Fashion for Action is an altruistic and fashion forward annual fundraising event hosted by the New York City based not-for-profit Housing Works. It is made up of public and VIP events and the sale of donated and discounted merchandise.
This year, the 19th annual event took place at Housing Works' Chelsea thrift store location from Wednesday, November 9 to Saturday, November 12. It was made possible through the donations of accessories, apparel, jewelry and shoes by top brands. These were sold at 50-80% off retail prices along with items from a variety of well-known celebrities, influencers and style icons.
On November 9, the VIP reception and shopping started at 4:30 PM followed by VIP shopping at 6 PM, and General Admission Shopping at 7 PM. The free public sale took place from Thursday, November 10 to Saturday, November 12 from 11 AM to 7 PM and trickled into Sunday, November 13. Housing Works' concurrent Auction for Action took place from November 7 to 22.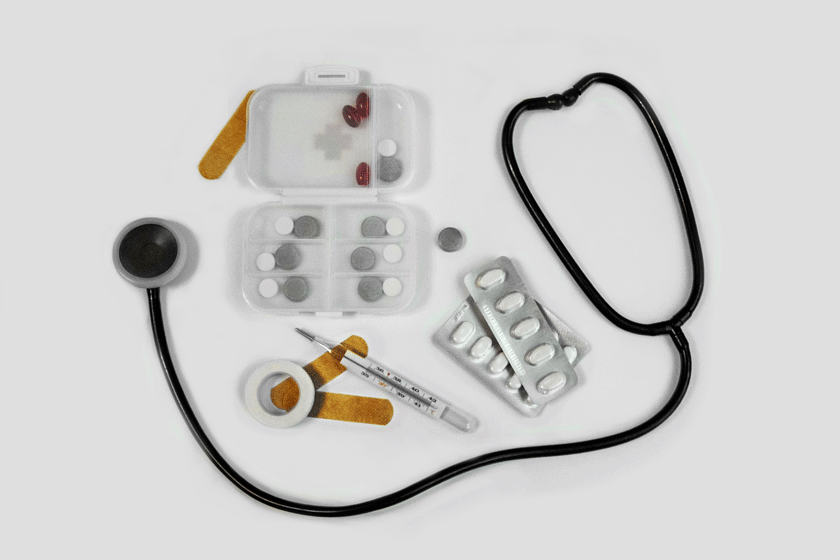 All proceeds went towards supporting Housing Works. For over 30 years, Housing Works has provided life-saving services and consistent advocacy on behalf of those living with HIV/AIDS, the LGBTQ community, those experiencing homelessness, and all New Yorkers in need.
Thus far, the event has raised almost $10 million for Housing Works' mission and has positively changed the lives of many.
Clothing and accessories were divided by brand and organized in a Housing Works colour-coordinated fashion. Despite the impressive number of donations on display and customers browsing, the large store offered a lot of room to navigate the offerings and try them on both in and outside the changing rooms. The event attracted a variety of folks from locals, tourists, families with children, to teenagers, working and retired adults from different backgrounds.
Countless staff members and volunteers made this event possible, transforming the quaint thrift store into a bustling multi-day event. The set up, maintenance and take down were efficient, allowing the store to shift back to its original state and opening hours post Fashion for Action.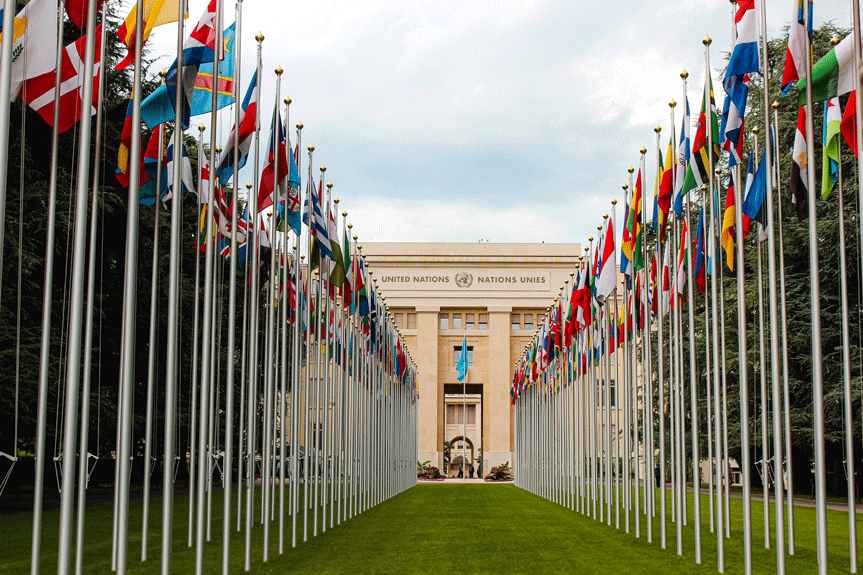 The event ties into the United Nations Sustainable Development Goals. The first is their third goal, Good Health and Well-Being. As everything was donation-based and discounted, more folks were able to purchase the good quality items than at their initial price tags. Those items could then go on to have many lives through various owners thanks to the carefully crafted, good quality material. Thus, Fashion for Action also ties into the Sustainable Cities and Communities goal.
The event also tied into the United Nations' tenth goal, Reduced Inequalities. That applies to customers looking for more affordable items for themselves or their loved ones. It also applies to the marginalized folks facing a number of inequalities, able to benefit from the resources made available through the event's profits.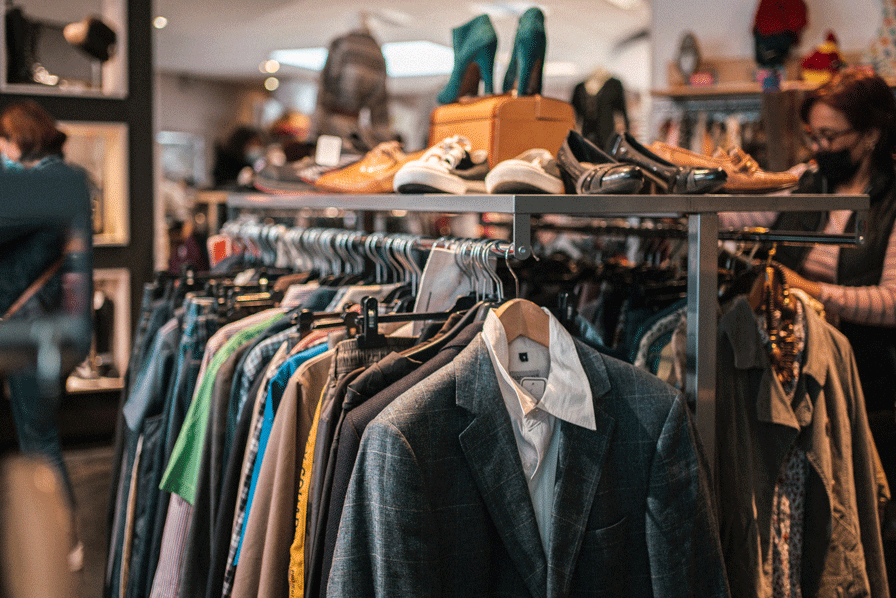 Be sure to check out Fashion for Action next year if you missed it this year or check out their eshop. To support Housing Works in general and to find yourself some cute must-wear winter accessories, check out the Chelsea thrift shop at 143 West 17th Street, New York, NY. Or check out any of their other in-person and online stores here.
---
For any sponsorship and ticket-related questions, contact Director of Events & Partnerships Asher Mones at a.mones@housingworks.org. For any media inquiries and special participation questions, contact Creative Director Elizabeth Koke at e.koke@housingworks.org. For all donations-related questions, reach out to Donations Coordinator Melchor Alvarez at m.alvarez@housingworks.org.