The New York City based not-for-profit Housing Works founded in 1990 is "a healing community of people living with and affected by HIV/AIDS." Their mission is "to end the dual crises of homelessness and AIDS through relentless advocacy, the provision of lifesaving services, and entrepreneurial businesses that sustain" their efforts.
Housing Works does so by providing access to related services, prevention, testing, treatment, housing and by advocating to end HIV Stigma.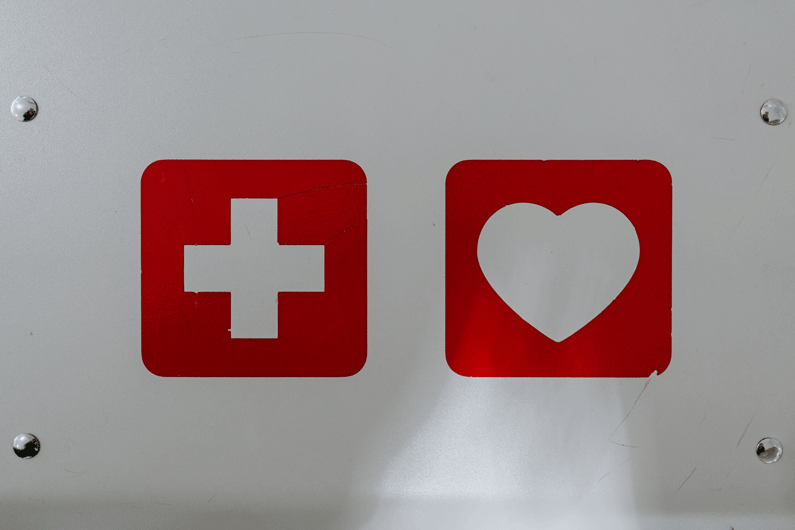 Over the next few years, Housing Works' main objectives are: 1. People (Building a diverse and engaged leadership base), 2. Programs (Expanding their services to meet client needs and realize scale) and 3. Innovation (Using their proven model of entrepreneurism and experimentation to diversify revenue streams and expand their footprint).
Housing Works sustains their advocacy efforts through owning and managing 10 thrift shops and a bookstore cafe across Manhattan and Brooklyn. Their businesses are donation-based and sell good quality clothing, books, films, music and more for reduced, affordable prices.
Their advocacy offices include their Headquarters, National Advocacy and Organizing office and their State Advocacy office.
Housing Works employs a variety of folks in different roles (drivers, administrative assistants, customer service representatives, receptionists and so forth.) Those who donate to Housing Works can also do so both in person and online through their intuitive website.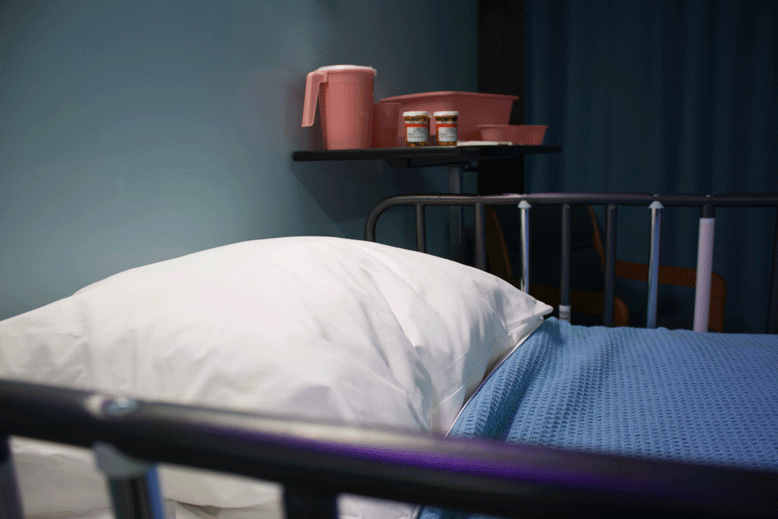 Housing Works also offers community healthcare. Their healthcare mission is to ensure "your healing happens close to home." They aim to meet folks where they are, in the neighborhoods they live in, and support their access to routine care "so that great health is always a benefit and never a burden."
Their healthcare includes COVID-19 response services, primary care, behavioral health and substance use, youth prevention and services, adult day health care and case management, housing, legal services and Ready for Work. The latter is "designed to prepare people living with chronic illness for careers, and to empower them with job readiness and life skills."
Their healthcare locations include Manhattan Health Home, Brooklyn West Health Home Care Management and Positive Health Project.  
On their website, they also offer resources, action alerts, messages from their CEO, AIDS Issues Updates and general notices.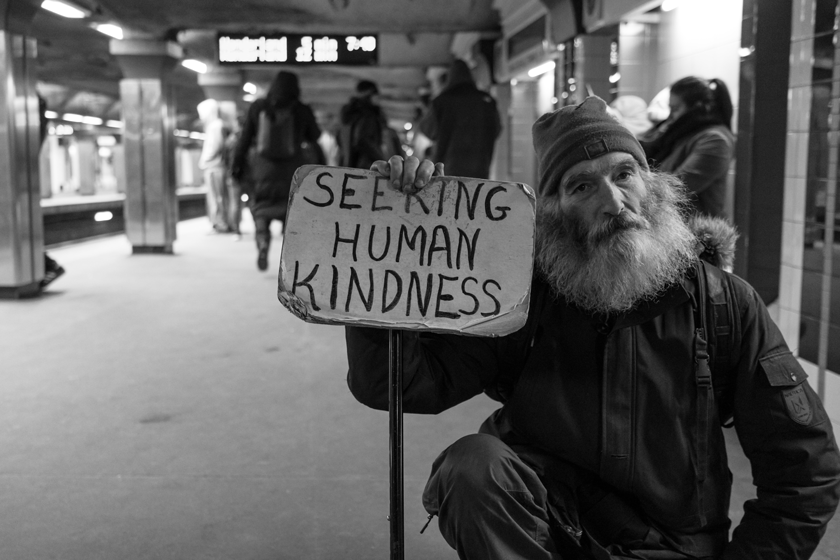 Housing Works ties into the United Nations Sustainable Development Goals. Those include their first No Poverty goal, their third Good Health and Well-Being goal, their eighth Decent Work and Economic Growth goal, their tenth Reduced Inequalities goal and their eleventh Sustainable Cities and Communities goal.
Housing Works' dreamy two-story, fairy light decorated bookstore cafe offers records, movies, food, coffee, nonfiction and fiction books in all genres from LGBTQ+ romance to self-help. They're also the location of various events ranging from the filming of Taylor Swift's 10 minute version of "All Too Well" music video, Fashion for Action, Bailey House Gala and Auction, World's AIDS Day and private weddings. The bookstore attracts a range of people of all ages such as Swifties, children looking for colourful chapter books and older folks looking for historical fiction.
Housing Works also hosts Workplace Giving and Stocks, Matching Gift Programs and athletic events.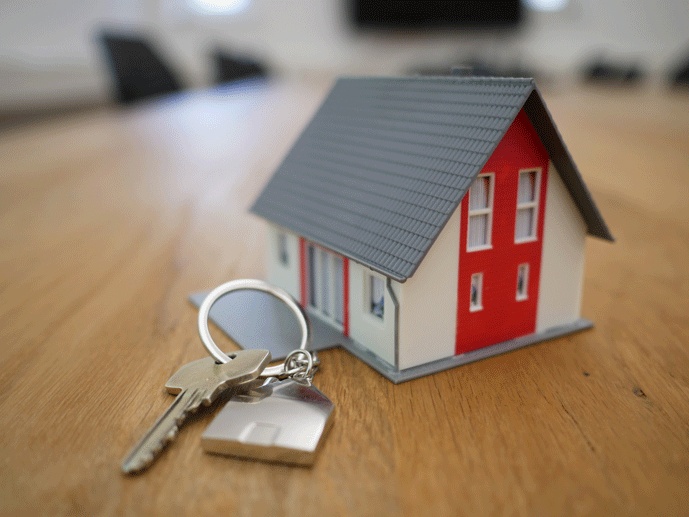 If you're HIV positive and looking for Housing Works case management, harm reduction, health care, housing, job training or legal services, sign up here.
Those interested in staying up-to-date on all things Housing Works and in becoming more active within their community can sign up for the newsletter and/or become a member. For questions on membership, email membership@housingworks.org or call 347.473.7457.
Check out your donation options here. If in-person isn't an option for you, you can donate online. For fundraising inquiries, email donate@housingworks.org or call 347.473.7448. For fashion corporate donations inquiries, email elliot@housingworks.org and for home corporate donation questions, email tanenbaum@housingworks.org.
Check out Housing Work's businesses and in-person shopping alternatives such as their eShop, auction house, online Amazon bookstore or online Bookshop bookstore. If you're shopping online and are experiencing technical difficulties, view the shop.housingworks.org FAQ page.
To volunteer, check out their page. For questions on volunteer or internship opportunities, contact volunteer@housingworksbookstore.org or hrintern@housingworks.org respectively.
To apply to work for Housing Works in either administrative support, behavioral health, health services, human resources, information technology, property management, retail or service, check out this page.
Check out current and upcoming events. For information on public events, email events@housingworksbookstore.org and for information on weddings and private rentals, email rentals@housingworksbookstore.org or call 646.786.1100.
For general information, contact Housing Works directly at info@housingworks.org or 347.473.7400.
Follow Housing Works on Instagram, Facebook, and Twitter for all Housing Works initiatives and business updates.