In celebration of Black History Month 2022, Arts Help is partnering with Canadian music non-profit Waveland to highlight over twenty up-and-coming artists as part of our Black Artistry Series, a year-round initiative showcasing Black talent. Each artist featured in this year's event is performing in Waveland's Black History Month Virtual Music Festival and giving an exclusive interview with Arts Help.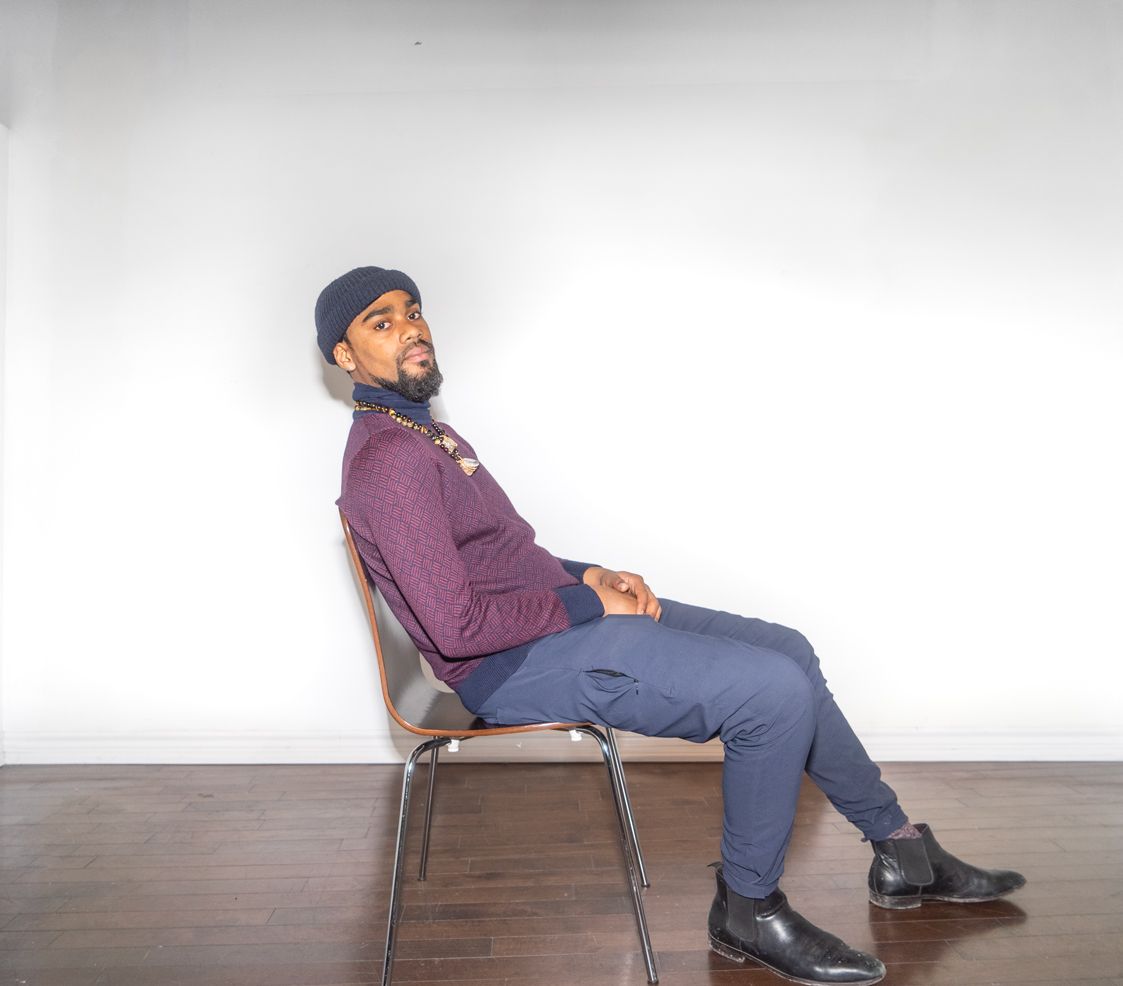 From an early age, Nathan Kyle Frederick displayed a natural affinity for music, and after studying music theory for a decade, he began pursuing songwriting in 2011. Known by his stage name "Gifted", the Toronto-based musician is now known for his soulful, emotive voice and adept lyricism, through which he expresses his own personal stories while creating art that anyone can relate to.
In the following interview, GiftedbyGifted discusses what inspires him, the causes he is passionate about, and how music can make the world a better place.

---
What inspired you to get into music?
My mother has always been my reason for making music. I took to music at an early age and developed a love for music through my family and early childhood experiences.  Seeing my love for music, she did the necessary research, enrolling me in piano and vocal lessons, which set my musical foundation. In particular, her love for Michael Jackson inspires me to work towards the actualization of my artistic skills and maybe even one day achieve timelessness.
Do you have a go-to song or artist that you've been listening to lately
My go to artist right now is Bong. I've had "Mona Ki Ngi Xica (live)" on repeat.
Why do you think music is such a powerful tool for creating positive change?
Music is not just a powerful tool for creating positive change it is change itself.
Everything is music. Everything has resonance because everything has spins. Even the matter that we experience as solid is scientifically regarded as energy spinning when you look at it on an atomic level. The universe is an orchestra of matter singing.
For example the earths magnetic field and our human cells resonate or "sing" on the same frequency of 432hz. The amount of hertz within the matter determines how the matter is perceived. This is what creates different elements on the periodic table. Different hertz also have the ability to change your state of mind.
My goal as a musician is to put together high vibrational frequencies that effect humanity to think, create, inspire and love.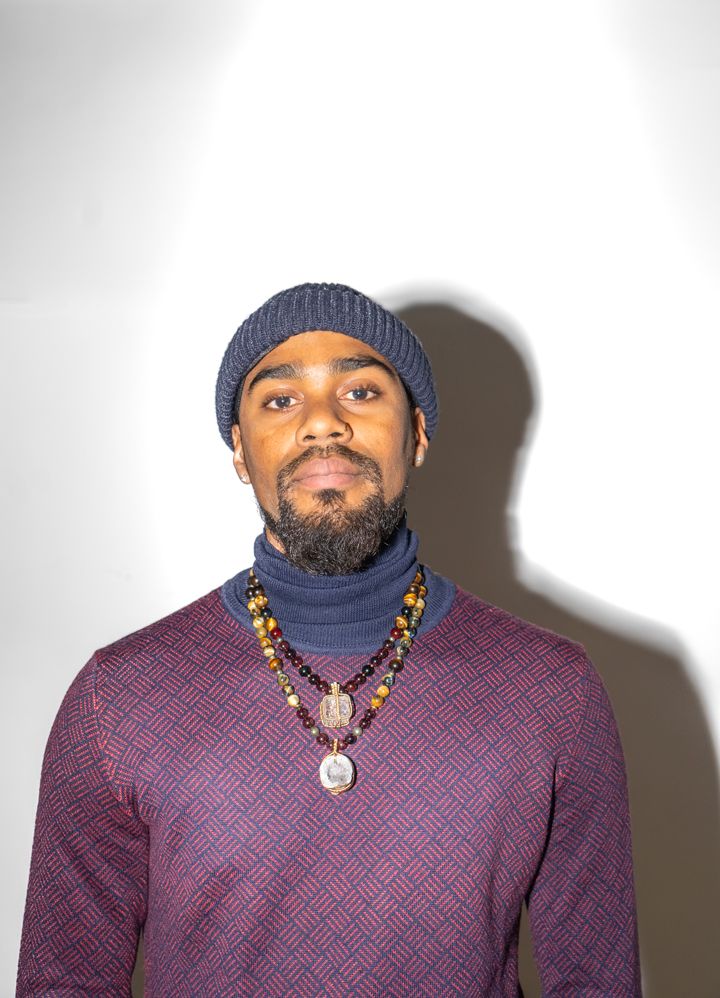 Guided by the United Nations Sustainable Development Goals (SDGs), Arts Help believes that art is a vehicle for social change. Out of the 17 SDGs, which one are you the most passionate about?
I'm most passionate of the goal to provide inclusive and equitable quality education for all. Education has always been the great equalizer amongst peoples and provides a pathway for all to realize and actualize their talents.
What steps can we take to make the music industry a more inclusive space for everyone?
Creating fair and equitable opportunities for artists to express their creativity is the best thing that the industry can offer us. For instance, utilizing blockchain technology for fair distribution of wealth and content will make the industry more inclusive for everyone.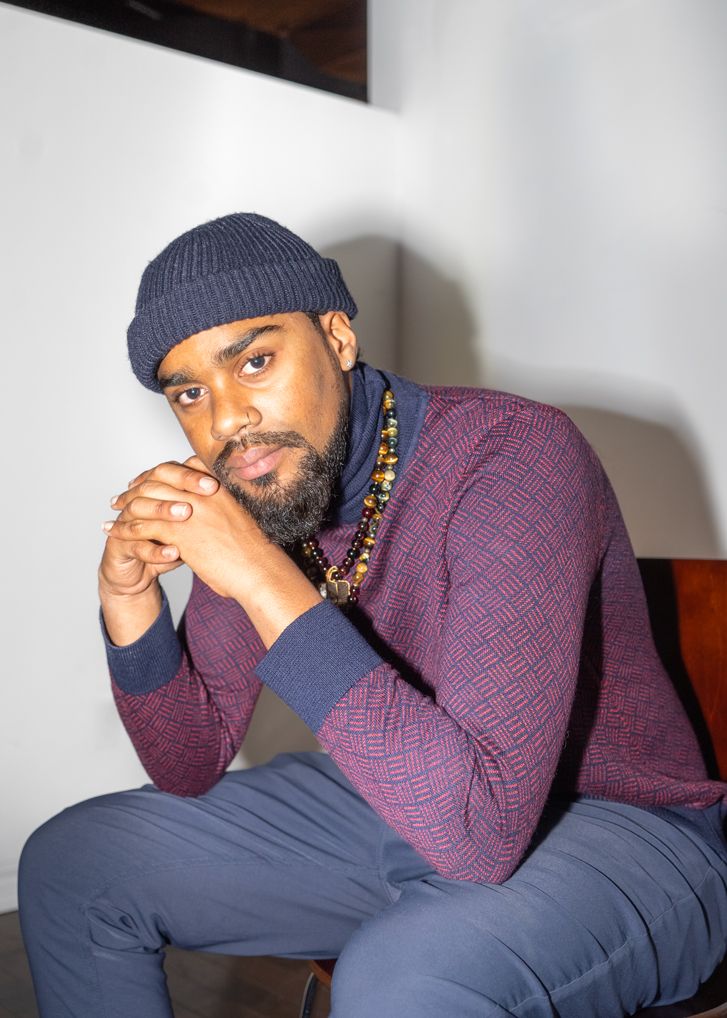 ---
Follow GiftedbyGifted on Instagram and Twitter. To learn more and to listen to his music, click here.
Follow the Black Artistry Series on social media with the hashtag #ArtsHelp365