When it comes to music that not only entertains but also inspires change, Ravyn Lenae's artistry is hard to match. With her soulful voice and unique blend of R&B and experimental pop, Lenae belies her remarkable musical abilities.
Age is just a mere abstraction when it comes to her talent, for this virtuoso musician has emerged as a force to be reckoned with since her teenage years. Born in 1999, the Chicago native was introduced to music at a young age and began writing her own songs by the time she was in high school when she released her debut EP, 2015's Moon Shoes as a sophomore.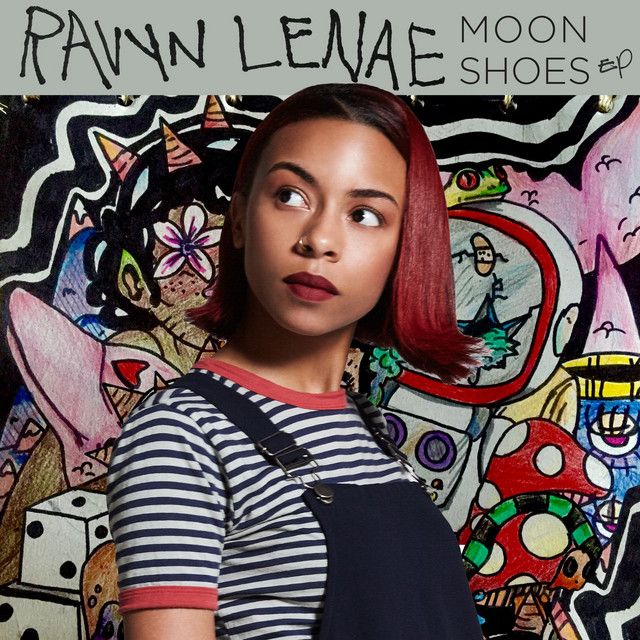 From 2015 to 2017, Lenae unveiled a pair of EPs that delved into an alternative R&B sound infused with dream pop, bounce and soul elements. In the midst of opening tours for Noname and SZA, Lenae discovered her musical stride in 2018 with the release of her EP Crush, produced by Steve Lacy. This electrifying assortment of bold electro-funk tracks, tailored for bedroom listening, cemented her creative style and her classically trained vocals are often compared to those of Erykah Badu and Lauryn Hill, while her production style has been praised for its innovation and creativity.
But her work goes beyond just creating great music. The passionate advocacy for different social and environmental justice can be seen and felt in her work covering several of the United Nations Sustainable Development Goals.  In the song "Closer," from her Midnight Moonlight EP, for instance, Lenae sings about the need for unity and understanding in a divided world. The lyrics, "We're all the same, underneath the skin, trying to find a way to live," promote the United Nations Sustainable Development Goals of  Reduced Inequalities, which aims to promote social, economic and political inclusion for all.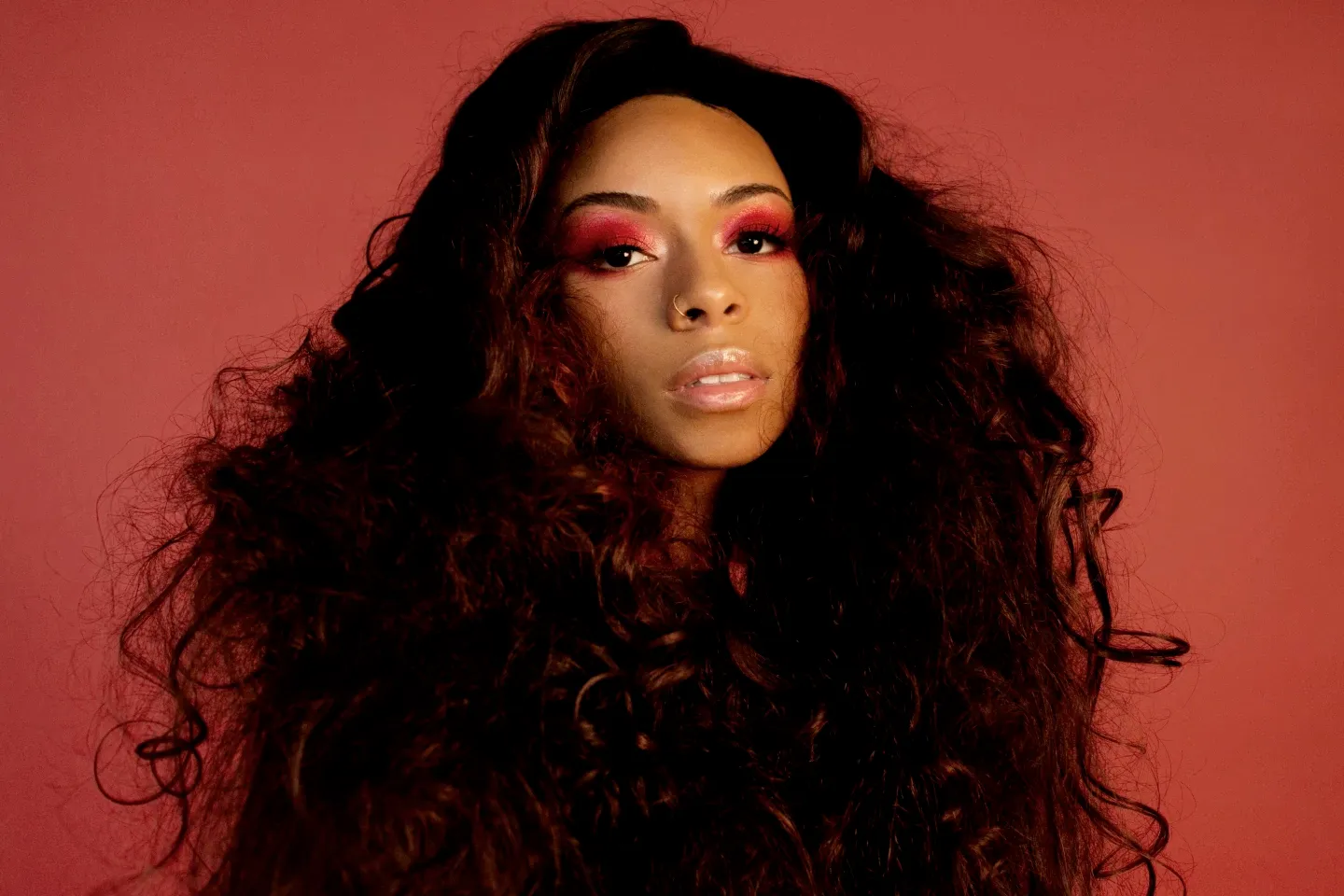 In an interview with i-D Magazine, Ravyn Lenae spoke about her concern for the environment and her desire to use her platform to promote sustainability. Her music video for the song "4 Leaf Clover" incorporates imagery of nature and the environment, with shots of trees, flowers, and butterflies, as well as footage of people interacting with nature. By promoting a connection to nature, Lenae supports the Sustainable Development Goal of Life on Land, aiming to protect and restore ecosystems and promote biodiversity.
Lenae's advocacy is not just limited to her music. She has also participated in events and initiatives that promote education, social justice, and environmental action. For example, she has worked with the Black Youth Project to support the rights and empowerment of Black youth, and she has performed at the Pitchfork Music Festival, which focuses on sustainability and reducing its carbon footprint.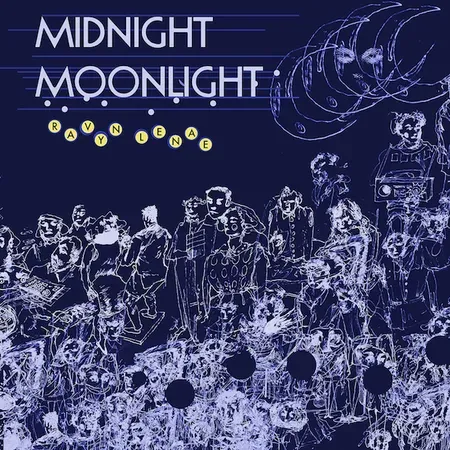 Ravyn Lenae recognizes the importance of intersectionality in promoting social justice. In an interview with The FADER, she emphasized that "we can't just fight for women's rights without acknowledging that some women are Black, some women are queer, some women are disabled." By recognizing the multiple identities that shape our experiences, Lenae is contributing to a more inclusive and equitable society.
Her music is not just entertainment; it is a message of hope, unity and justice.
---
Listen to her latest debut album as a 23-year-old, HYPNOS here.