The words "TikTok" and "culture" are usually not associated with each other, mostly due to the fact that TikTok is a newly evolving app made for comedy and short videos that is geared mostly towards younger generations. However, that does not mean TikTok and cultural heritage cannot be combined, reviving certain cultures by raising new awareness for different traditions and their backgrounds.
In times where the world should be focusing more on the United Nations Sustainable Development Goals for Reduced Inequalities and Quality Education to create a more sustainable future, social media users like Kanani Lokelani are pioneers in aiming for this kind of vision, using platforms such as TikTok to share their heritage and remove traditional boundaries to dance education.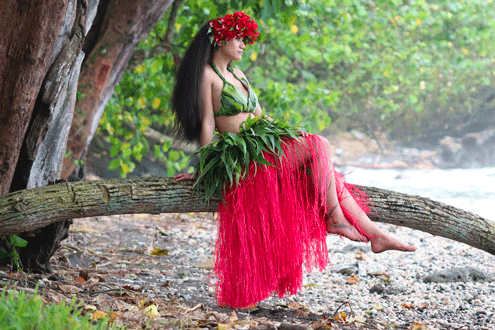 Born into a family of entertainers, Kanani grew up dancing in a Hawaiian and Samoan household that respected the traditions and culture of their Polynesian ancestors.
After a few years dancing in her family's group, Lokelani rapidly became one of the most famous 'Ori Tahiti dancers in the world, performing in Tahiti, Europe and South America. On top of performing, she also competes on a world-class level, even winning a title at the 'Ori Tahiti Nui World Championships in 2019.

After that, Kanani decided to get into teaching. She later said that she was inspired by her parents, who opened a dance studio that became like a home for every student. The style of teaching in her videos and workshops remains a reflection of her parents' manner of teaching in their own studio.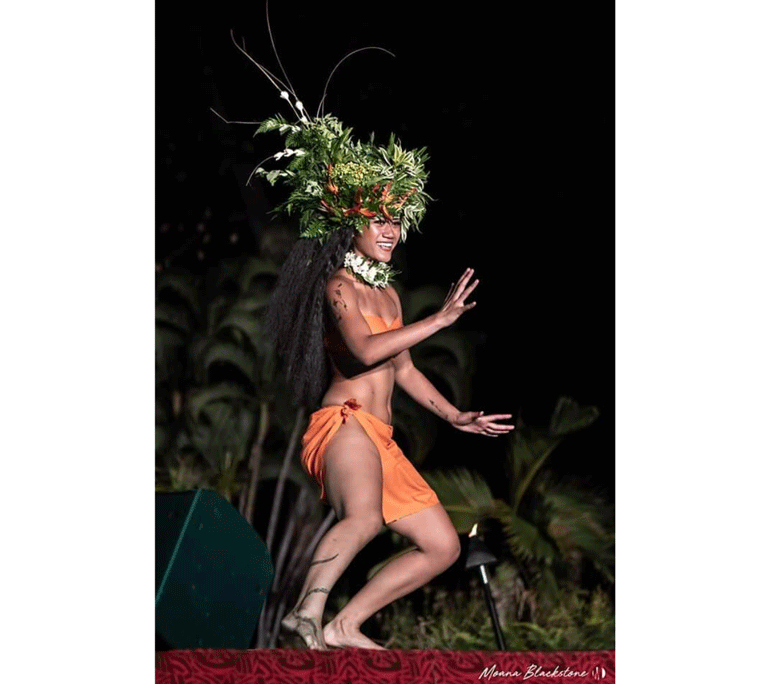 For two years now, Kanani has been serving as an international dance teacher, sharing her mana'o and love with the world via her social media accounts and her website. Her workshops on traditional dance have been successful globally, with some taking place in London, Spain, and all across the United States.
After the pandemic hit in 2020, Lokelani started to upload tutorials to her TikTok and YouTube accounts and advertised her online Zoom classes via her channels. Today, she has already reached over 700 students from all over the world with her online workshops. The number of new entrants is on the rise.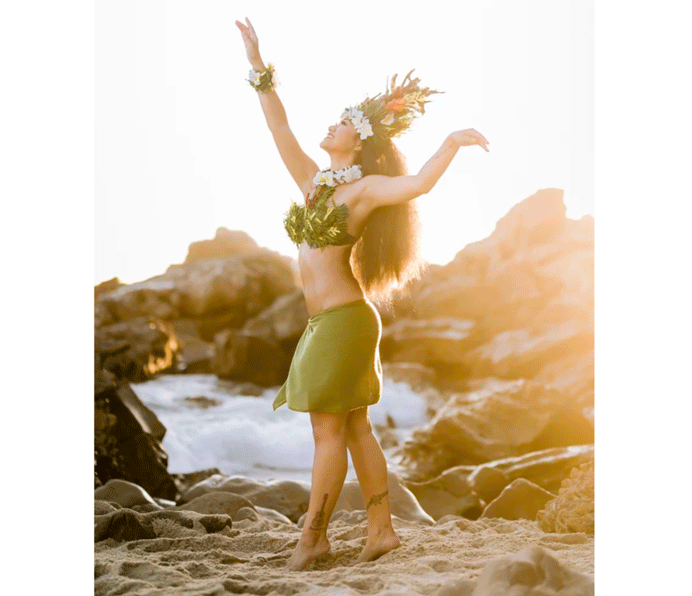 By now her TikToks have spread across the internet, and if they have not already been on your FYP, they might be there soon. Lokelani has a network of 223,500 followers on TikTok and nearly 16,000 subscribers on YouTube, sharing insights of her private life as well as the spirit of her Hawaiian and Samoan ancestors and pure happiness.

Indeed, happiness is what you feel when you watch Kanani Lokelani videos. Following her motto "Reaching for the stars", Kanani is the epitome of working hard and praising the traditions of her culture, using social media and her workshops to create a place for everyone to cherish Hawaiian and Polynesian culture and to share their passion for 'Ori Tahiti.
---
To learn more about 'Ori Tahiti, click here.