Film at Lincoln Center (FLC) is one of the world's "premiere non-profit cinemas." FLC is "dedicated to supporting the art and elevating the craft of cinema and enriching film culture." They are celebrating the New York Film Festival (NYFF)'s 60th anniversary with local, national and international films from September 30 to October 16.
The NYFF is hosting 17 free talks alloted on a first-come, first-served basis starting one hour before each event at their corresponding box office. For priced events, tickets vary in prices, typically starting at $12 per person for students. Using #NYFF60 on Instagram or Twitter will also enter you to win daily ticket drawings. To celebrate the anniversary, viewers are invited to reflect on their experience with the NYFF Memories survey. Select entries win tickets.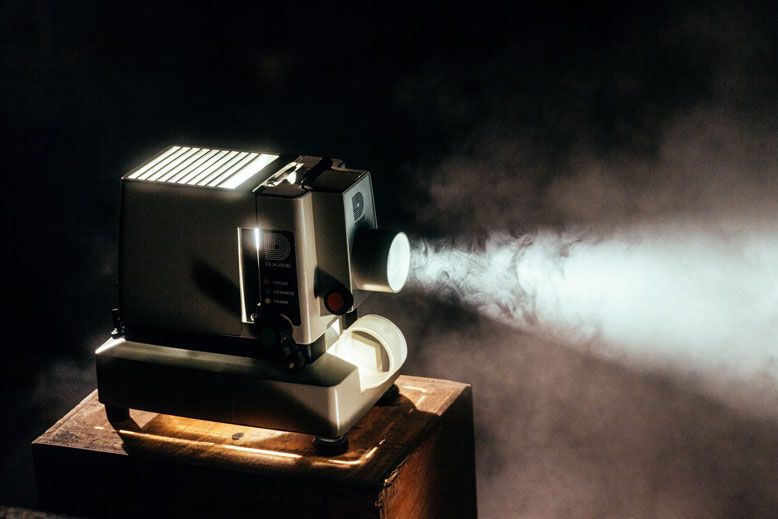 Film at Lincoln Center's Letterboxd watch challenge also allows those watching the most main slate films through September 30 to win tickets, merchandise and more. Festivalgoers with one or more tickets to an NYFF60 screening in a partner venue may win complimentary tickets or special prizes.
Screenings and events are hosted in 8 venues across New York City's 5 boroughs within various screening times, accommodating folks of varying occupations and schedules. Films are divided into 4 categories appealing to various tastes: the main slate, currents, revivals and spotlights. The festival also hosts talk events featuring filmmakers and their creative collaborators in conversation. Audience members may ask questions.
For those unable to attend in person, videos from the events will be made available online on Film at Lincoln Center's YouTube channel at a later date.
Film at Lincoln Center employs a large team, providing "equal opportunity employment opportunities (EEO) to all employees and applications." They offer full-time employees a comprehensive benefits package including a competitive salary, medical and life insurance, 3-4 weeks of vacation and a retirement plan. They offer internships to students seeking course credit.
As an accessible and educational festival providing employment and internship opportunities, the NYFF ties into the United Nations Sustainable Development Goals for Quality Education, Decent Work and Economic Growth and Reduced Inequalities.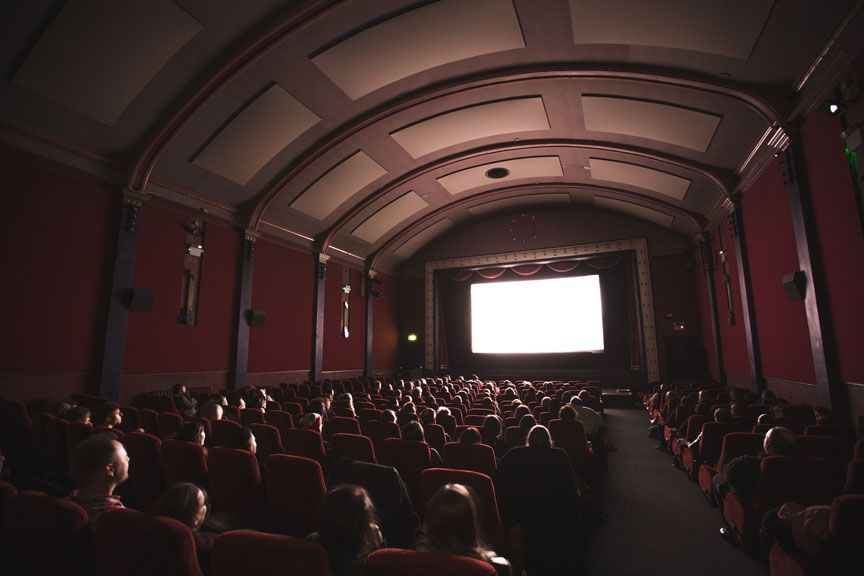 Chinonye Chukwu's second feature Till was among the spotlight films at Walter Reade. It premiered internationally on October 1 followed by Q&As with Chukwu, Danielle Deadwyler and Whoopi Goldberg. It played on October 2 with Jalyn Hall, John Douglas Thompson, Jayme Lawson, Tosin Cole, Keith Beauchamp and Deborah Watts joining the Q&As. It also screened on Thursday, October 6. Descriptive audio and closed captions were available for each screening.
The film, though fictionalized, tells the biographical story of activist and educator Mamie Till-Mobley. Her 14-year-old Black son Emmett was killed while visiting cousins in the Mississippi Delta, in August 1955. Hailing from Chicago, Emmett was unaware of the extent of the south's racism. One day, at the Bryant's Grocery & Meat Market, he tells young white cashier Carolyn Bryant she looks like a movie star and whistles at her. As her family arrives, furious, he races back to his cousins' car.
A few days later, Emmett is kidnapped, beaten and killed. Mamie fights for him to be buried in Chicago. Upon seeing his corpse, she shares a photograph of him in his favorite suit with the world before holding a large, open casket funeral.
She testifies at the trial along with Emmett's uncle and 18-year-old Black sharecropper Willie Reed, making history. Emmett's murderers are deemed not guilty by a white male jury in part due to Carolyn's falsely accusing Emmett of sexual advances. In spite of the law failing the Black American community, Mamie's activism paved the way to the civil rights movement and the passing of the 2022 Emmett Till Antilynching Act.
The script, set design, performances, cinematography, soundtrack and editing were chilling. Spectators were glued to their seats as the credits rolled perhaps because justice has yet to be served. That is despite finding the long-lost kidnapping arrest warrant this past July.
The film, like Mamie, LFC and NYFF, urges viewers to reflect on the past, take in where we are politically, socially, culturally, especially when it comes to the Black Lives Matter movement and strive for an equitable future.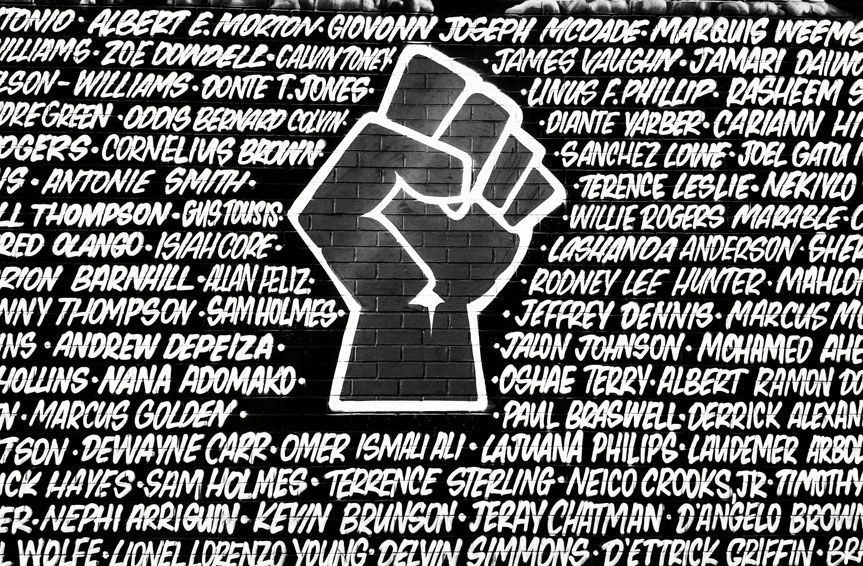 If you want to learn more, check out the schedule, find a ticket, additional ticket information or buy merchandise online or in person. Become a member, subscribe to the newsletter, support the NYFF or keep up with their media. To enter to win a grand prize pack, submit proof of purchases via private message, DM or reply to @TheNYFF on Instagram or Twitter by Wednesday, October 12 at noon.
Contact Film at Lincoln Center for further inquiries or to get involved.