"For generations, women have been shamed, ostracized, and silenced, merely because they menstruate. This age-old discrimination is a central issue in the struggle for gender equality," reads the description of the documentary, Pandora's Box.
It is not news that the Diva International Incorporation promotes Good Health and Well-Being, as well as Gender Equality, two United Nations Sustainable Development Goals, by engaging in their battle against period poverty and period stigmatization. While they are now known for their famous diva cup, they also participated in the presentation of an exceptional documentary with Media One as co-producers in honor of their 20th anniversary.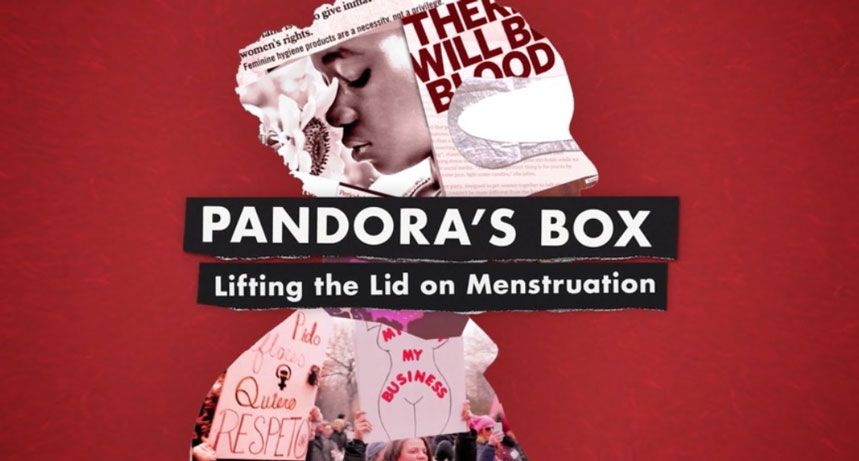 Pandora's box: Lifting the Lid on Menstruation raises awareness on global period poverty and menstrual equity. It received many awards that include the AWFJ Special Jury Award as well as the World Documentary Award with Honorable Mention in the Whistler Film festival, Official Selections in the Santa Barbara International Film Festival, the NorthWest DocFest and the United Nations Association Film Festival.
According to the journal BMC Women's Health, period poverty is defined as a lack of access to menstrual products, hygiene facilities, waste management and education in order to better manage one's menstrual cycle.
This means that the victims of this phenomenon are unable to afford products such as pads, tampons or liners to manage menstrual bleeding. Instead, they are forced to use products such as rags, toilet paper, paper towels or cardboard, which heightens the risk of skin irritation and urogenital infections. Others ration sanitary products to use them longer. The consequences can go from a yeast infection from pads to life-threatening Toxic Shock Syndrome (TSS) from tampons.
For people who cannot have access to safe and effective means to manage their menstrual hygiene, period poverty means that many of their human rights are being violated or undermined. This includes their right to dignity, health, education, work, non-discrimination and gender equality, and water and sanitation. Its stigmatization buries this health crisis even more, which also excludes even more transgender men and nonbinary people still menstruating.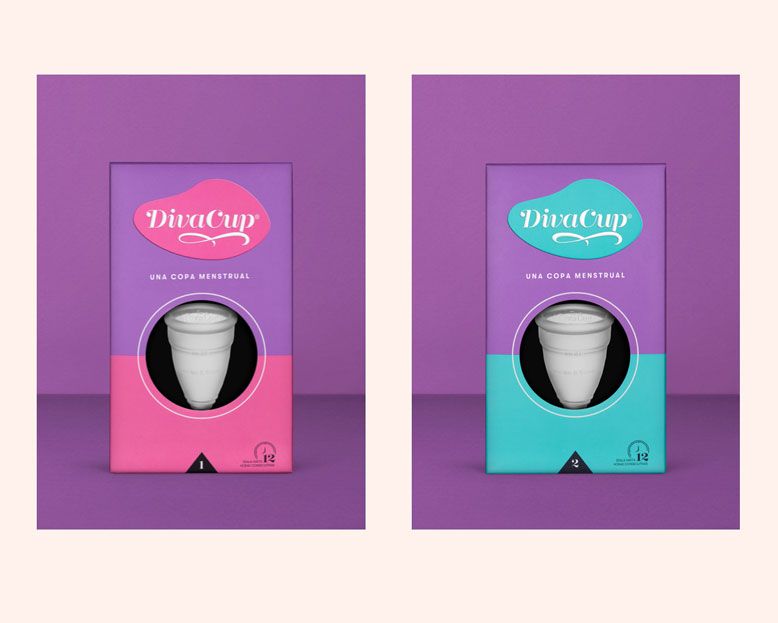 In Canada, one in four women struggle to afford menstrual hygiene products at some point, and one in seven girls have left or missed school because they lacked access to period management products. The COVID-19 pandemic only made the situation escalate.
Pandora's Box perfectly combines documentation and storytelling by focusing on different cases around the world. In Nairobi, Christine explains how she started to miss school at twelve due to lack of education and resources to properly take care of herself while menstruating. In London, Rachel shares the embarrassment that comes with people just assuming that affording one's period is a given. In New York, Vanee shares how she felt her womanhood got violated when she got incarcerated while menstruating. In addition to multiple testimonies, experts are also interviewed.
---
The film can be viewed on demand on TVOD's Apple, iTunes, Google Play, Hulu, and Vudu. It is also made available by DivaCup on youtube for free.
You can also get yourself or menstruating uterus holders around you their own DivaCups on the Diva International Incorporation's official website.