Historically women have been discouraged from pursuing the arts as serious careers or else their work was heavily ridiculed, dismissed or misattributed to men, such as in the case of Artemisa Gentilesci. This theme is wonderfully explored in art historian Linda Nochlin's 1971 essay "Why Have There Been No Great Women Artists?" where the author notions that:
"The fault lies not in our stars, our hormones, our menstrual cycles, or our empty internal spaces but in our institutions and our education."
Described as "a sweeping story of perseverance, creativity and triumph," Parall(elles): A history of women in design aims to celebrate the fundamental contributions of women in the design world from the 19th century to today. Highlighting that in spite of the barriers put before them – past and present –women are more than capable of revolutionizing design.
The exhibit is a collaboration with the Stewart Program for Modern Design, the influence of the organization can surely be seen in the broad definition being applied to design as art. This vast and explorative collection is also educational, taking a deep dive into the reasons why women are underrepresented in the discipline.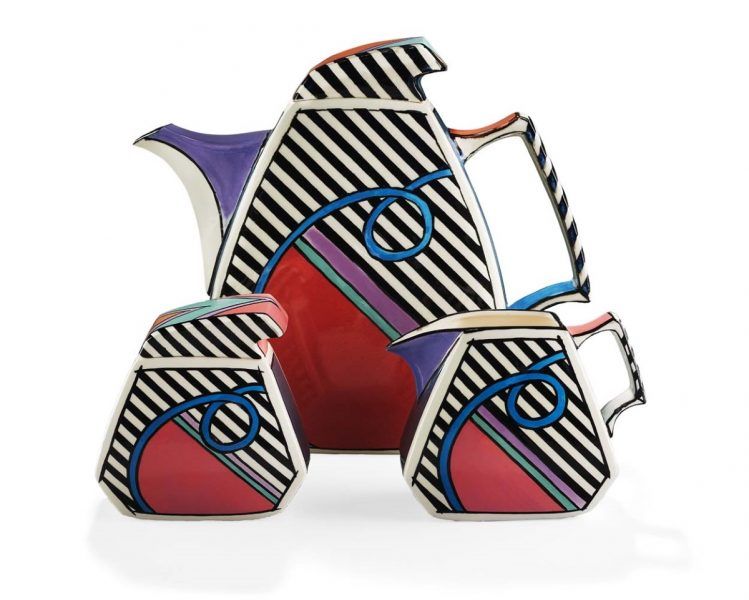 The collection features work from North American designers, situating their works in the social and political issues of the times during which they were crafted, giving the viewers not only context but the confidence to interpret these pieces. The progress of women's rights and the educational and professional opportunities (or lack thereof) shine a light on just how much they were able to contribute.
The works span over 150 years leaping from a time when women couldn't own houses or open a bank account without their husband's or father's permission till today, context in art is never more necessary than we are trying to time travel. Race, gender identity, class and culture also come into play as the exhibition invites us to look through an intersectional lens at the impacts these women had on their fields.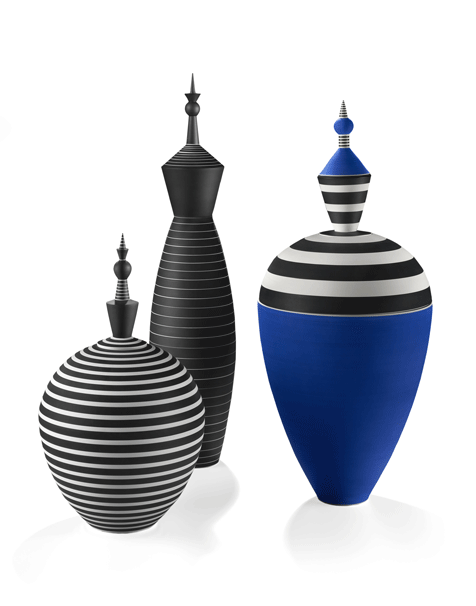 The breadth of history is not the only thing to appreciate about this show but also the broad range of works from industrial design and craftwork to furniture, graphics and jewellery will be on display. The definition of design is painted in broad strokes inviting the viewer to reconsider their own definition of design and maybe even their definition of art.
Not only the past will be on display but The Montreal Museum of Fine Arts commissioned an enormous mosaic masterpiece from artist and designer Molly Hatch whose work has been shown across the United States and Korean museums. 198 hand-painted terracotta plates adorn the gallery wall in a colourful and vibrant collage. Hatch paid homage to the intricate pseudo-cloisonné enamel vase by Christopher Dresser and Minton Manufactory, which the MMFA recently acquired.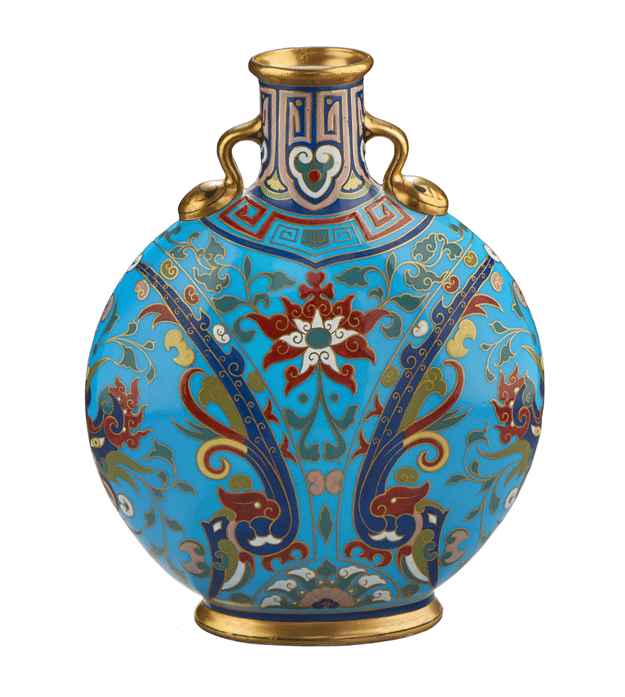 The vase was heavily influenced by Japanese art and its bright colours can be seen reflected in Hatch's version. The artist has thrown the image of the vases through a kaleidoscope- warping shapes and figures but keeping true to the colour story to create a new modern exploration of an old theme.
Present-day artists are also heavily featured and they bring with them modern approaches to art: from sustainability and slow design to 3D printing. Artists like Lani Adeoye, whose designs are simple, sustainable and stunning and Chifen Cheng a Taiwanese designer who has mastered both functionality and form.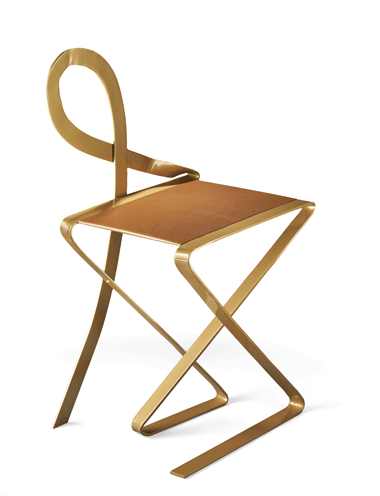 Exhibits like this are important because they acknowledge how far gender equality has come in the art world without dismissing how much is yet to be done. The United Nations Sustainable Developmental Goals for Reduced Inequalities is supported by collaborative exhibitions such as this by showcasing what women are able to achieve and inspiring new generations to pursue careers in this male-dominated field.
As stated by MIA Art Collection, "This is a critical moment for feminism and women's place in the art world… we will need all our wit and courage to make sure that women's voices are heard their work seen and written about that is our task for the future."
Overall, this significant exhibition not only recognizes the advancement of gender equality in the arts but also simultaneously emphasizes the work that has to be done.
---
The exhibit will run from Feb. 18th to May. 28th, 2023 at the Montreal Museum of Fine Arts.