As the climate crisis worsens, there has been a growing number of species at risk of extinction in the past decade. For the past 30 years, British collaborative artists Olly Williams and Suzi Winstanley have brought more awareness to endangered species in the wild by tracking, painting and photographing them.

Williams and Winstanley first met in 1987 at Central Saint Martins School of Art in London when they were pursuing a degree in the fine arts. The two individuals initially started experimenting with drawing and making monotype prints, when they found an unexplainable bond with each other, joining forces to become a team. During their Sophomore scholarship to Syracuse University in New York, they learned about Native American art and the Mohawk/Iroquois belief in "animals as brothers", which would motivate their art later on.

While exploring the wilderness around North America, Williams and Winstanley realized that if they wanted to get a better understanding of wild animals and document them, they needed to create their work where the animals lived. Wilderness survival, remote region medicine, tracking and scuba-diving were engraved in their practice of drawing and selecting art materials.

Their passion for painting and quest for adventures led them to work remotely all across all seven continents with the most endangered creatures in the world, relating to the United Nations Sustainable Development Goal regarding Climate Action, Life Below Water and Life on Land.

In an interview with Independent, Williams says, "We've revisited some of the species several times and when you look beyond the veneer of what a beautiful animal it is, you start to understand the importance of the conservationist and protecting the species. Tribal issues, pastoral issues, land issues; the whole lot becomes encompassed in one animal."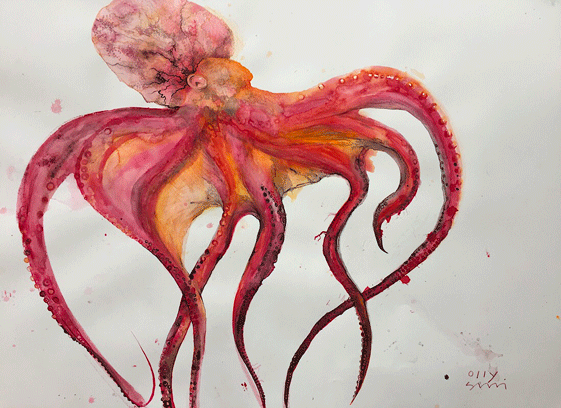 According to the National Geographic Society, species become endangered due to loss of genetic variation and loss of habitat. Humans play a huge role in this issue as the consequences of global warming and development for industry and housing reduces organisms' habitats, causing them to become endangered. As Wiliams and Winstanley are passionate conservationists, they bring more attention to numerous of the endangered species around the world to help protect and preserve these beautiful creatures.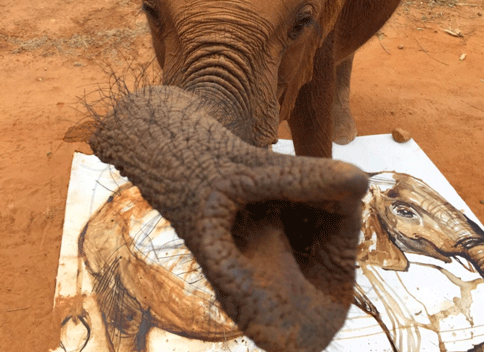 Their work has been featured in public and private collections all around the world, including the Astrazeneca Collection, the UBS collection, the New Art Gallery, and much more. In addition, they are guest speakers at The Royal Institution, Hay Festival, and The Royal Geographical Society.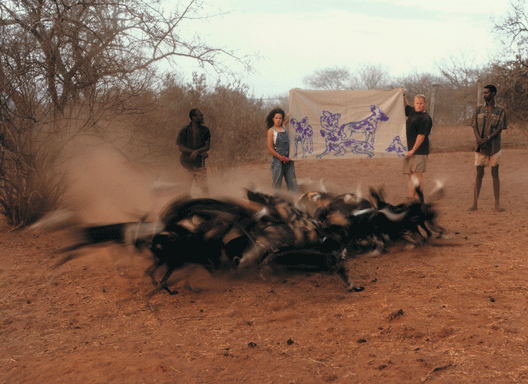 The non-profit organization, World Wildlife Fund (WWF) is dedicated to securing a future for animals in the world by keeping landscapes and habitats thriving. To learn more about how to help endangered species, check out this organization here.