The appeal for reworked clothing is ever present and has been increasing, with expansion into artistic projects, creative collectives and even charity fundraisers.
One such project is RED3LICTE, a new creative collective whose first endeavour, entitled "Collage Couture for a Good Cause", turns existing garments into new, creative and revitalized pieces that are sold on eBay to benefit an organization called HOPE FOR THE YOUNG. Their vision and expansion is explained on their Instagram page: "The initial idea of making t-shirts grew into a 150 plus fashion collection and accompanying magazine."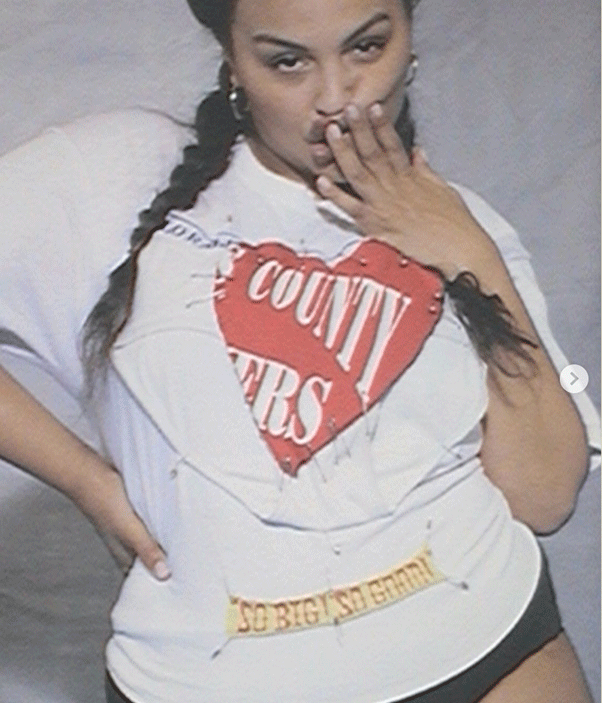 The collective has a magazine available for purchase at CLIMAX books, Hi-BYE and James Veloria. The RED3CLITE magazine is split up into three sections: "Workshop", "Proto" and "Soiree".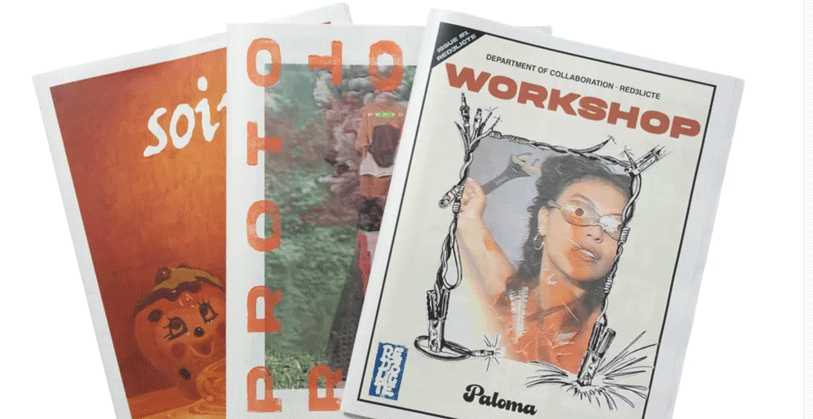 "Workshop" is inspired by the joys of team collaboration. The second section, "Proto", uses inspiration from volcanic creativity, and finally, the third issue/section entitled "Siorée" concludes the collective's first issue with lively themes of celebration—dinner parties, dancing and high-end fragrances.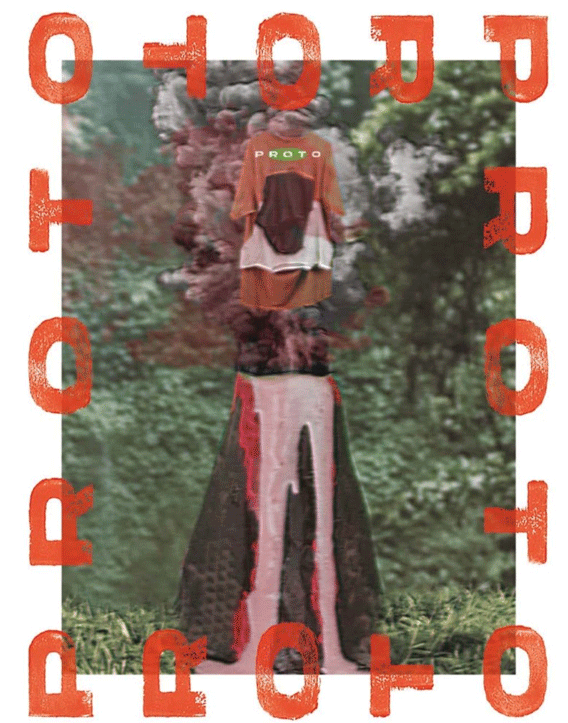 The RED3LICTE collection and magazine is a playful representation of how this artistic collective gives old clothing a new life using unique avant-garde styles. The creative team includes Sharna Osborne and Vassilis Theotokis, Soichi Inagaki, Emma Matell, Chloe Valentine, Ben Sumpter, Matty Bovan, Thistle Brown, Raine Trainor, Nell Kalonji and Emma Wyman and many other contributing artists. The prominent model, Paloma Elsesser, has also contributed to the project and can be seen wearing the garments in magazine images.
RED3LICTE donates all funds from both garment and magazine purchases to HOPE FOR THE YOUNG, a London-based charity which provides financial support, mentoring and advocacy to youth refugees arriving in the UK. The organization helps ensure young people have the holistic support needed to achieve their goals and reach their full potential.
Donations from RED3LICTE support several United Nations Sustainable Development Goals like No Poverty, as HOPE FOR THE YOUNG focuses on making sure young immigrants have the opportunity to find work, Quality Education by mentoring them, and Peace, Justice and Strong Institutions by assisting to mitigate the physical, psychological and social challenges for refugees in crisis.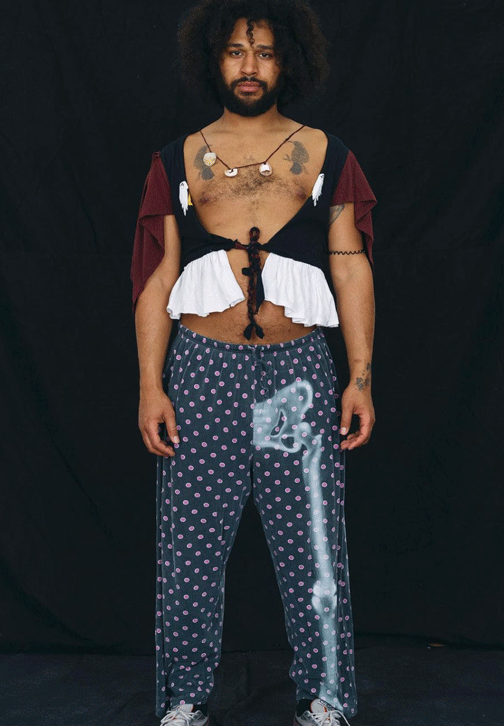 Donations are also accepted at the HOPE FOR THE YOUNG website. In addition, be sure to purchase a magazine or stylish garment from RED3LICTE to help bring change while supporting creative talent.