Roger Moukarzel is a documentary and fashion photographer from Beirut, where he is currently based. Staying in his birthplace did not stop him from getting exhibited over 15 times around the world and consecutively internationally published under big names such as The Washington Post, Newsweek and Paris Match.
Surrounded by a family of journalists, his interest in photography started at a very young age and he started his career at fifteen, when he worked for Sygma and then Reuters. It all started with him taking his brother's camera and walking on the streets during the Lebanese civil war to do his magic, "Being on the street and feeling nervous about lots of things—like noises—makes you react and pushes your mind to the edge. This to me is the mother of creativity," he declared.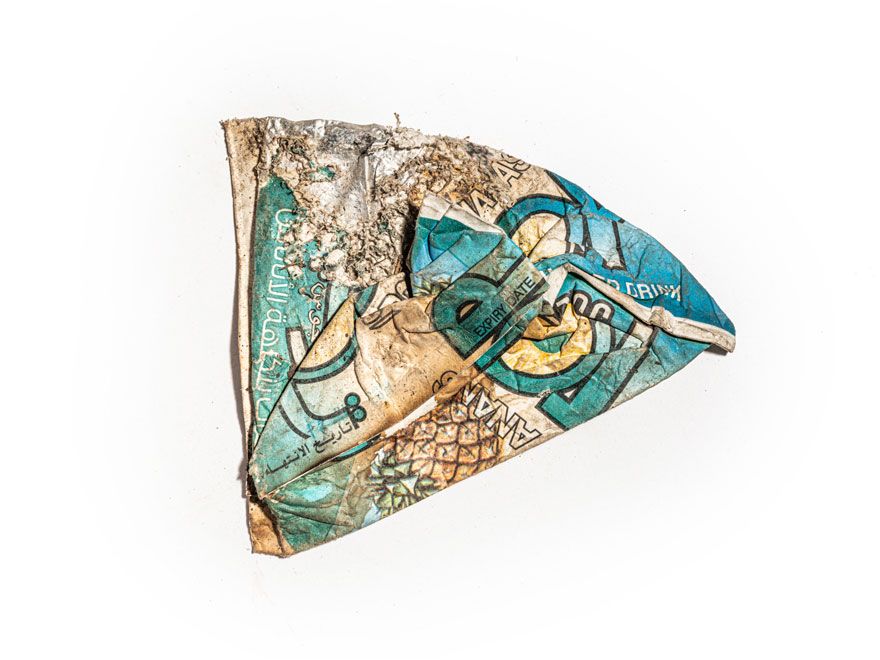 Fifteen years later, he quit war photography for fashion photography. He describes it as "a shift from scenes of death to scenes of life, a shift from the ugly face of war to that of beauty, a shift from shooting the infamous to shooting the famous." According to him, the way his photographs were presented was not an accurate reflection of his messages and ideals, which made him leave for what gave him more freedom and artistic creativity. He has his own production house, Minime, one of the most respected in the Middle East.
In response to the Beirut blast on August 4, 2020, Moukarzel decided to create beauty out of the disfigurement and odiousness of this tragedy. The project he came up with supports Peace, Justice and Strong Institutions, an important component of the seventeen United Nations Sustainable Development Goals.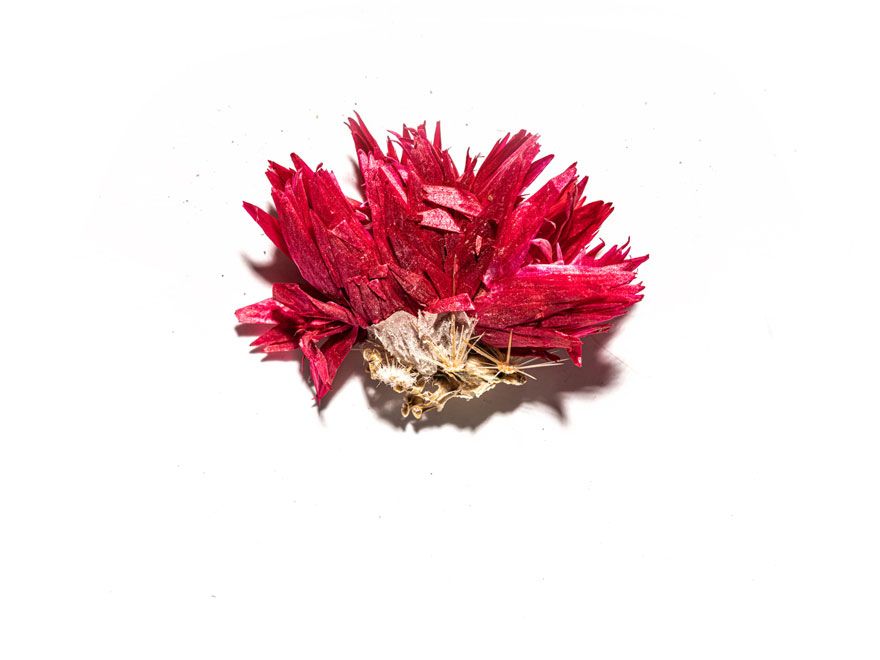 At the second that changed the country's fate, at 6:07pm, his war reflexes took over him and led him to the streets of Beirut, covered by broken glass and smelling like ashes and chemicals. In the movie Beirut Blast: The Story of Warehouse 12, directed by Paul Edward and John Russell, where he was one of the main interviewees, he explains how despite him covering the biggest Middle Eastern wars of his time, he still could not believe what he was seeing.
He decided not to take any picture of the site itself to avoid "exploiting" the destroyed houses and red bodies. Instead, he gathered objects from all around the port, from the streets that broke due to the blast. They were everyday objects, as simple as a pair of shoes, a juicebox or a flower. He picked the same number of objects as the number of deceased victims in their memory, and photographed them over a white background.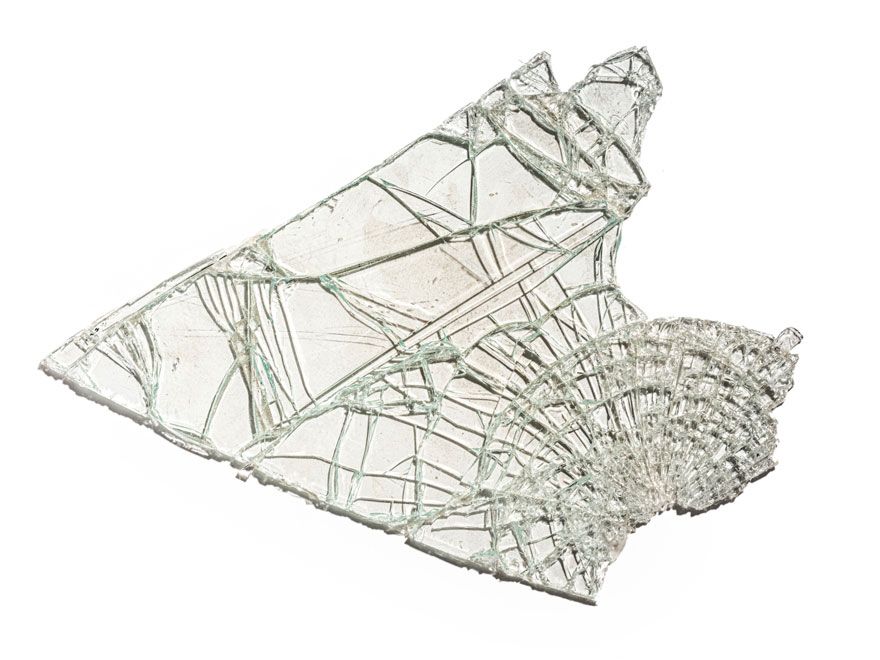 Moukarzel then created a small individual fictional story for each object and called the whole project Pieces. It was displayed in Paris in 2021 in the gallery Place Hachem.
Now, even two years following the biggest non-nuclear explosion in history, an event that could have been easily avoided, no accountability has been given and no investigation has been properly achieved, showing absolutely no remorse or respect for the survivors and victims' families.
"In 2020, 37 UN human rights experts issued a joint statement calling on the Lebanese government and the international community to respond effectively to calls for justice and restitution." But even after 2,750 tonnes of ammonium nitrate, more than 200 killed, more than 7,000 injured, 77,000 destroyed apartments, 300,000 displaced people amongst which at least 80,000 were children, little to nothing has changed.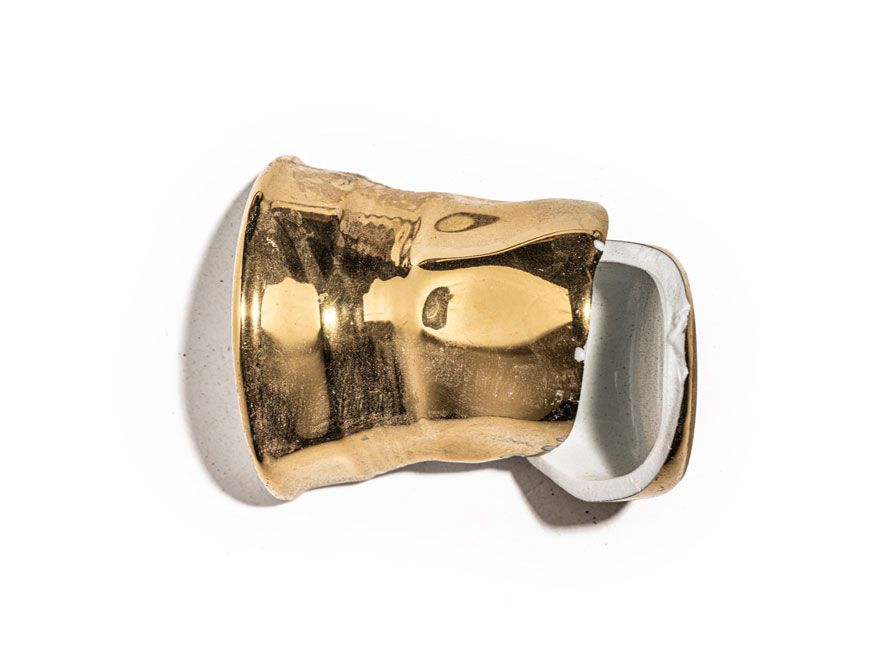 In response to intense systemic neglect, the victims' families called for an independent investigation coming from the international community. On August 4, 2022, the Lebanese people were still marching for justice and accountability in the name of the victims when they witnessed a large block of the port's silos collapse, making them live their trauma all over again.
---
You can keep up with Roger Moukarzel's work on his official website as well as his social media, including his Instagram, Facebook and Twitter.