Affectionately known as the "Godmother of African American Art", Samella Lewis died at 98.
Dr. Samella Lewis was a powerful force in the American art community as a curator, artist and historian who shaped African American art history. As the founder of the Museum of African American Art in LA, she also opened three galleries and furthered countless careers by creating platforms for other artists. Lewis was a waymaker without whom countless great artists would not have found success.
She used her brush and pen to highlight and preserve African American experiences, which were neglected in the creative community and institutions. Her work shaped not only the art community, but the publishing industry as she published works like Black Artists on Art, a collection of 150 interviews, which no other publishers believed in. In order to publish it, she started the first African American owned art publishing house, Contemporary Crafts.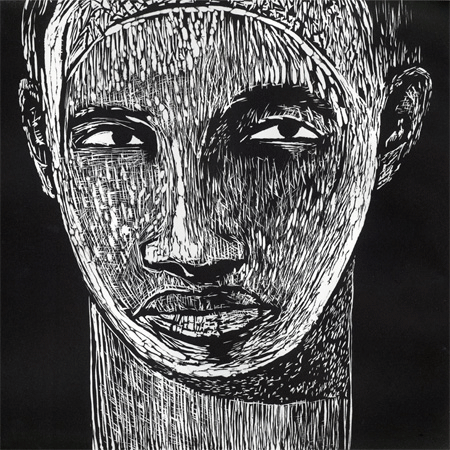 Lewis was predominantly a printmaker and a painter, but her work also included lithographs, linocuts and serigraphs. Works like I see you are absolutely striking—using the contrast of her monochrome palette to highlight the features of her figure.
She continued to create art until the end of her life, but focused on educating the public on African American art rather than furthering her artistic career.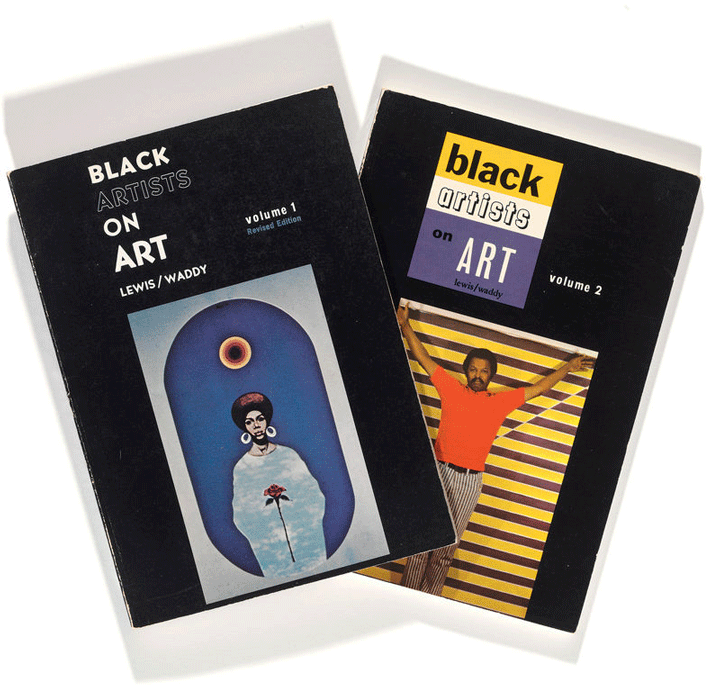 Black Art in America holds her up as an example of "how to create generational progress." She transformed institutions by starting galleries, museums and art magazines that created never-before-seen platforms. Before the Civil rights and women's rights movements had arrived, she fought to desegregate communities and raised her voice in an era where doing so could have dire consequences, paving the way for the political artists of today.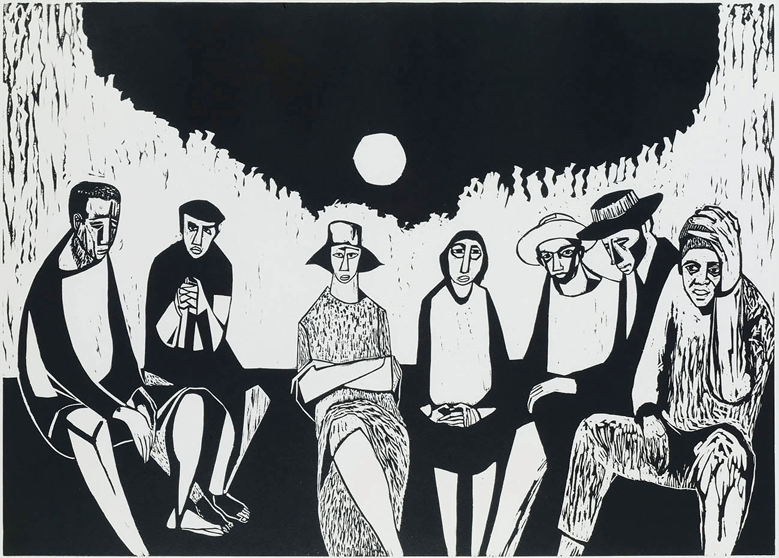 "Art is not a luxury as many people think—it is a necessity. It documents history—it helps educate people and stores knowledge for generations to come," she said.
It was not only her writing that documented experiences, but her works, like Migrants, aim to showcase lived experiences and invisible lives. Her works aren't portraits, but figures from within her own imagination led by intuitions. Dr Lewis' art aligns with the United Nations Sustainable Developement Goal of Reduced Inequalities.
She was the first African American to earn a doctorate in Fine Art and Art History, and lectured as a professor at several universities while being a mother to two boys whom she leaves behind. Her life and art are being celebrated worldwide, while the loss of her wit and voice are mourned. She leaves big shoes to fill in the art community and an unbeatable legacy. The artists of today have her to thank, for carving a way for them.