With the United Nations Ocean Conference coming up later this month in Lisbon, Arts Help is proud to partner with The Global Goals to mobilize action for the United Nations Sustainable Development Goal for Life Below Water as part of the World's To Do List initiative.
Although originally scheduled for 2020, the conference had to be postponed because of the COVID-19 pandemic. However, ocean action remains an urgent matter. Home to 80% of life on our planet and responsible for 50% of oxygen production, a thriving ocean should be a top priority.
To share the message and join the demand for a healthy ocean, Arts Help is encouraging others to get involved in the #BlueToDo sticky note initiative on social media. Put a Goal 14 sticky note over a photo of something important to you—favourite ocean spot, marine life, a loved one you want to protect the ocean for—and share it on social media platforms with the hashtag #BlueToDo. Don't forget to also tag @theglobalgoals to be reposted on their channels!
See what some of the artists featured on Arts Help have to say regarding the ocean's biggest polluter: plastic.
"Education has the unique potential to shift current trajectories in terms of our global plastic debris problem. With 9% of plastics actually being recycled, it is clear that recycling is not the primary solution to this problem. It is time to educate people around the globe on this timely, growing shared toxic waste issue."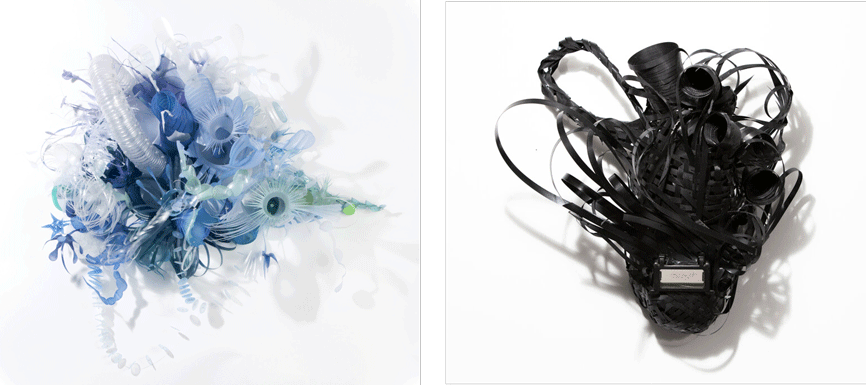 Alex Olson, Artist from the design collective Space Available:
"Using waste plastic [to create art] not only helps to clean oceans and landfills but also creates further awareness of the issues we are facing in today's world."

Mandy Barker, Award-Winning Photographer:
"Cleanups are brilliant to remove the plastic that's there, we shouldn't be needing to clean up. We should be stopping it from actually entering the ocean. That's the most important thing."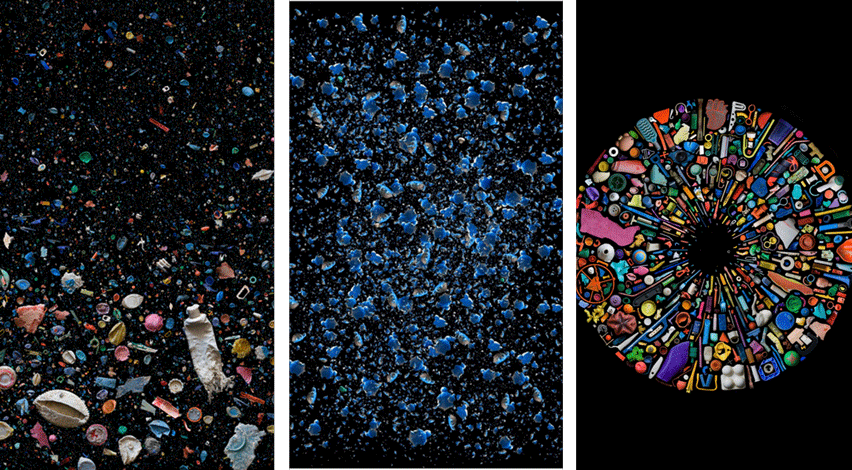 ---
To take part in #BlueToDo and share your own sticky note message, click here.