In celebration of Black History Month 2022, Arts Help is partnering with Canadian music non-profit Waveland to highlight over twenty up-and-coming artists as part of our Black Artistry Series, a year-round initiative showcasing Black talent. Each artist featured in this year's event is performing in Waveland's Black History Month Virtual Music Festival and giving an exclusive interview with Arts Help.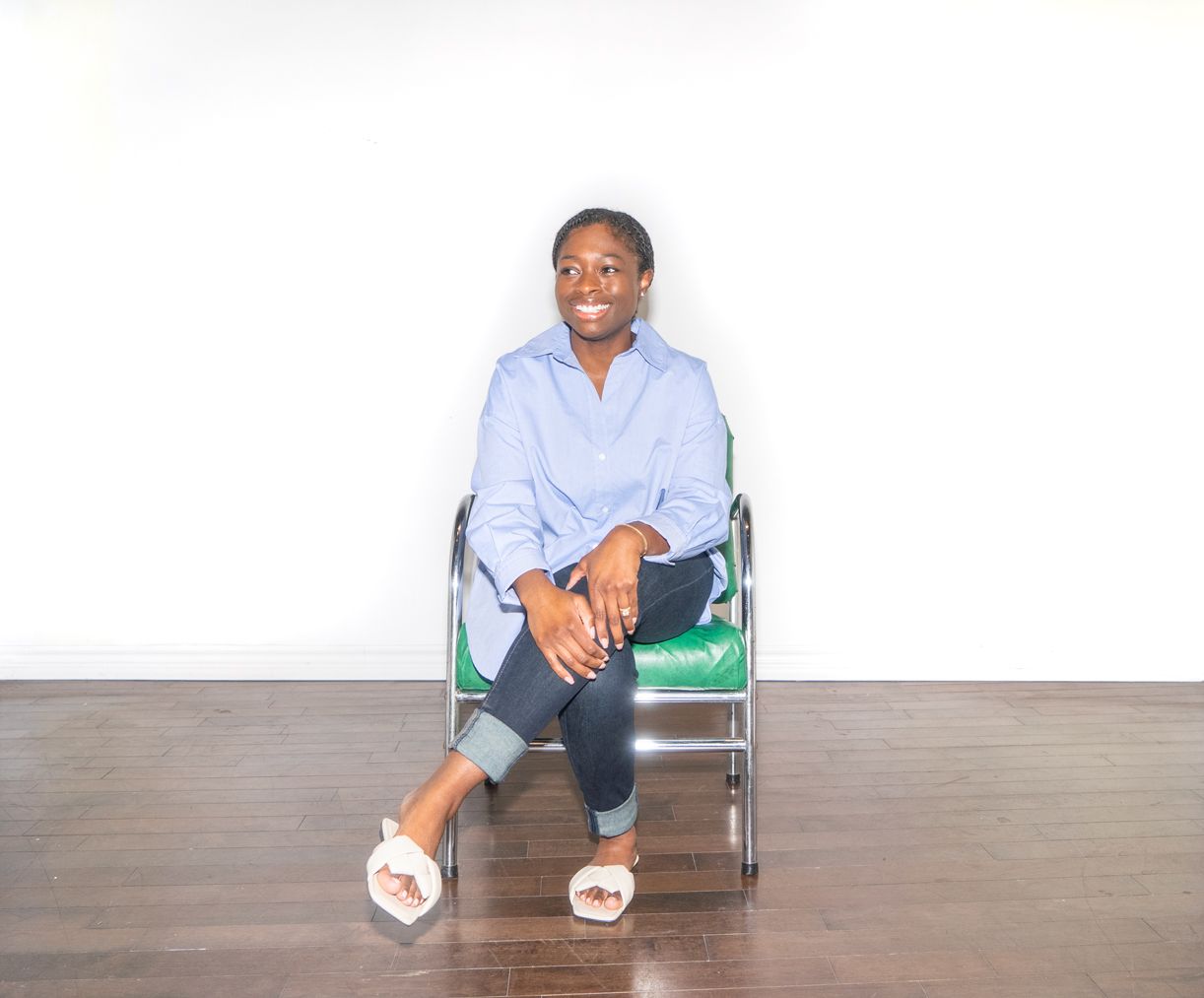 Blending elements of Jazz, R&B and Pop, Jamaican-Canadian singer-songwriter Sammy Jackson has captured the attention of diverse audiences and made a name for herself in the Toronto music scene. Jackson's distinct sound has garnered the acclaim of many, with her latest release, "With You", winning the 2021 Juno Award for "Vocal Jazz Album of the Year".
In the following interview, Sammy Jackson discusses what inspires her, the causes she is passionate about, and how music can make the world a better place.

---
What inspired you to get into music?
Growing up, I've always enjoyed listening to music and singing along with the radio. As I got older, I started to perform in various settings, which led to me pursing a degree as I wanted to learn as much as possible about music.

Do you have a go-to song or artist that you've been listening to lately?
I've been listening to an artist named Yebba. I really enjoy the way she creates different textures with her voice and the diversity within her songwriting.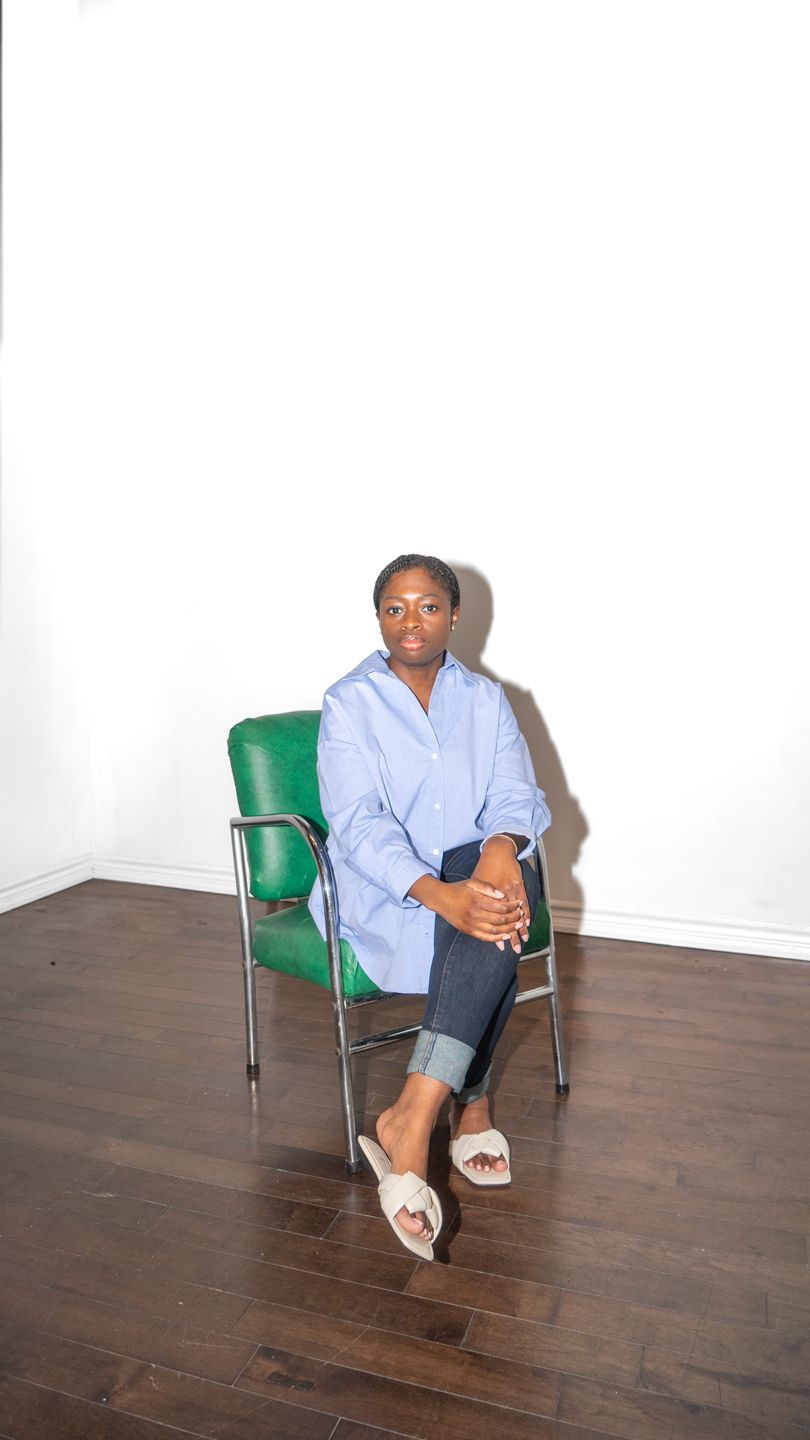 Why do you think music is such a powerful tool for creating positive change?
Music is a powerful tool for creating positive change because it has an ability to reach people in different ways. There's a genre for everyone!

Guided by the United Nations Sustainable Development Goals (SDGs), Arts Help believes that art is a vehicle for social change. Out of the 17 SDGs, which one are you the most passionate about?
I'm most passionate about Goal 2: Zero Hunger. I believe achieving food security is important for one's health and quality of life. The targets for Goal 2 are ambitious and promising and I hope to see changes in the near future.

What steps can we take to make the music industry a more inclusive space for everyone?
Providing equal resources and opportunities to those interested in the music industry would allow for a more inclusive space.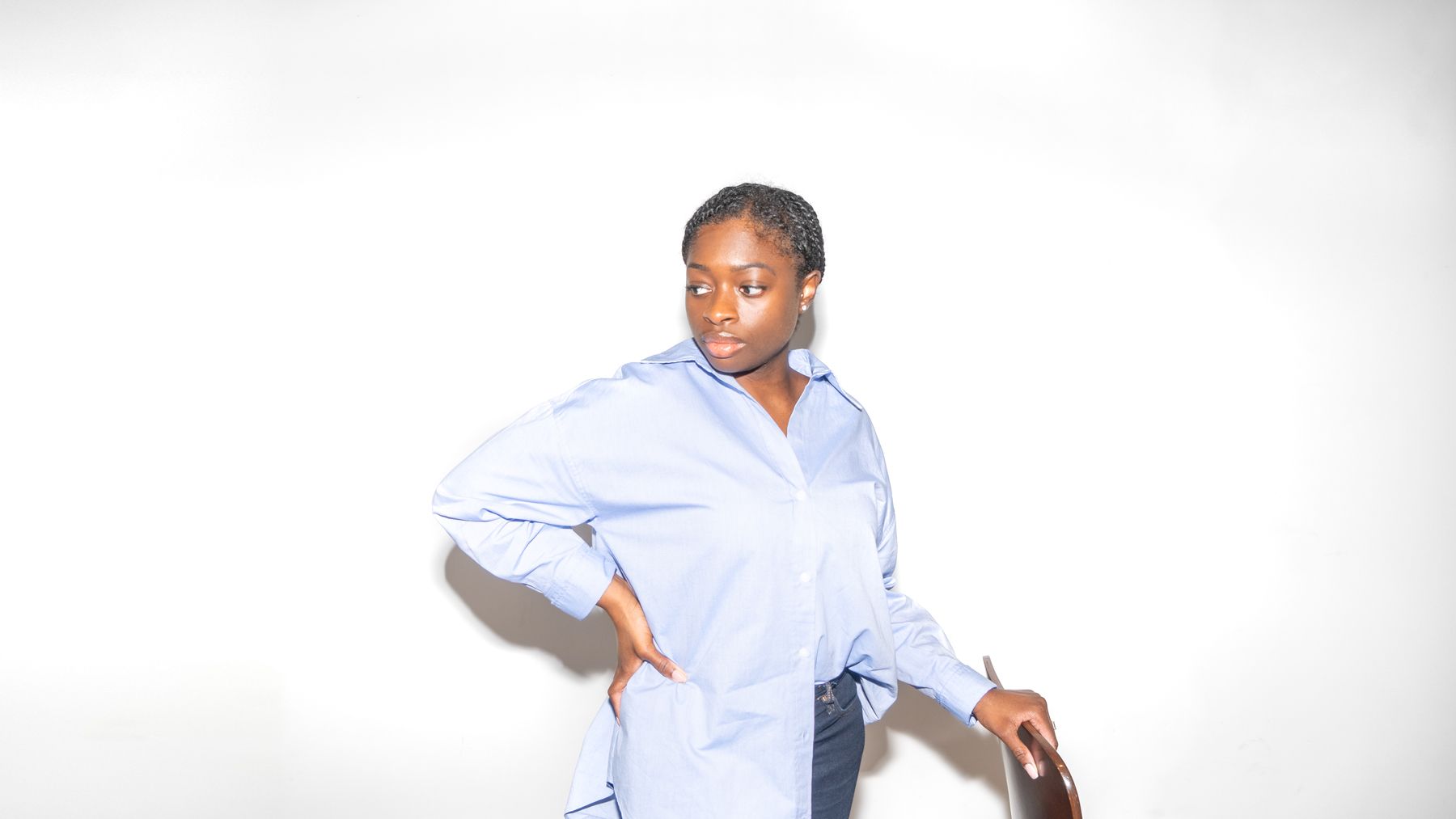 ---
Learn more about Sammy Jackson and where to listen to her music on her website, and follow her on Instagram and Twitter.
Check out Sammy Jackson's video for the LYRICALLY x Waveland series on the Arts Help YouTube channel, and follow the Black Artistry Series on social media with the hashtag #ArtsHelp365