In celebration of Black History Month 2022, Arts Help is partnering with Canadian music non-profit Waveland to highlight over twenty up-and-coming artists as part of our Black Artistry Series, a year-round initiative showcasing Black talent. Each artist featured in this year's event is performing in Waveland's Black History Month Virtual Music Festival and giving an exclusive interview with Arts Help.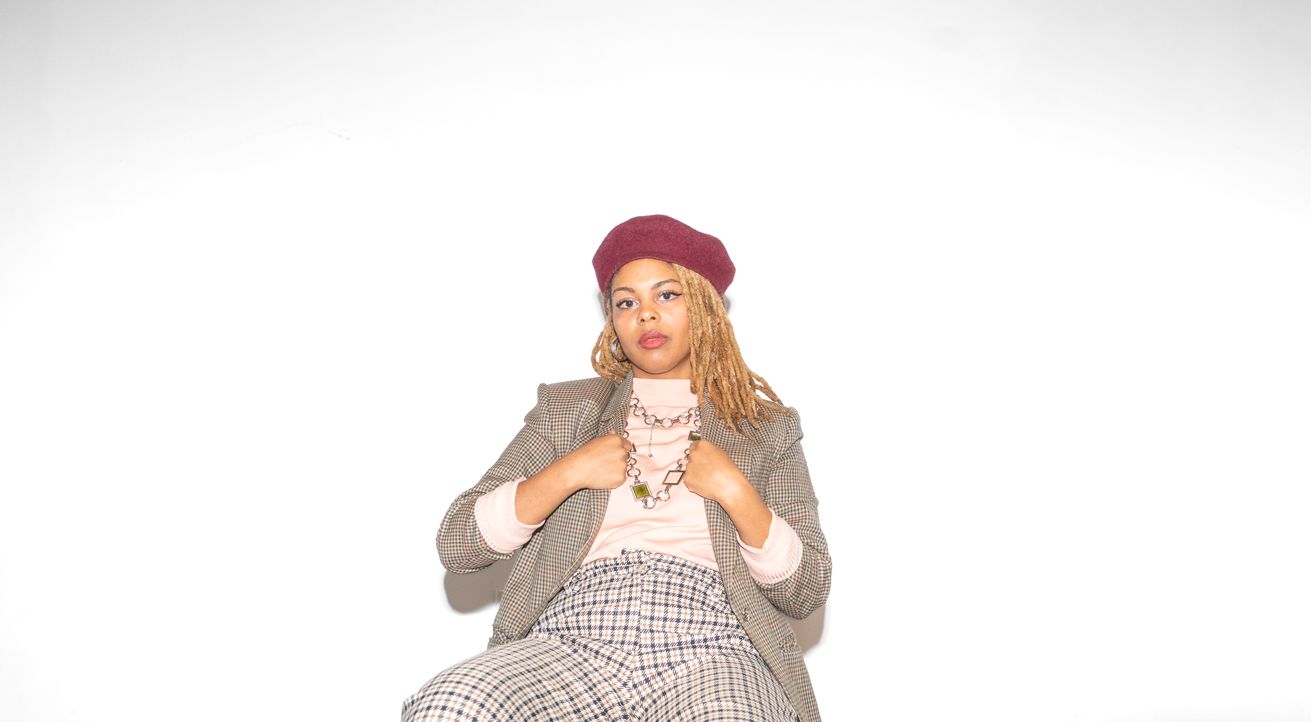 Shanika Maria is a queer Black singer-songwriter, producer and creator who has been releasing music since 2017. In her music, including her two projects, Childish Games EP and Subtle Uncertainties, the Toronto-based artist explores themes of the self, identity, relationships and mental illness. Under the name shn shn, she creates ambient electronic music focusing on experimentation, fluidity and soundscapes.

In the following interview, Shanika Maria discusses what inspires her, the causes she is passionate about, and how music can make the world a better place.
---
What inspired you to get into music?
Part of creating music is being able to tell stories from my perspective. I find music is my most effective language for communicating ideas and feelings when conversations don't really cut it. It became this space where I could connect with myself deeply that turned into something that I share with others.
Do you have a go-to song or artist that you've been listening to lately?
I've been listening to a lot of 60s and 70s pop music like ABBA, the Carpenters and  Dionne Warwick. As I've been getting deeper into my practice as a songwriter and  producer, I've found myself going back to these artists, finding comfort in the music and trying to figure out how such catchy and successful pop songs were created.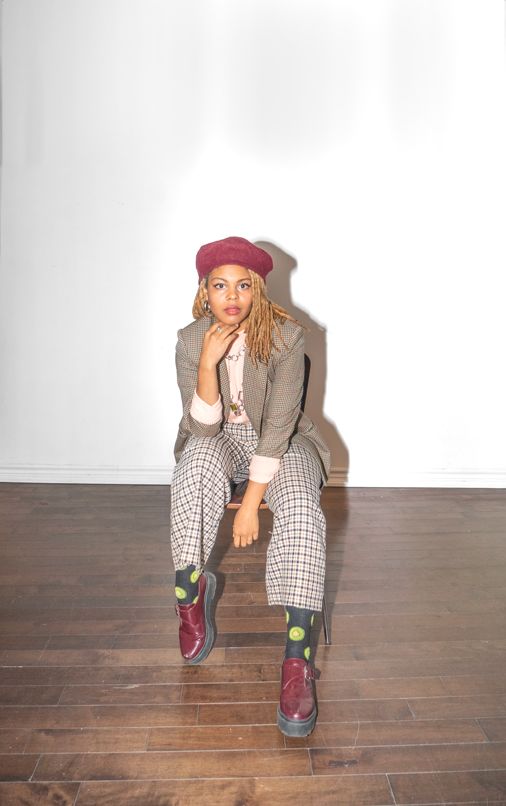 Why do you think music is such a powerful tool for creating positive change?
Music has a sense of universality that makes it easy for so many people to connect to. There is also a lot of nuance in stories and themes that are shared in abstract ways and interpreted by different people. There is a sense of connectivity and being seen that music can present that makes it so appealing.
Guided by the United Nations Sustainable Development Goals (SDGs), Arts Help believes that art is a vehicle for social change. Out of the 17 SDGs, which one are you the most passionate about?
I am most interested in the No Poverty goal, as we need to make sustainable ways to eradicate poverty. I believe it is a human right to have all your basic needs met and to have a good quality of life. We have the resources globally to provide that for everyone, and it should be the bare minimum of what a person deserves. I believe it is the catalyst towards all other aspects of well-being to become realized.
What steps can we take to make the music industry a more inclusive space for  everyone?
I believe the music industry needs to make space for women and gender non-conforming people, BIPOC and young people's voices to be heard, advocated for, feel safe and to have opportunities for sustainable forward momentum.
Unfortunately, the barrier to access the music industry is high and there are many gatekeepers more focused on profit than art. We need to shift the industry at a structural level to allow more diverse representation at all levels of the music industry.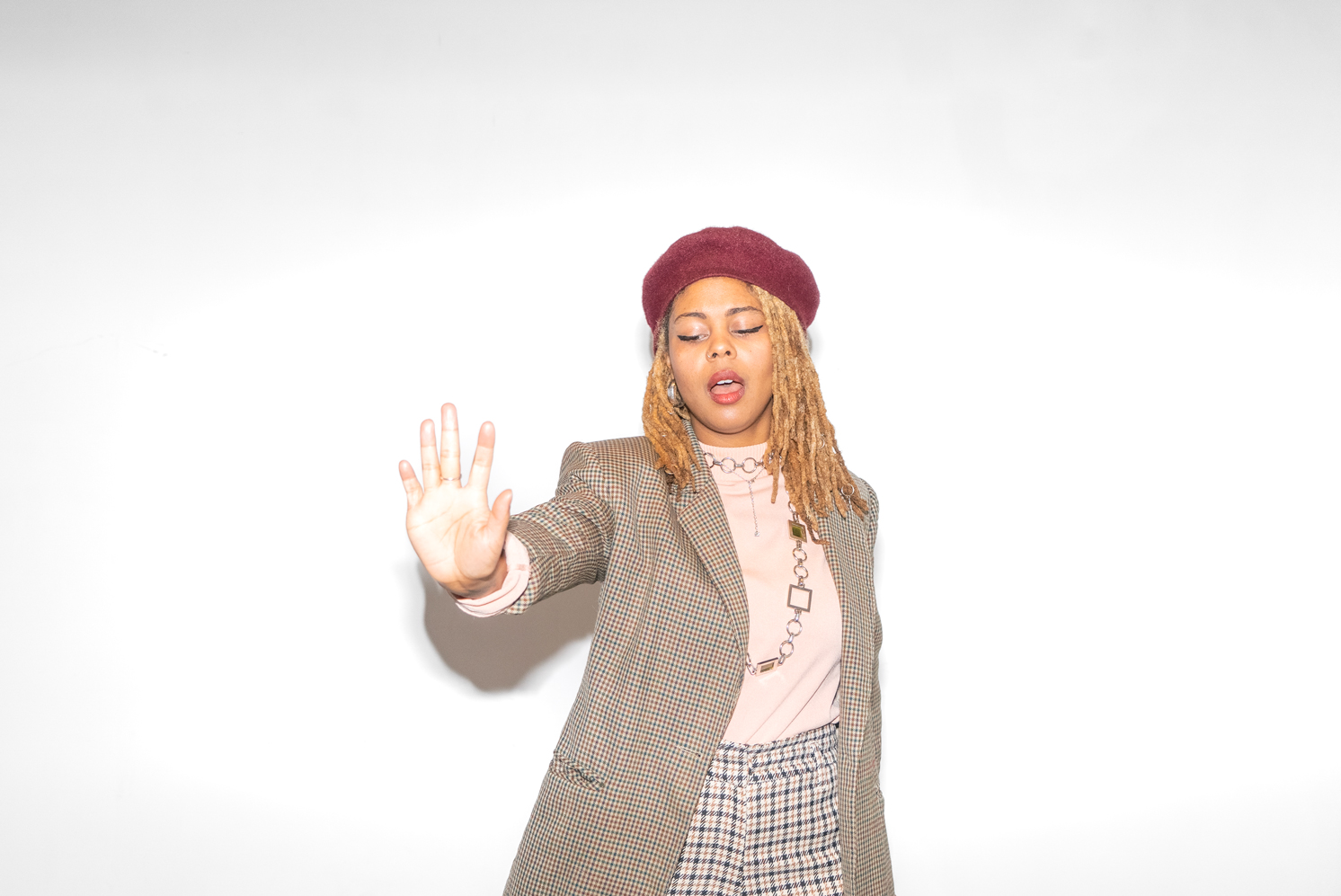 ---
Listen to Shanika Maria's work here, and follow her on Instagram.
Follow the Black Artistry Series on social media with the hashtag #ArtsHelp365