In celebration of Black History Month 2022, Arts Help is partnering with Canadian music non-profit Waveland to highlight over twenty up-and-coming artists as part of our Black Artistry Series, a year-round initiative showcasing Black talent. Each artist featured in this year's event is performing in Waveland's Black History Month Virtual Music Festival and giving an exclusive interview with Arts Help.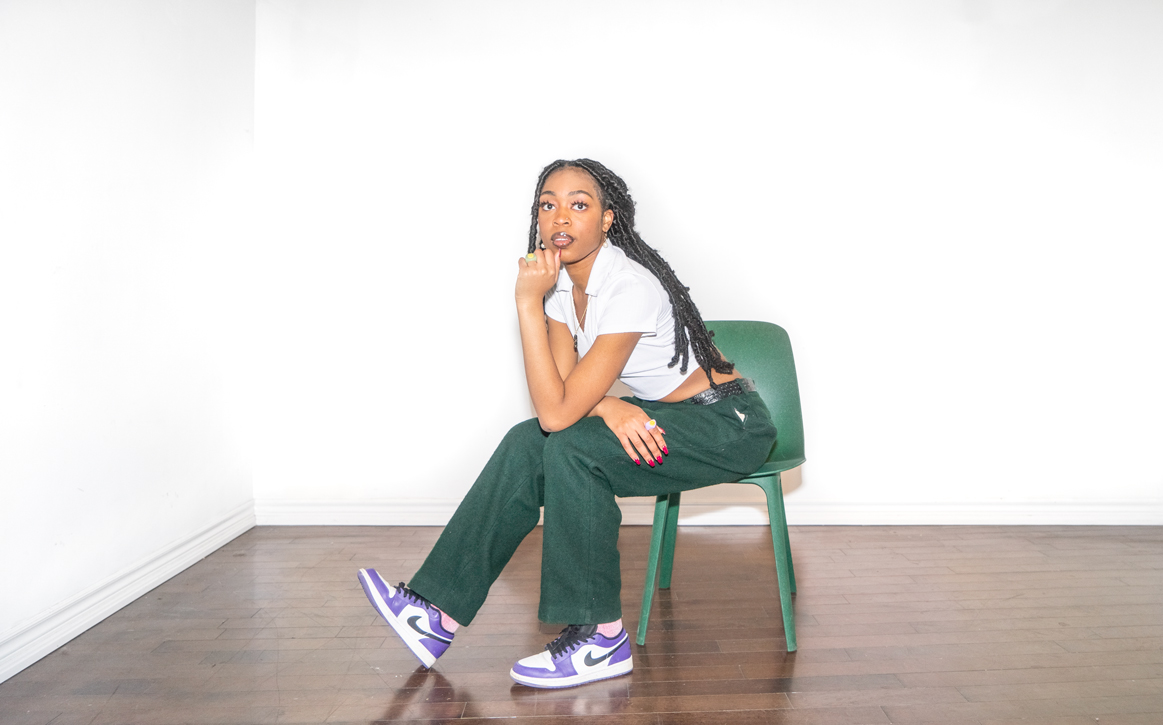 Versatility is one of the first words that comes to mind when describing Toronto-based artist Sarah Itamah. No stranger to bending and playing with genres, the singer and rapper prefers to keep her audience on their toes, experimenting with a variety of sounds while keeping Hip Hop at the core.
In the following interview, Sarah Itamah discusses what inspires her, the causes she is passionate about, and how music can make the world a better place.
---
What inspired you to get into music?
Music has always just been there and the more I think about it, the more I realize that this was something I was meant to do.
Growing up, I convinced my parents to let me take piano lessons after seeing my mum and brother take saxophone and piano lessons respectively. I had another brother that was obsessed with the drums as well and would play for hours on end.
In school, I'd always be the kid in the choir, musical theatre, or straight-up after-school music clubs. The inspiration has always been there and nurtured, for that I thank my parents.
Do you have a go-to song or artist that you've been listening to lately?
Yes! "Guarding The Gates" by Ms. Lauryn Hill is a beautiful song I listen to unfailingly every day. It's one of her most recent songs (2019), and I think everyone needs to stop what they are doing and listen to it right now.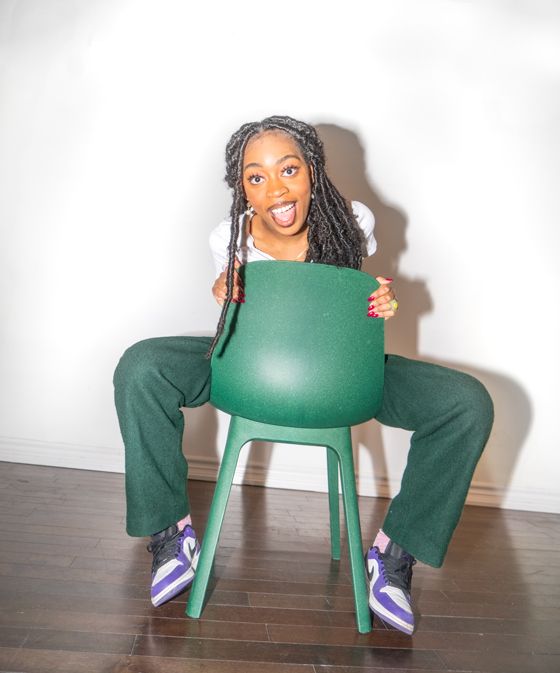 Why do you think music is such a powerful tool for creating positive change?
Anything can be a tool for positive change, but music for one, is everywhere — I'm surprised more music isn't actual propaganda. We hear music all the time, the same messages constantly repeated to us over and over again.
That's why artists like Lauryn Hill and Kanye West are such gems. Choosing to create or listen to music on only positive frequencies will definitely change your mindset on so many things whether you realize it or not. However, just like any tool, it can be used for good or evil. The choice is up to you.
Guided by the United Nations Sustainable Development Goals (SDGs), Arts Help believes that art is a vehicle for social change. Out of the 17 SDGs, which one are you the most passionate about?
Goal number 4: Quality Education. Once we can get the majority of children across the world a proper education, most of the sustainable goals will follow suit. Knowledge is power, knowledge is power.

What steps can we take to make the music industry a more inclusive space for everyone?
The first and most important step for inclusivity is definitely fair representation. That's why programs and grants catering to underrepresented groups in the industry are so important.
I also think we all need to be a little bit educated, letting go of conscious or subconscious beliefs and practices promoting exclusivity in the industry.
---
Listen to Sarah Itamah on Apple Music, SoundCloud and Spotify, and follow her on YouTube and Instagram.
Check out Sarah Itamah's video for the LYRICALLY x Waveland series on the Arts Help YouTube channel, and follow the Black Artistry Series on social media with the hashtag #ArtsHelp365