In honour of Black History Month 2022, Arts Help is partnering with Waveland, a music non-profit dedicated to empowering the Canadian music scene, as a continuation of our Black Artistry Series.

Arts Help, the world's leading digital arts publisher, partners with organizations to develop impactful programs with an aim to provide a platform for creatives to showcase their artwork and to encourage meaningful engagement with the arts.

This February, Arts Help and Waveland are joining forces to showcase the work of over twenty Black musical artists in the Toronto music scene with a series of exclusive interviews and to accompany Waveland's Black History Month 2022 Virtual Music Festival taking place on February 26th. Many of the participating artists are also featured in our LYRICALLY x Waveland video series, which can be viewed on Arts Help's YouTube channel.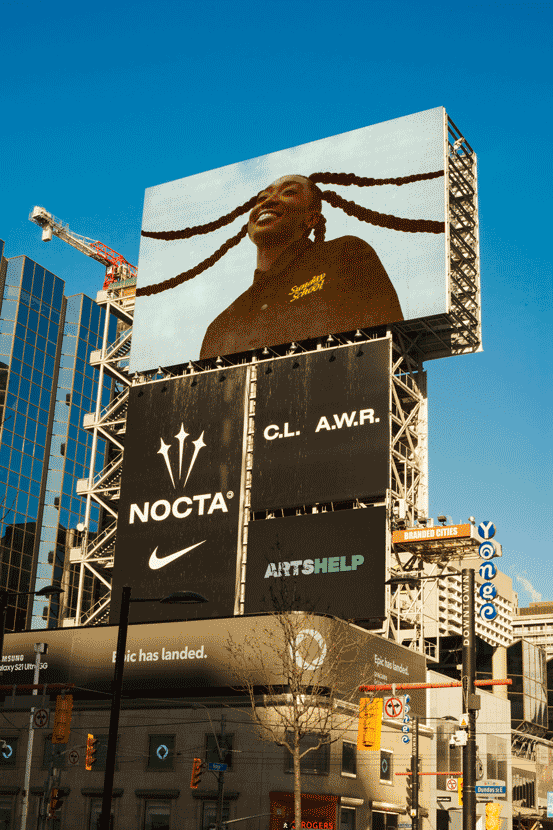 "We are thrilled to partner with Arts Help to conduct interviews of the Canadian musicians featured in our festival for Black History Month," says Del Mahabadi, Founder and Chief Executive Director of Waveland. "It allows us to get to know the musicians on a deeper level, tapping into their stories and learning more about their artistic process and who they are as individuals in our communities."

In recognition of the crucial role that art plays in sharing and articulating the Black experience, the Black Artistry Series is an ongoing initiative to highlight Black excellence not just in February, but all year round. Using the hashtag #ArtsHelp365, our community of over 4 million members can follow the work of our curated selection of BIPOC stories and voices.

"One of our core missions is to engage the community through music and artistry, building stronger social bonds that would bring people closer in meaningful ways," says Mahabadi.
"With this in mind, we're thrilled that we're holding a virtual festival to celebrate the achievements and contributions of Black Canadians as they continue to play a vital role in the arts & culture sector of Canada."
Special thanks to Factor Canada, the Government of Canada and the City of Toronto for their support.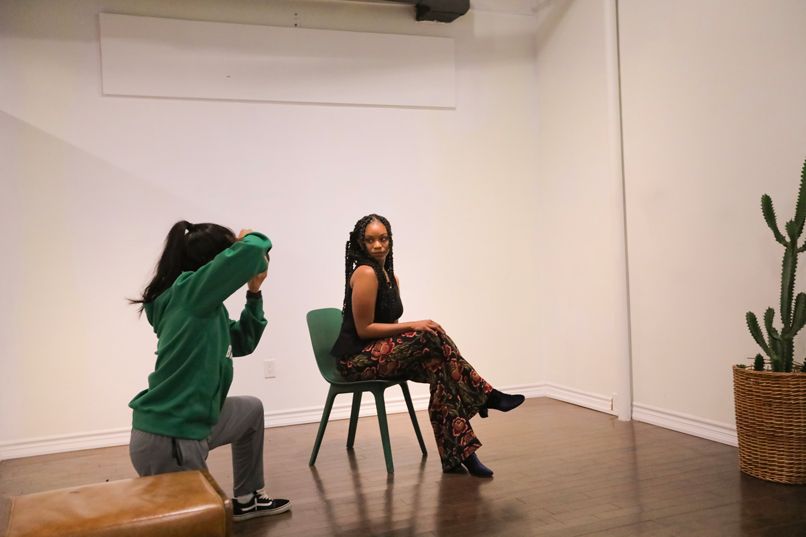 The lineup of artists featured in this year's Black History Month series is listed here, and the link to each artist's interview will be updated as they are published throughout the month of February:

Sarah Itamah, Shanika Maria, Gyles, Amanda Mae, Freetherevolution, Slim Jin Wit Di Ting, Nezsa, Venessa Morgan, janïsa, Jäjé, Malaika Khadijaa, KHAY, Osé, LISE, Jay Light, noiir, Sammy Jackson, FadedwithFriends, Zenesoul, Michelle Hopkins, Gary Beals, GiftedbyGifted, Chris Oday, Ro Joaquim, THEHONESTGUY, Dreah Love, MANYENYA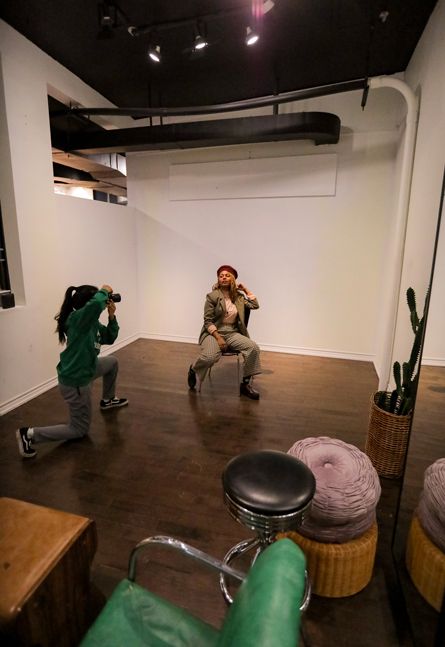 ---
Stay up to date with our Black Artistry Series and other programming-related events by following Arts Help on our LinkedIn, Twitter, Instagram, Facebook and TikTok.