In celebration of Black History Month 2022, Arts Help is partnering with Canadian music non-profit Waveland to highlight over twenty up-and-coming artists as part of our Black Artistry Series, a year-round initiative showcasing Black talent. Each artist featured in this year's event is performing in Waveland's Black History Month Virtual Music Festival and giving an exclusive interview with Arts Help.
Inspired by the likes of Marvin Gaye, the Bee Gees, and Anita Baker, R&B artist THEHONESTGUY alternates between the subgenres of Funk and Soul. His 2021 EP Love Songs For No One has over 800 thousand streams, and his music has been featured in the CBC television show Strays and Spotify's list of Best R&B Songs of 2021.

In the following interview, THEHONESTGUY discusses what inspires him, the causes he is passionate about, and how music can make the world a better place.

---
What inspired you to get into music?
I have always loved melody as far as I can remember— it's the one constant thing in my life I can rely on to make me happy. I wrote my first song about a heart break as a way to heal and I haven't looked back since.

Do you have a go-to song or artist that you've been listening to lately?
Bee Gees – "Love you inside out". This song encompasses a cross section of what I want my music to sound like. It is simple yet melodic and the message is very powerful.

Why do you think music is such a powerful tool for creating positive change?
Music has always been the way of putting medicine in the candy. When people speak words, sometimes the words and the way they are said could hinder the listener; but when said accompanied with a sweet melody and instrumental, there is less resistance and which is why music is a powerful tool for change because it has the power to disarm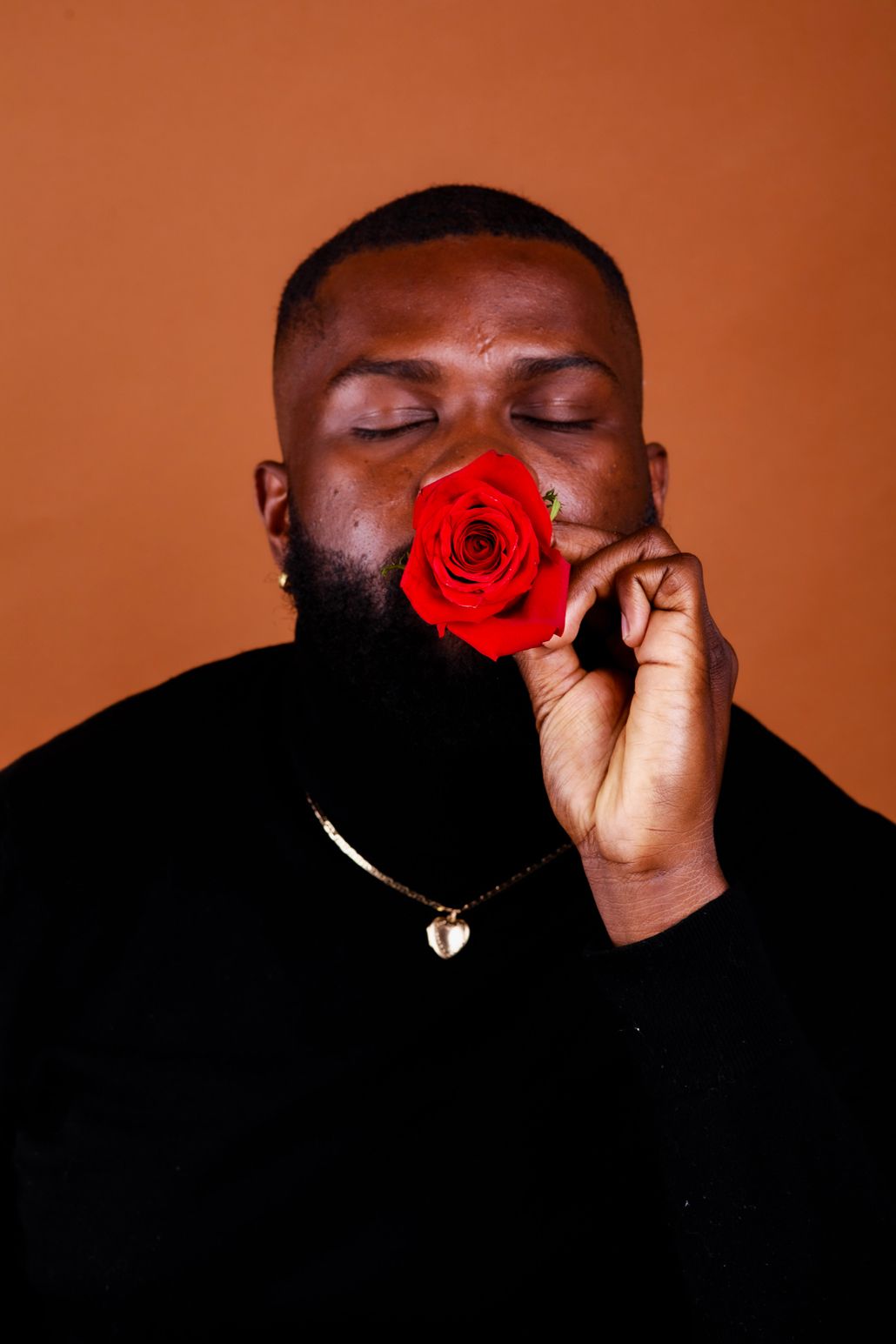 Guided by the United Nations Sustainable Development Goals (SDGs), Arts Help believes that art is a vehicle for social change. Out of the 17 SDGs, which one are you the most passionate about?
Good Health and Well-Being.

What steps can we take to make the music industry a more inclusive space for everyone?
Providing fair and free access to the information needed to rise in the industry. I have been self-managed for 3 years and have learnt that not all artists have access to the same tools and information to get their music the greatest attention it deserves. Most times the information is left in the hands of just a few.
---
Follow THEHONESTGUY on Instagram, and click here to listen to his music.
Follow the Black Artistry Series on social media with the hashtag #ArtsHelp365