In celebration of Black History Month 2022, Arts Help is partnering with Canadian music non-profit Waveland to highlight over twenty up-and-coming artists as part of our Black Artistry Series, a year-round initiative showcasing Black talent. Each artist featured in this year's event is performing in Waveland's Black History Month Virtual Music Festival and giving an exclusive interview with Arts Help.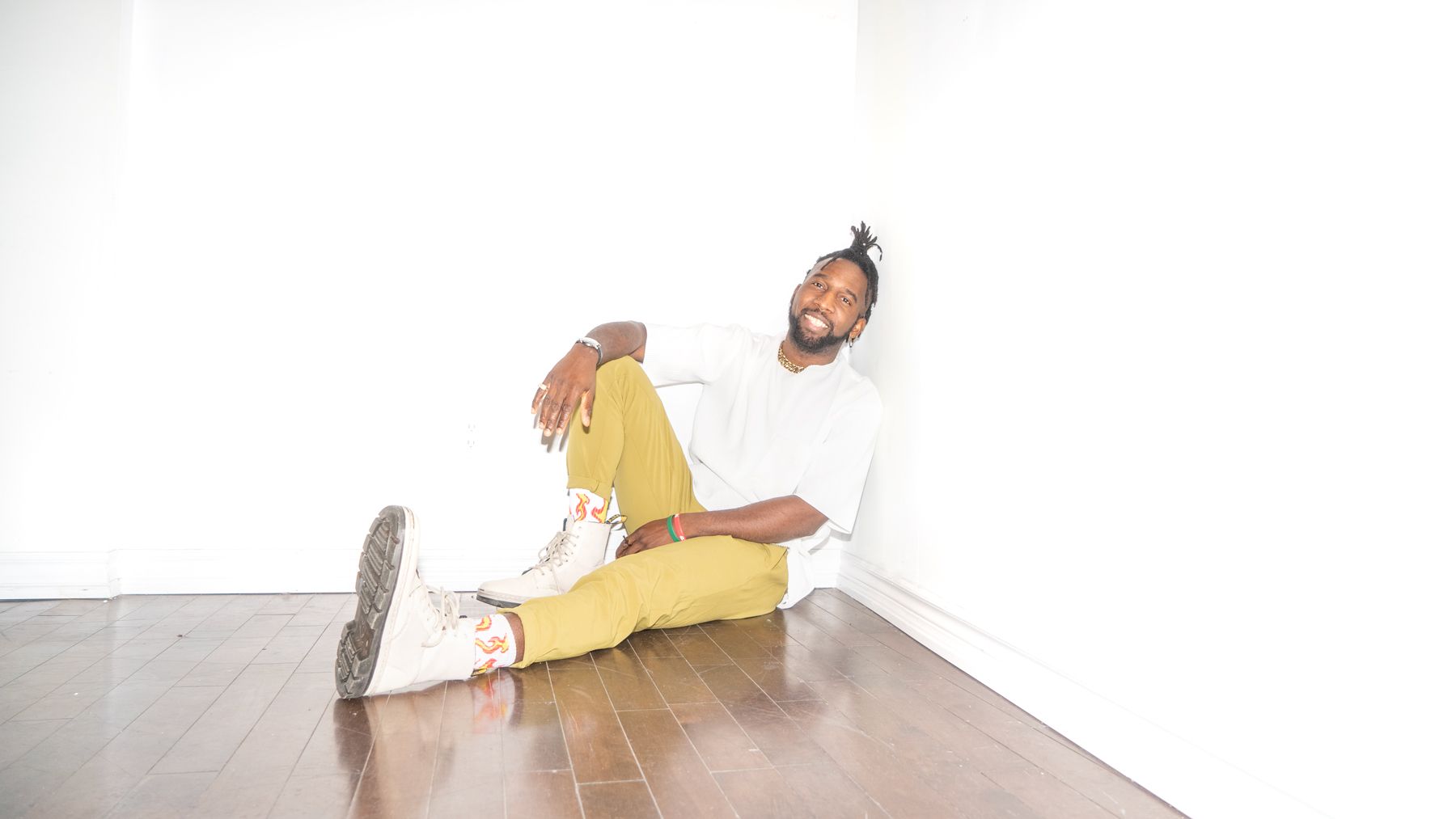 Influenced by New Wave, Soul and R&B, Toronto-based singer-songwriter Ro Joaquim had his beginnings in spoken word poetry, through which he discovered his unique ability to translate raw emotion in a way that audiences could receive. In his music, Joaquim weaves old favourites with modern sounds, bringing a refreshing twist to retro.
In the following interview, Ro Joaquim discusses what inspires him, the causes he is passionate about, and how music can make the world a better place.

---

What inspired you to get into music?
Music attached itself to my soul, meaning that it has always been a part of me. The transition from spoken word to music was pretty unique. I started (and was perfectly content with it) as a writer for another artist. I went to a writing camp with an artist I was writing for. As my artist began to sing what I wrote, a producer questioned whose words they were, hesitantly I said they were mine and then he asked me to sing it. After multiple self-motivating conversations later, I decided to make the switch.
Do you have a go-to song or artist that you've been listening to lately?
Saint Jhn and Amaarae.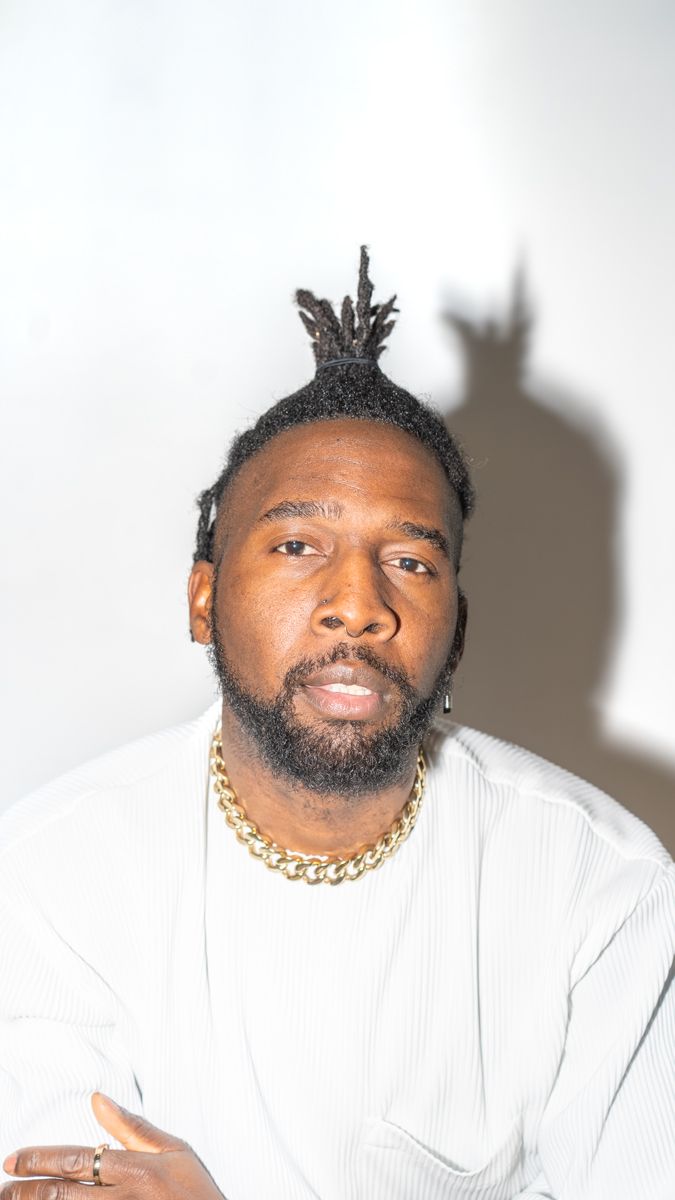 Why do you think music is such a powerful tool for creating positive change?
Music unifies. Music unifies experience, relationships, traumas, and the sense of hope. There is a powerful galvanizing energy created, that alongside action, has been instrumental in moving society forward.
Guided by the United Nations Sustainable Development Goals (SDGs), Arts Help believes that art is a vehicle for social change. Out of the 17 SDGs, which one are you the most passionate about?
Gender Equality.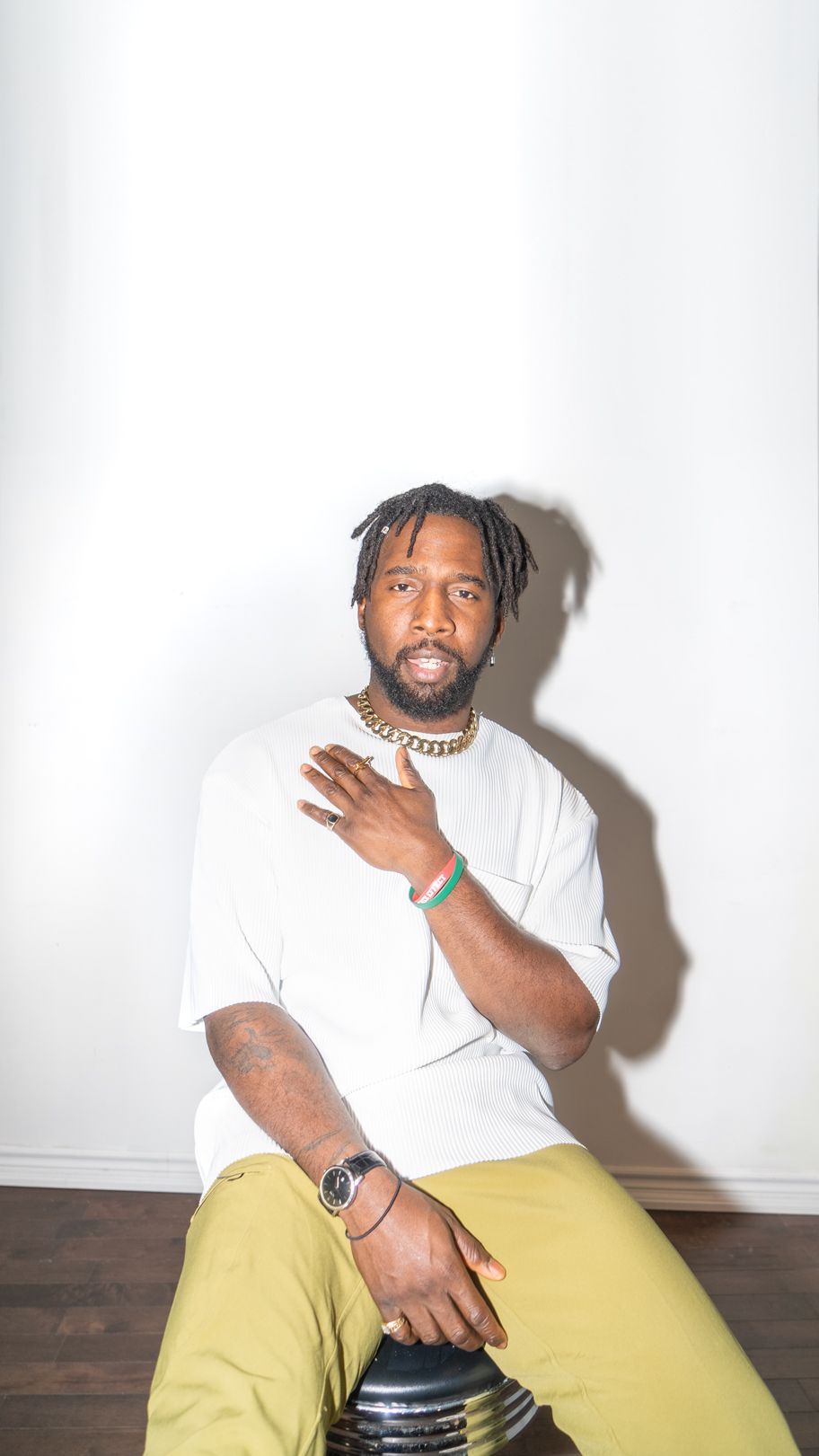 What steps can we take to make the music industry a more inclusive space for everyone?
Subsidize musical training (regardless of age).
Eliminate pay gaps.
Signed artist inclusivity training.
Improve early academic programming on a wider scale. What we often see is that whenever an artist finds their way through and becomes mainstream, the school the artist went through will typically get funding and an enhanced music program. This shouldn't just be limited to the schools that famous artists come from, because there are musicians of every spectrum that get muted out due to a lack of opportunity.
---
Follow Ro Joaquim on Instagram and Twitter. Listen to his music on Spotify, YouTube Music, Apple Music, and Deezer.
Follow the Black Artistry Series on social media with the hashtag #ArtsHelp365