In celebration of Black History Month 2022, Arts Help is partnering with Canadian music non-profit Waveland to highlight over twenty up-and-coming artists as part of our Black Artistry Series, a year-round initiative showcasing Black talent. Each artist featured in this year's event is performing in Waveland's Black History Month Virtual Music Festival and giving an exclusive interview with Arts Help.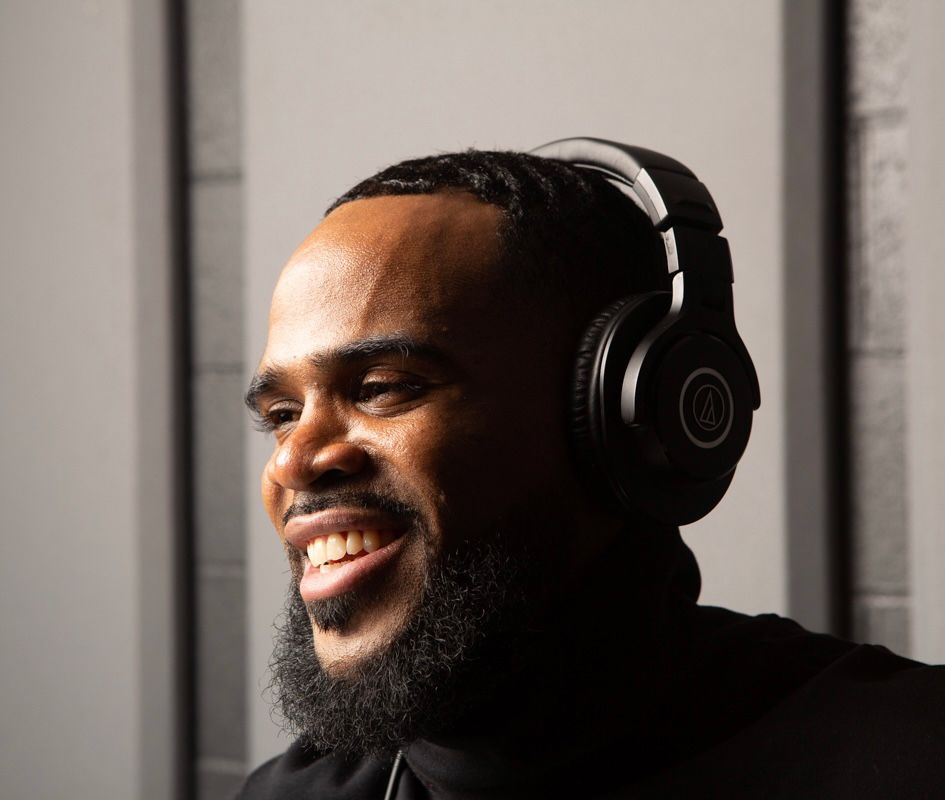 Born and raised in a predominately Black community in Nova Scotia, Gary Beals first fell in love with music in the church, and now sees his passion as a way of making a positive contribution to the world. Today, the R&B artist has released three full-length studio albums and is focusing his energy on a new project so that he can continue to stir souls by the powerful experience that music creates.

In the following interview, Gary Beals discusses what inspires him, the causes he is passionate about, and how music can make the world a better place.

---
What inspired you to get into music?

I've always been surrounded around music. From growing up singing in the church to listening to classic Soul artists that my parents would play religiously around the house such as Al Green, Aretha Franklin, and Otis Redding and being captivated by music legends, Whitney Houston and Michael Jackson, is what inspired me to get into music. I love the way music makes me feel. It's embedded in me. It's a part of my purpose.

Do you have a go-to song or artist that you have been listening to lately?

Lately I been listening to an array of artists and songs that range from various artists of different decades and different genres of music. I also have been watching quite a bit of unsung episodes on YouTube that profile some of the most influential and talented artists from the '60's up to the 90's within the genres of R&B and Soul.

Why do you think music is such a powerful tool for creating positive change?

Music has that ability because it is the most powerful artform. It is a universal language that is understood and felt by all. The way in which music can convey an array of emotions, affect the way a person feels and how it bridges connection with self and others is amazing. Music is such a major catalyst for creating positive change and without music, life wouldn't see much change.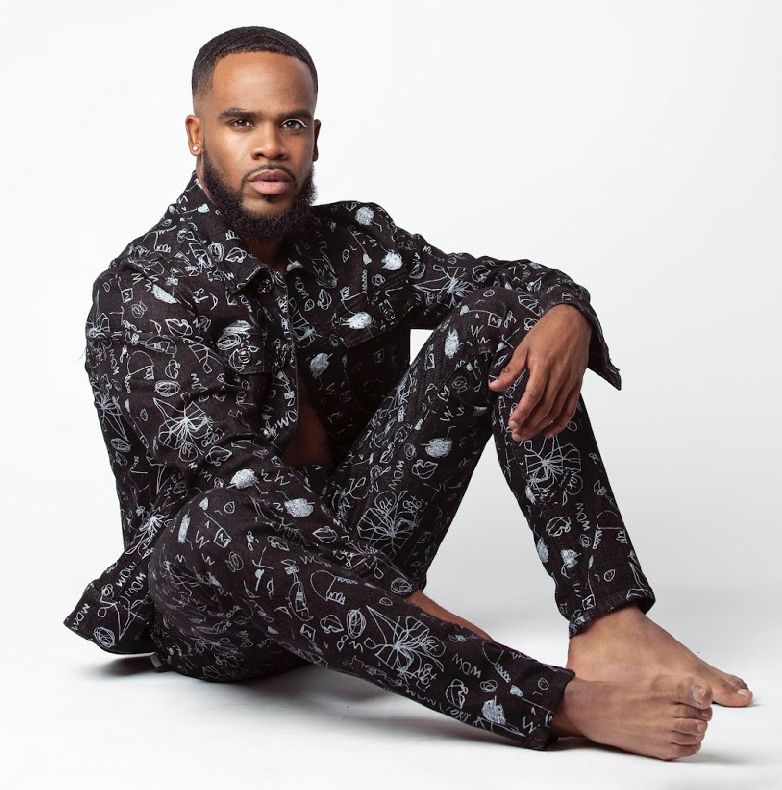 Guided by the United Nations Sustainable Development Goals (SDGs), Arts Help believes that art is a vehicle for social change. Out of the 17 SDGs, which one are you the most passionate about?

No Poverty. No poverty would eradicate so much. It would provide the necessary basic needs for all and allow for every human being to be able prosper and live an enjoyable life. Nobody should be living in poverty, because everybody should be given an equal opportunity at life.

What steps can we take to make the music industry a more inclusive space for everyone?

Provide equal opportunity and music education from the bottom up. More spaces, platforms and opportunities for people within the industry and for artists to be able to showcase their art. We need to continue to break down the barriers where there is no diversity especially at the top.

---
Follow Gary Beals on Instagram. To listen to his music and watch his music videos, click here.
Follow the Black Artistry Series on social media with the hashtag #ArtsHelp365