In celebration of Black History Month 2022, Arts Help is partnering with Canadian music non-profit Waveland to highlight over twenty up-and-coming artists as part of our Black Artistry Series, a year-round initiative showcasing Black talent. Each artist featured in this year's event is performing in Waveland's Black History Month Virtual Music Festival and giving an exclusive interview with Arts Help.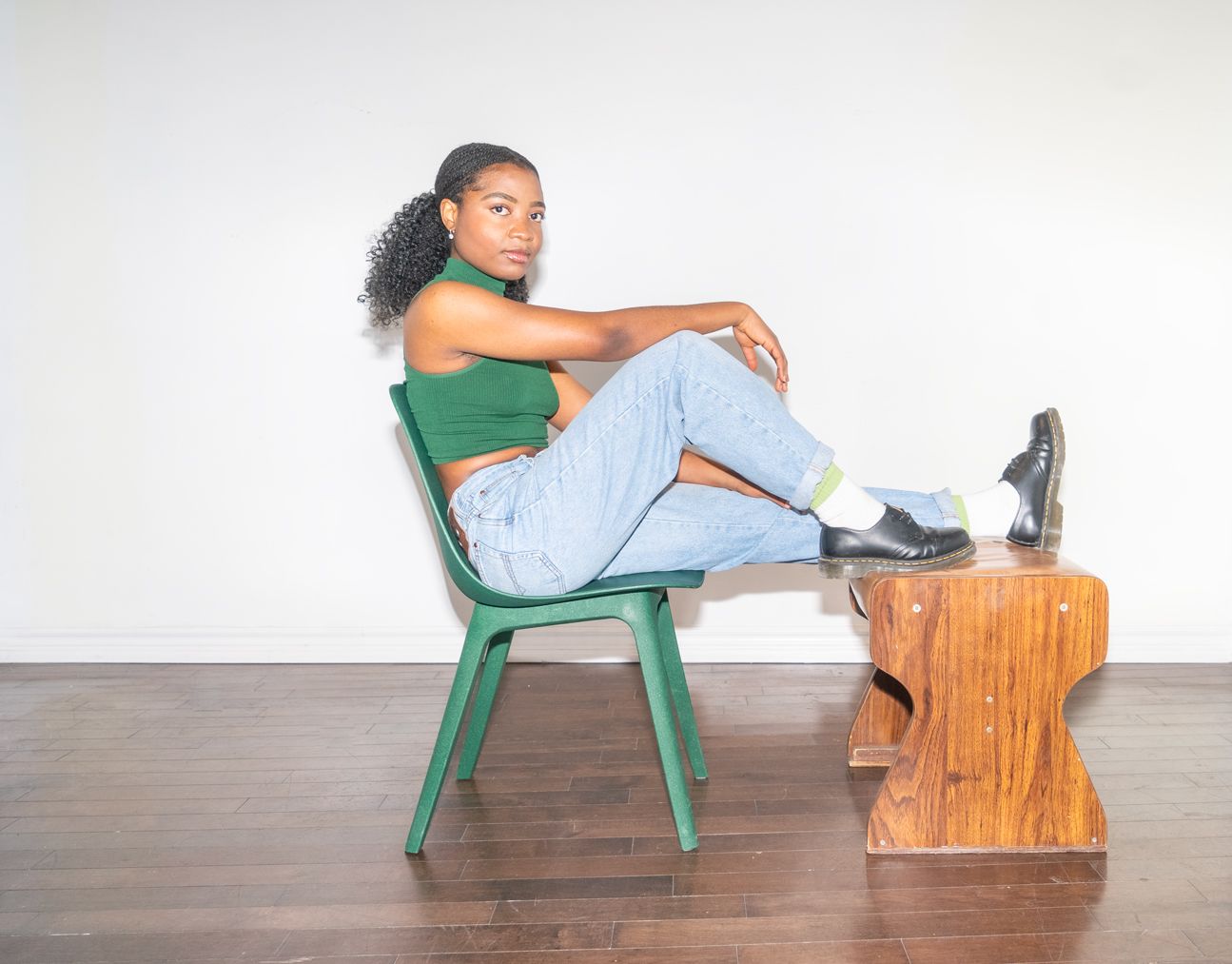 Based in Canada but originating from Nigeria, Nezsa is singer-songwriter who makes Alternative R&B music with a distinctive and powerful sound. A musician at heart for as long as she can remember, the artist recently released her debut six-track EP Bitter-Sweet and is currently working on her next EP that will be out in 2022.
In the following interview, Nezsa discusses what inspires her, the causes she is passionate about, and how music can make the world a better place.
---
What inspired you to get into music?
The first song I released got a bit of attention from random people from different countries, that kinda gave me the push to continue making music.
Do you have a go-to song or artist that you've been listening to lately?
Right now I'm listening to Marina The Scientist, FKA Twigs and there's this song called "c'est tout moi" that I really like.
Why do you think music is such a powerful tool for creating positive change?
I think music is a powerful tool for creating positive change because everyday I listen to music and it never fails to brighten up my day or inspire me to accomplish what I set out to do that day — I'd like to think it's a universal experience.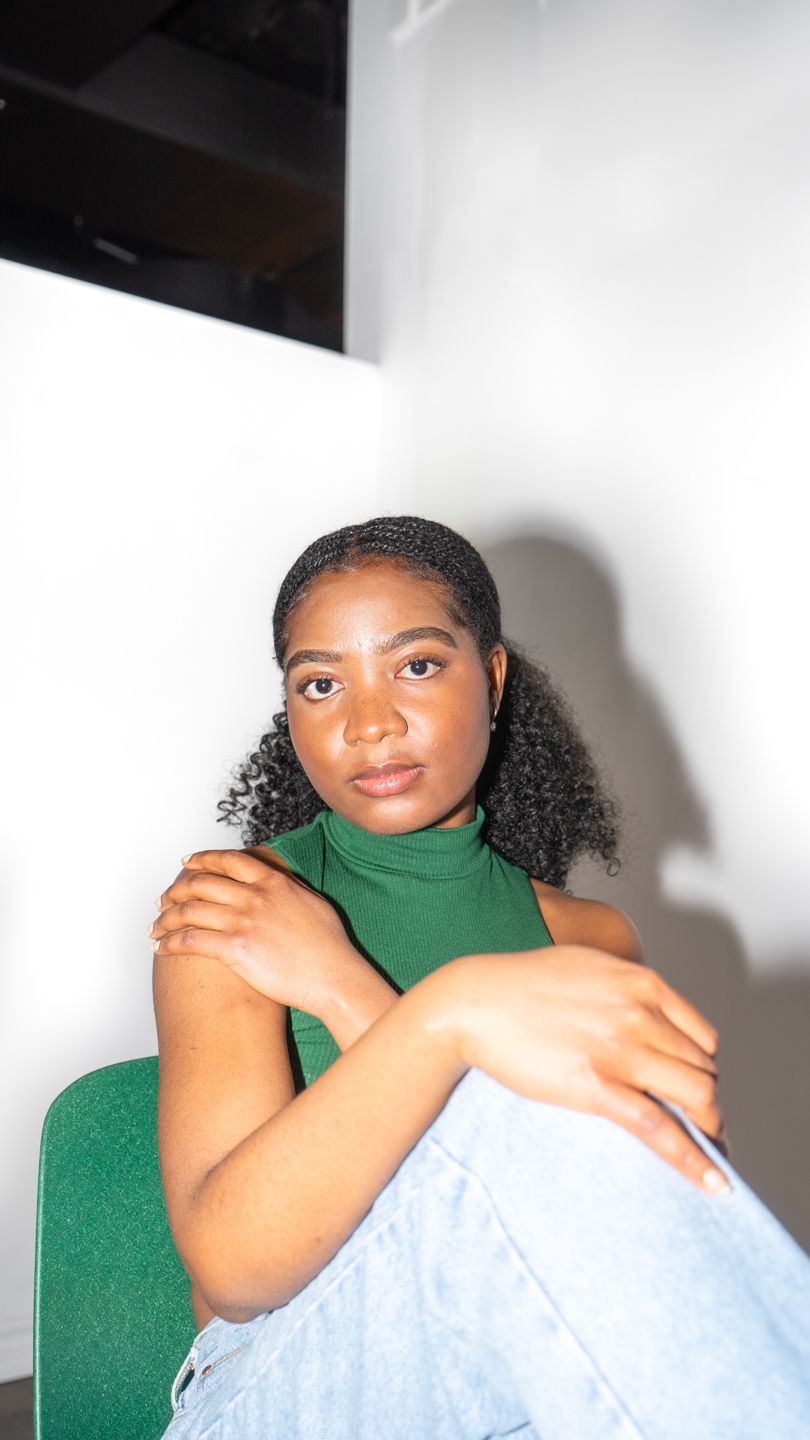 Guided by the United Nations Sustainable Development Goals (SDGs), Arts Help believes that art is a vehicle for social change. Out of the 17 SDGs, which one are you the most passionate about?
It's honestly hard to pick one cause all of the goals are equally critical but I'd have to go with Goal 2: Zero Hunger. Food is one of the basic needs that every human needs to function, and in a some cases it can help alleviate the problems faced in Goal 1 and Goal 3, so I think it's very important.
What steps can we take to make the music industry a more inclusive space for everyone?
I'd say making it easier for new artists to have an open platform to express their art. I know there are a lot of artists that are really talented at what they do, but they lack the platform or funds to show what they're capable of.
---
Listen to Bitter-Sweet and more of Nezsa's music here, and follow her on Instagram and Twitter.
Follow the Black Artistry Series on social media with the hashtag #ArtsHelp365