In celebration of Black History Month 2022, Arts Help is partnering with Canadian music non-profit Waveland to highlight over twenty up-and-coming artists as part of our Black Artistry Series, a year-round initiative showcasing Black talent. Each artist featured in this year's event is performing in Waveland's Black History Month Virtual Music Festival and giving an exclusive interview with Arts Help.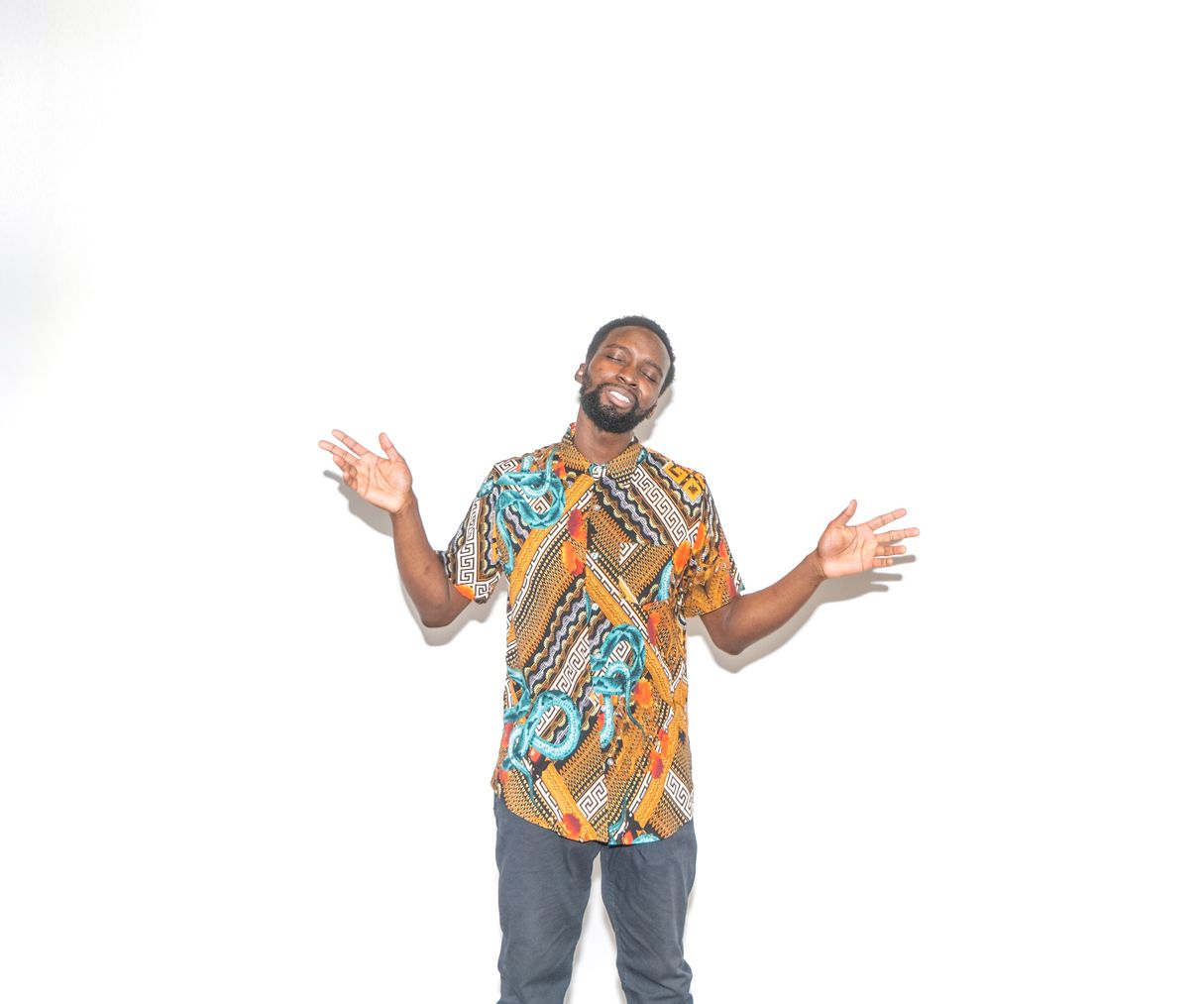 Born in St. Vincent and the Grenadines and raised in Toronto, Slim Jin Wit Di Ting is an Afro Reggae/Dancehall artist with a deep appreciation for music. Formerly a member of Island Konnectz alongside Don Richie, he channels his passion into producing and composing instrumental beats, lyrics and melodies.

In the following interview, Slim Jin Wit Di Ting discusses what inspires him, the causes he is passionate about, and how music can make the world a better place.
---
What inspired you to get into music?
What inspired me to get into music are the artists before me. Artists like reggae artist Lucky Dube and Canadian artist Celine Dion to name a few. These artists took music to a different place for me that was more than drums and rhythm. Their music had vibe soul character which is what inspired me to be who I am today.
Do you have a go-to song or artist that you've been listening to lately?
I listen to a variety of music, catering to my musicality and creativity. I don't find myself listening to one artist as I used to in my younger days.

Why do you think music is such a powerful tool for creating positive change?
I believe music is a powerful tool. Music has the ability to sonically move us in ways we cannot explain. Music can uplift you, make you feel sad, angry, happy, amongst other emotions. That's why I personally respect the artist who can convey such feelings and character. This ability to create and build a connection. Now you're not just listening, but you're feeling what they are feeling or what they are trying to help you feel.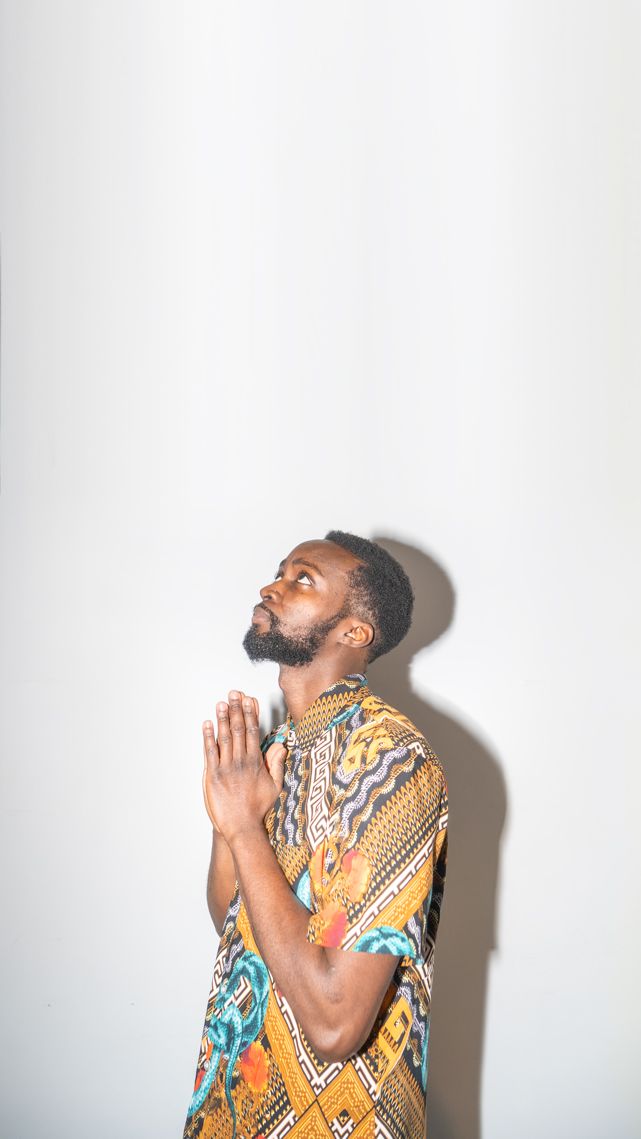 Guided by the United Nations Sustainable Development Goals (SDGs), Arts Help believes that art is a vehicle for social change. Out of the 17 SDGs, which one are you the most passionate about?
I am most passionate about Zero Hunger. I believe no one deserves to go to bed hungry, without having a proper meal. When there is so much food that goes to waste, I believe we can end world hunger. For example, provide opportunities where food can be more affordable to the masses and taught how to plant our own food.
What steps can we take to make the music industry a more inclusive space for everyone?
The steps we can take in the industry to make it more inclusive for everyone is having these events like what Waveland Canada is doing. These events give artists an opportunity to be heard. In all honesty, one of the hardest situations as an artist is being heard and the ability to get their songs out in current playlists.
---
Listen to Slim Jin Wit Di Ting on Spotify, SoundCloud, Apple Music and Amazon Music, and follow him on Instagram and Twitter.
Follow the Black Artistry Series on social media with the hashtag #ArtsHelp365