In celebration of Black History Month 2022, Arts Help is partnering with Canadian music non-profit Waveland to highlight over twenty up-and-coming artists as part of our Black Artistry Series, a year-round initiative showcasing Black talent. Each artist featured in this year's event is performing in Waveland's Black History Month Virtual Music Festival and giving an exclusive interview with Arts Help.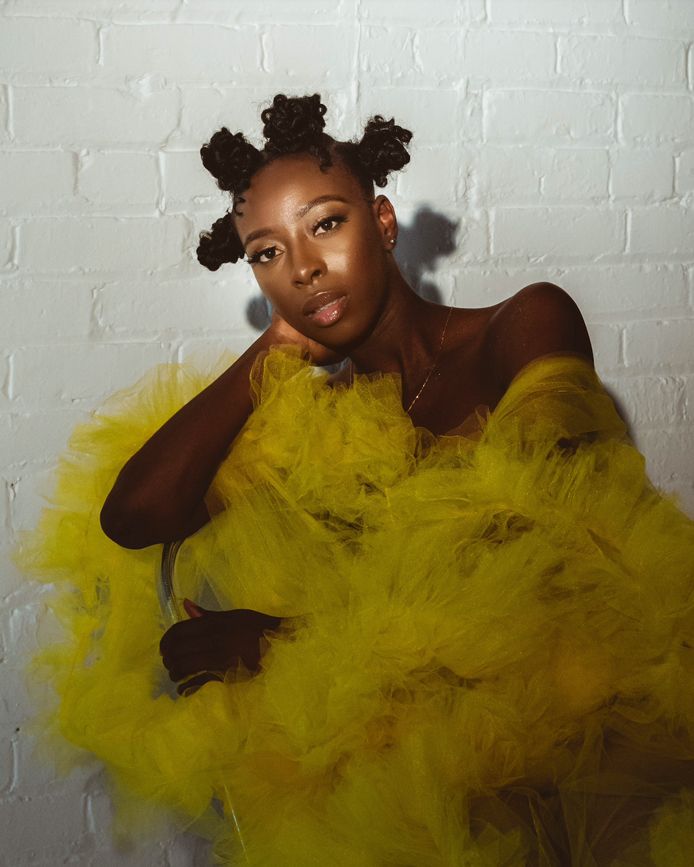 R&B Soul singer and songwriter Zenesoul is a storyteller at heart. Known for soulfully delivering her nostalgic yet modern sound, she focuses on themes of love and self-love, and believes that music is a tool that can heal us.
In the following interview, Zenesoul discusses what inspires her, the causes she is passionate about, and how music can make the world a better place.

---
What inspired you to get into music?
I don't know what inspired me. I just know that I've always loved music and always loved the idea of healing and therapy, and I found music combines both. Seeing an idea come to life is one of my biggest motivations and inspirations.  
Do you have a go-to song or artist that you've been listening to lately?
Lately I've been listening to Angie Stone. Mainly because I'm in a space where I am focused on learning from some of the greats, so I'm currently taking my time listening to the albums of some of the artists that have influenced Soul music.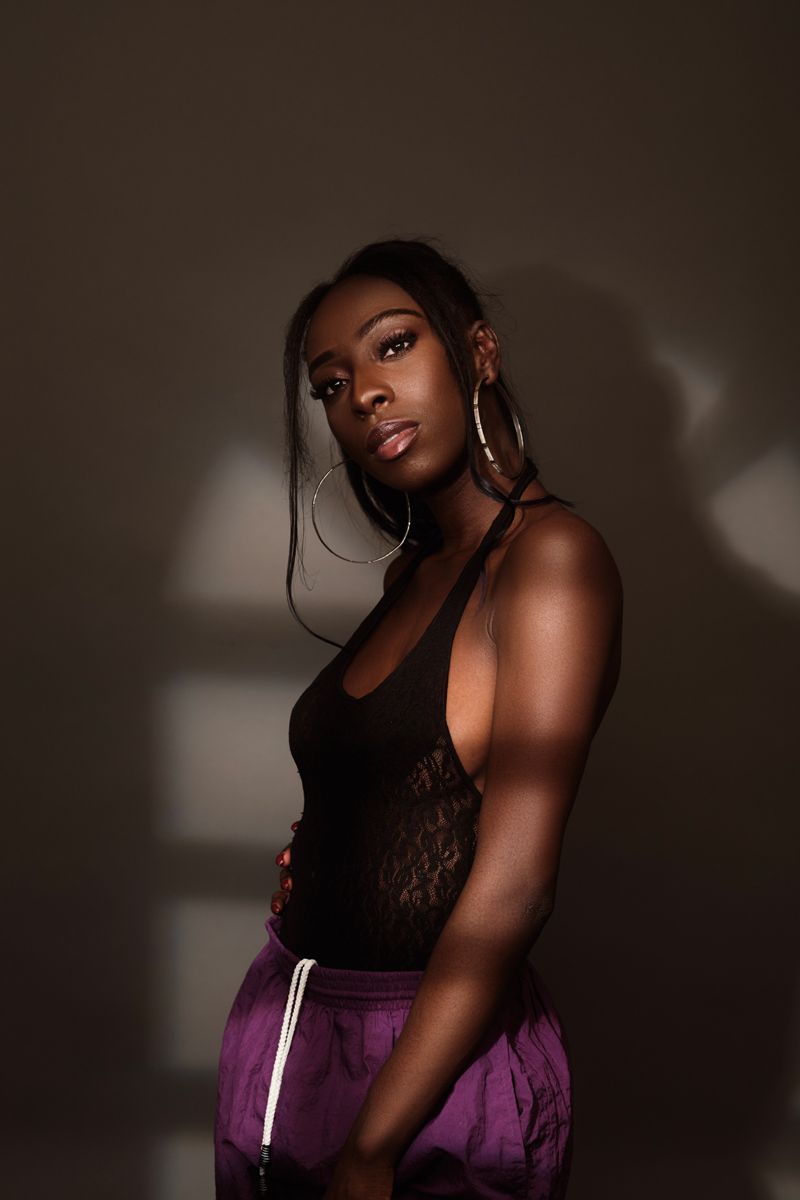 Why do you think music is such a powerful tool for creating positive change?
Music is such a powerful tool because it doesn't require you to understand it. You just must feel it. It is universal and natural and can be used to communicate in many forms.
Guided by the United Nations Sustainable Development Goals (SDGs), Arts Help believes that art is a vehicle for social change. Out of the 17 SDGs, which one are you the most passionate about?
I am most passionate about Clean Water and Sanitation, because water is vital for every single person, and we need sanitation solutions because these help to save lives and diseases.  
What steps can we take to make the music industry a more inclusive space for everyone?
More opportunities to network as well as more opportunities to learn and gain mentorship.  
---
Follow Zenesoul on Instagram and Twitter, and find where you can listen to her music here.
Check out Zenesoul''s video for the LYRICALLY x Waveland series on the Arts Help YouTube channel, and follow the Black Artistry Series on social media with the hashtag #ArtsHelp365