In celebration of Black History Month 2022, Arts Help is partnering with Canadian music non-profit Waveland to highlight over twenty up-and-coming artists as part of our Black Artistry Series, a year-round initiative showcasing Black talent. Each artist featured in this year's event is performing in Waveland's Black History Month Virtual Music Festival and giving an exclusive interview with Arts Help.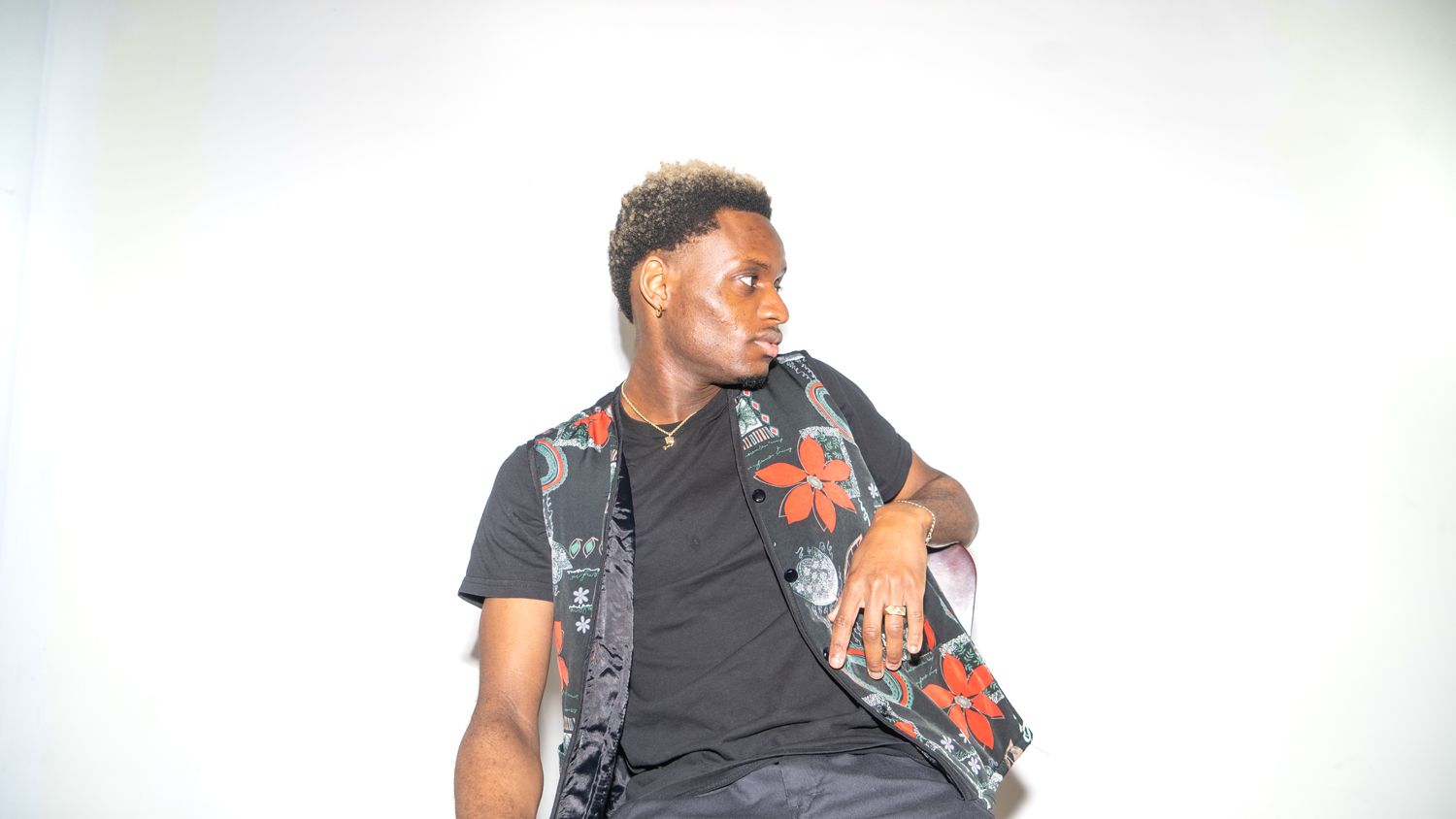 Warm, sensual, smooth, romantic and thought-provoking, the music of alternative R&B singer noiir incorporates elements from a wide range of styles and genres. Born in Angola and raised in a Congolese household, the Toronto-based artist continues to build his passion for music through singing, songwriting and producing.

In the following interview, noiir discusses what inspires him, the causes he is passionate about, and how music can make the world a better place.

---
What inspired you to get into music?
I started singing in church at nine years old. I have been around music for as long as I can remember. The singing continued to my teenage years, but soon after, I quit. Some years later, I had a couple of friends recording music, and that's how I started recording my music. Ever since I stepped into the booth, I couldn't stop recording my music. It became an addiction.
Do you have a go-to song or artist that you've been listening to lately?
My go-to song right now is "Candy Drip" by Lucky Daye. Something about that song is just very new and refreshing to me. Artists I have been listening to lately are Brent Faiyaz, Odeal, and Summer Walker.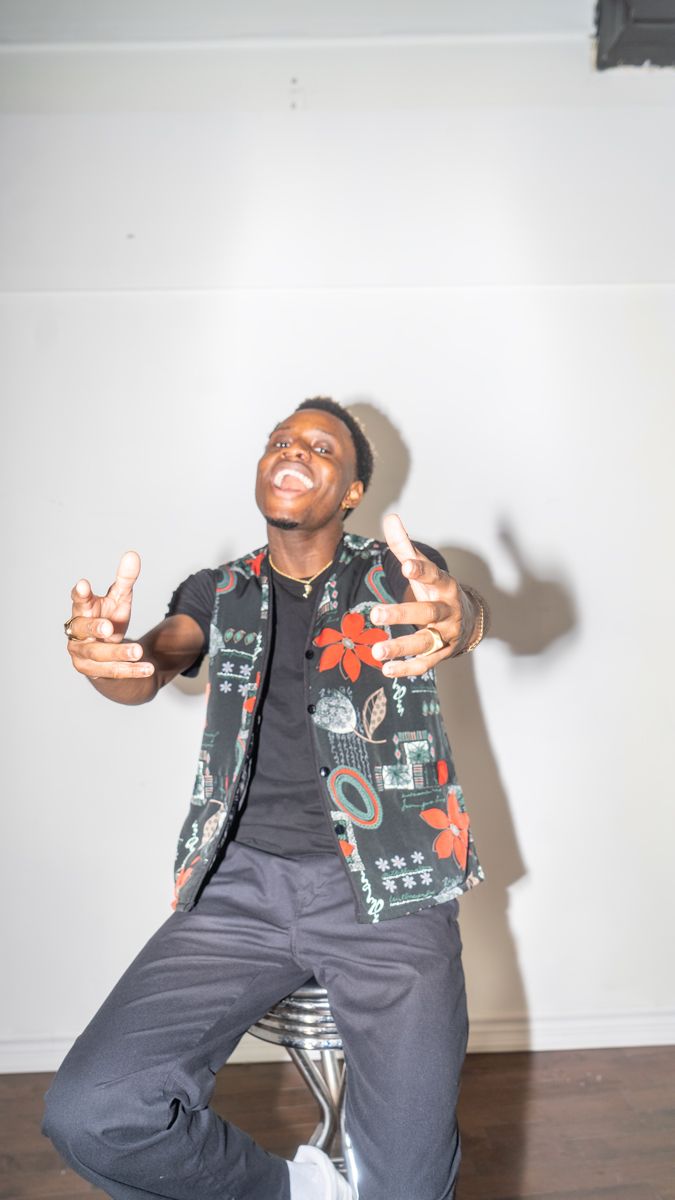 Why do you think music is such a powerful tool for creating positive change?
Music is spiritual. I believe music has the power to change the world. I learned that music is used as a direct phone line to God in church. I believe musicians like Bob Marley, Bob Dylan, Fela Kuti and Tupac are prophets. Captivating the masses and singing about change, positivity, and revolution isn't talked about enough.
Politicians don't move the world; musicians do.
Guided by the United Nations Sustainable Development Goals (SDGs), Arts Help believes that art is a vehicle for social change. Out of the 17 SDGs, which one are you the most passionate about?
I am the most passionate about Goal 8: Decent Work and Economic Growth. In most countries, the problem is not poverty or poor infrastructure, but the lack of employment and economic development. A lot of people flee their home countries because they need to work so they can provide for their families.
If governments can create a system where the youth and young adults don't feel the need to leave their home countries to find a basic income, many problems would be fixed, which means all the innovators and ambitious entrepreneurs are staying in their country's helping the economy grow. This happens a lot in countries in Africa, Asia and South America.
What steps can we take to make the music industry a more inclusive space for everyone?
Leave all the Hollywood bullsh*t at home. The music industry can be really fake, pretentious and cutthroat. People often want to dismiss artists and their talents because of algorithms and numbers. That's not right.
We need to start there, and we need more spaces and collectives that support local artists, paying them for their talents. Canadian labels need to start paying attention to more Black and POC artists. These are the major steps we need to take to make the music industry more inclusive.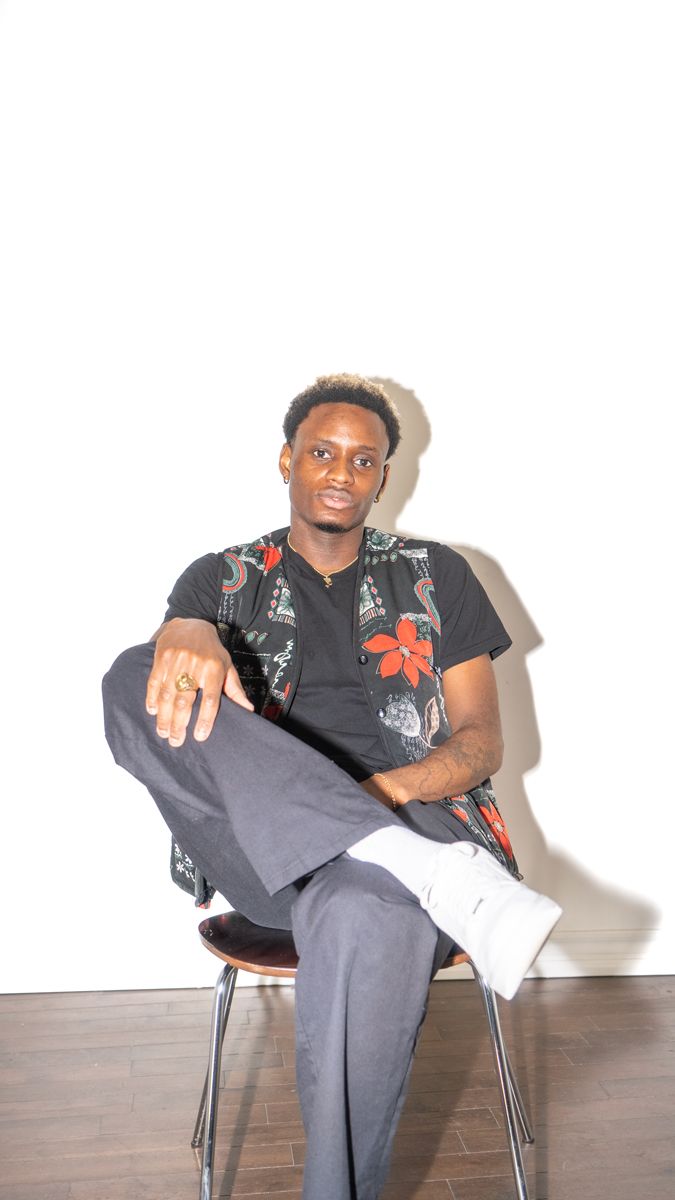 ---
Follow noiir on Instagram and Twitter, and click here to see where you can listen to his music.
Follow the Black Artistry Series on social media with the hashtag #ArtsHelp365