Fast fashion is one of the nastiest contributors of waste and an avid consumer of freshwater. According to the United Nations Environment Program, the fashion industry is responsible for two to eight per cent of all carbon emissions caused worldwide. Textile dyeing is evidently the second largest polluter of water globally. To the top, fast fashion conglomerates are responsible for drying up the earth's precious freshwater reserves by the sheer quantity of its production. It takes around 2,000 gallons of water to make a typical pair of jeans alone.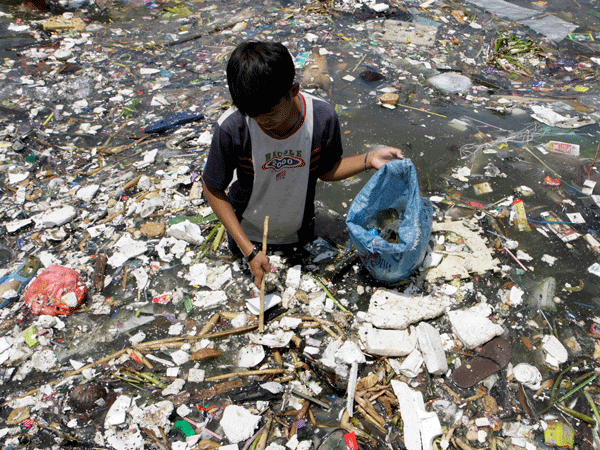 Copious amounts of resources are used up only for the majority of products to end up in landfills. This customer-centred industry works tirelessly to create a culture of consumerism and reckless consumption. In a world where retail is "therapy," there's much to worry about in terms of waste management and production. From production to disposal, fashion products follow a dangerous line of processes that cause lasting damage to the world and its ecologies. Hefty consumerism also breeds a culture of dependency that puts consumers first and the environment last according to the 2019 study done by the United Nations Environment Program.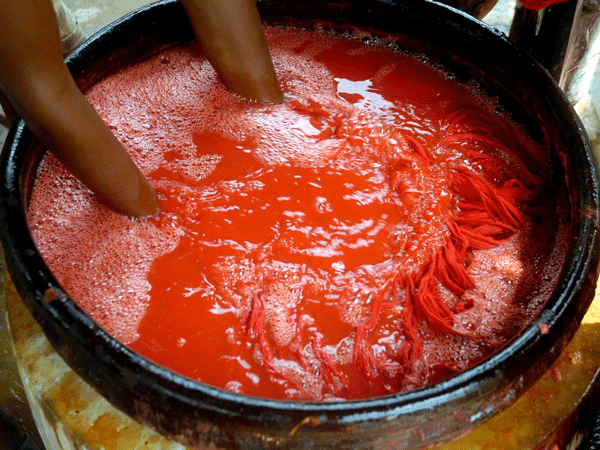 Amidst this environmental turmoil, an artist who seems to have set foot in the opposite direction is Next In Fashion's season two winner, Nigel Xavier. Xavier is an Atlanta-based fashion designer who specializes in textile manipulation and patchwork. The artist makes use of upcycled fabric from local thrift stores to design one-of-a-kind pieces that embody avant-garde fashion forwardness promoting the United Nations Sustainable Development Goals for Sustainable Consumption and Production.
Consumers who consume mindfully and producers who produce with empathy for the planet contribute greatly towards most if not all sustainable development goals. This minuscule shift in intention revolutionizes the design process and helps in the development of a sustainable product as well as a healthy process toward it.
According to the European Environment Agency, for a product to be ethical from start to finish, it must be careful in its conduct every step of the way. The idea that governs it must be driven out of a deep understanding of everything that lives and breathes.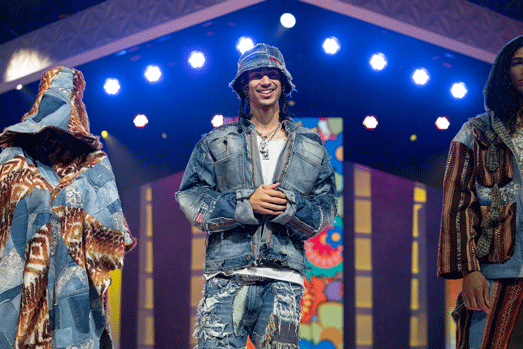 Xavier is a young designer who hopes to embody this very wisdom. Identifying with the streetwear category, the artist makes fabric manipulation and upcycling fashionable. For his thrifted design challenge in the sixth episode of Next in Fashion, Xavier ended up blowing the judges away with his rendition of a denim puffer jacket made entirely from already used-up fabric that he took from rags to riches. Although the reality tv show itself advocates for the disposability of runway trends and the ridiculous pace of the fashion world, the artist won hearts by following a path that quietly but violently opposes this rhetoric.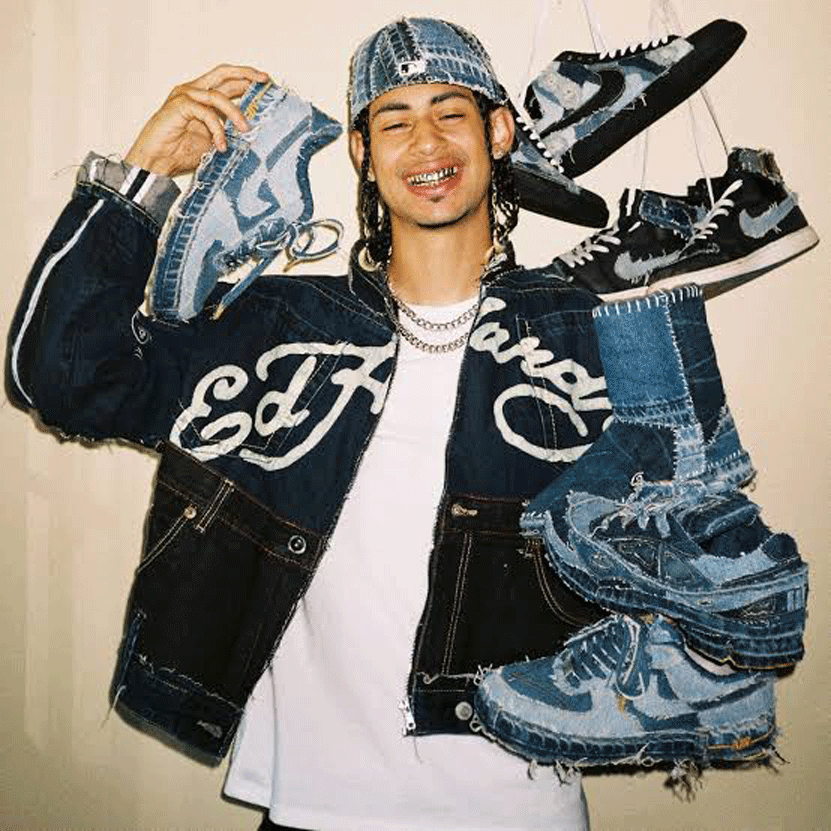 As seen in his designs on the show and outside of it, he incorporates textiles such as lace, denim and knitwear, presenting unlimited opportunities for audiences looking to replicate his techniques. His practice is intuitive and creative in equal parts. It gives fashion a new definition, one that discourages fabric waste and influences audiences to take charge in the fight against environmental negligence.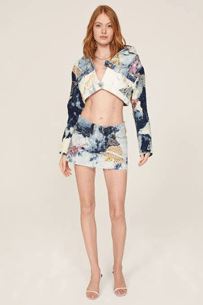 Much of Xavier's work draws inspiration from the '90s and Y2K. His design aesthetic follows a recurring theme of "the old with the new." His design philosophy and aesthetics encourage people to reinvent the old in creative ways. He hopes to infuse an essence of nostalgia in his work, much like his fashion heroes Rick Owens and Saint Laurent.
The artist grew up reworking clothes from his wardrobes to make pieces he wanted to wear. This extraordinary talent which started as a hobby has now not only established him as one of many revered young artists working to encourage mindful consumption but also allowed him to represent himself and his craft for the world to see. The designer, now famously known as "the wizard of denim," encourages young minds to use fashion as a vessel to represent their identity and culture. An enthusiastic practitioner of his own beliefs, Nigel Xavier brings to the industry what is needed most, thoughtful design and creative conduct.