As one of the largest craft shows, Toronto's One of a Kind brings a community together of like-minded individuals to exchange ideas, stories and objects through the culture of craft. Since 1975, it has held the belief that art can enrich lives with diverse contexts and perspectives.
Recently, One of a Kind held its spring/summer show with many small, environmentally aware businesses featuring their finest collections. From apparel and jewellery to knickknacks and food, this craft show has it all. In specifics, this spring/summer show held multiple grand fashion runway events that showcased sustainable clothing, gorgeous accessories and revolutionary brands changing the fashion industry for the better.
The show was in collaboration with ReSuit, an app with fit-based peer-to-peer clothing-sharing that allows people to buy, rent or sell, encouraging the united passion for sustainable fashion. With this assistance, they were able to hold these runways that promoted the United Nations Sustainable Development Goals of Decent Work and Economic Growth, and Responsible Consumption and Production through the showcasing of sustainably made and sourced clothing, as well as giving small businesses the spaces they deserve.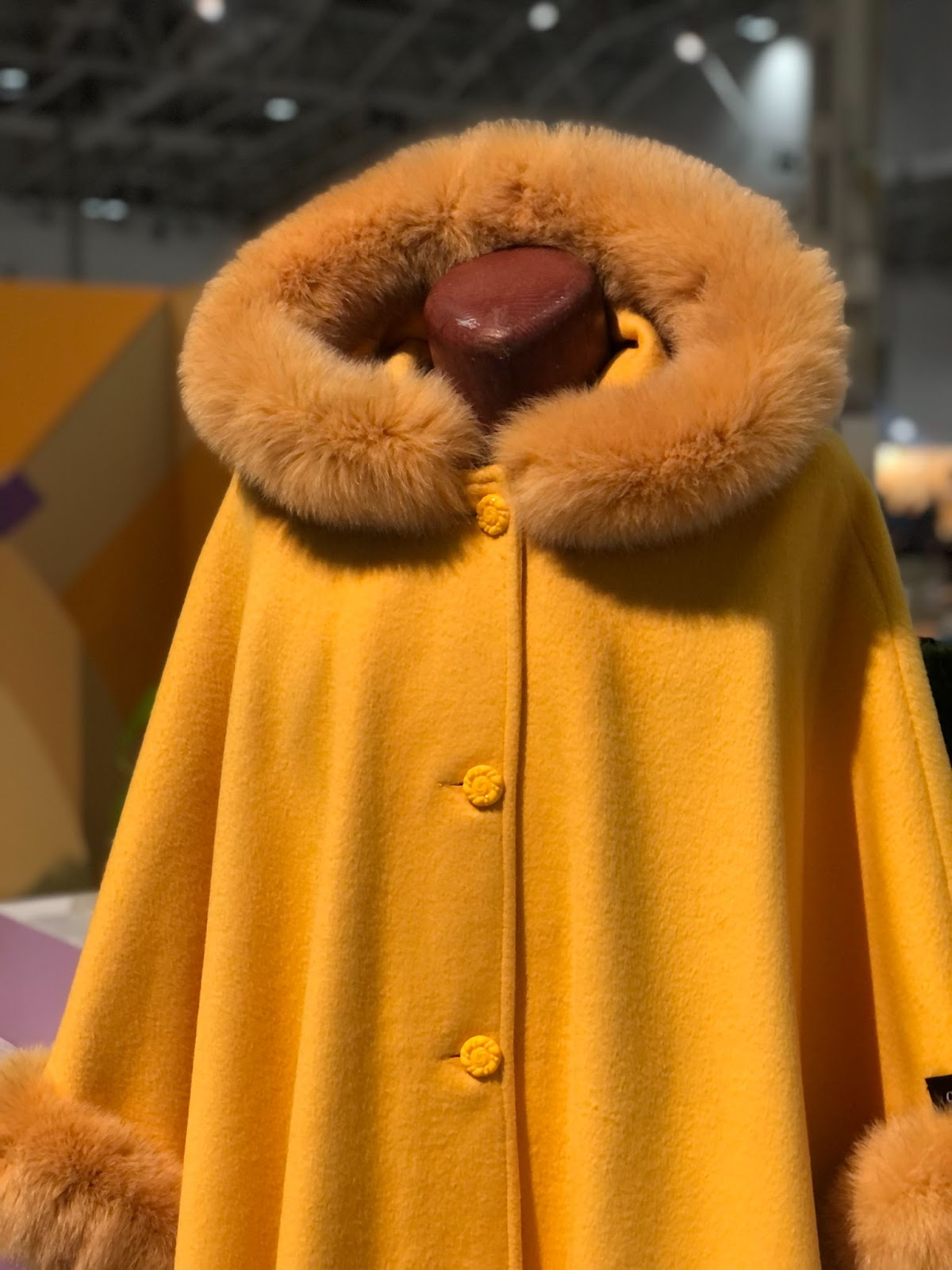 During this brilliant event, the fashion shows proved to be the star of each night, attracting hundreds to see the different brands at the craft show this year. Starting the show strong, host Joey Schooley, television/live event host and fashion icon, introduced the runway show and gave the audience a little information on One of a Kind and its sustainable dreams. The craft show has been giving a voice and space to small businesses and creators that deserve the spotlight for their art. Rooted in championing creativity for decades, it always showcases and celebrates the evergrowing culture of craft. When it comes to fashion, sustainability is made key to their attendees and merchants, and it makes sense that they would partner with ReSuit which advocates for sustainability in all they do. The primary motivation behind developing the app was to provide a platform for individuals interested in a sustainable fashion to share or sell clothing. One of a Kind partnered with this app for their fashion shows not just because they are sustainable, but because the promotion of sustainability is key to sharing and encouraging the attendants of the craft show shared,  the co-founders of Resuit in an interview with Arts Help.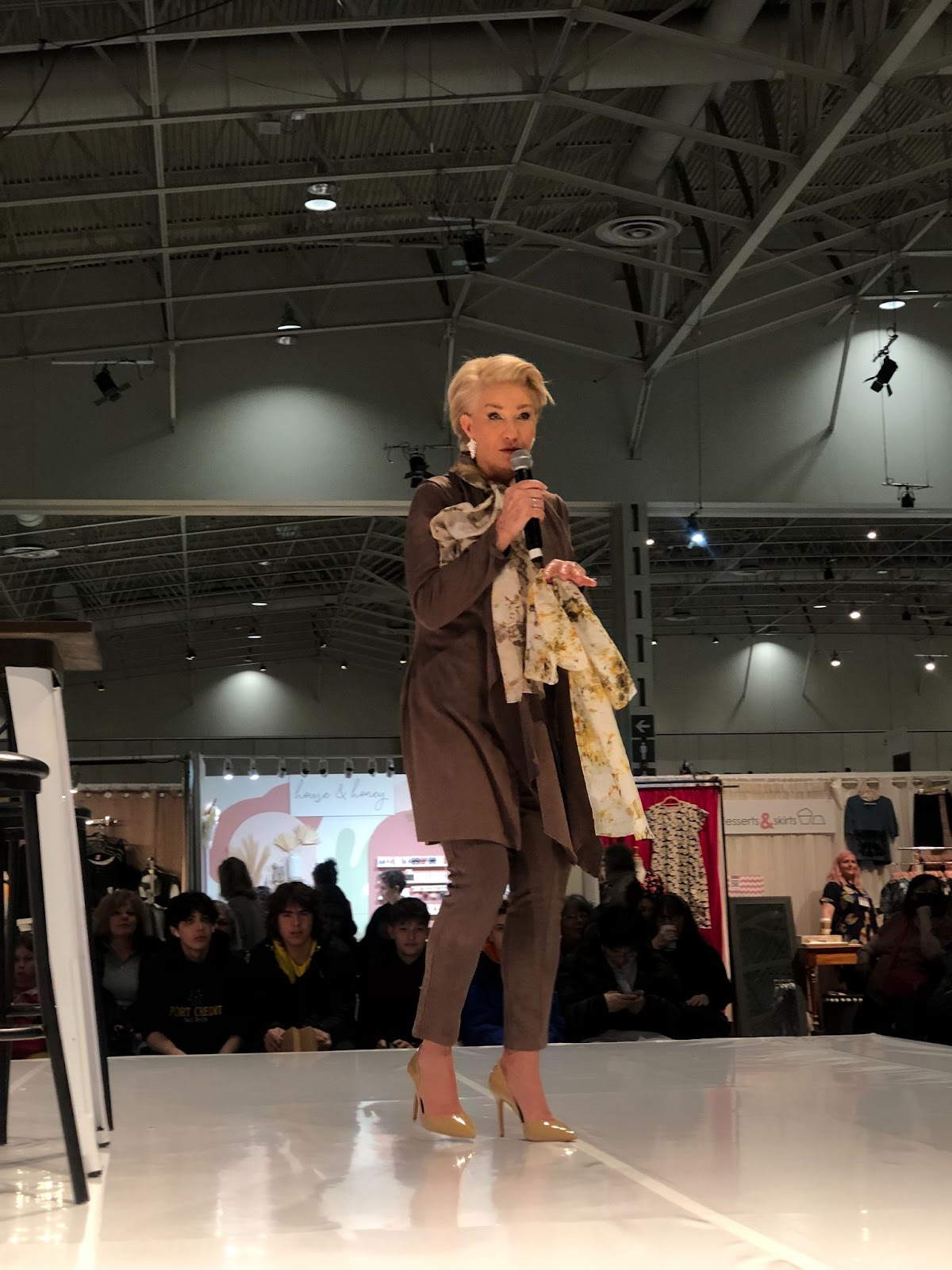 This season's theme was "capsule wardrobes" to encourage keeping the closet small with pieces that work well together no matter the assortment.  "Capsule has evolved…we have access to just about anything these days. Even cost isn't so much of an issue anymore…[for] anything where you have an abundance of choice, you have to put parameters around it, otherwise, you'll be overwhelmed. Finding the anchor pieces that you love and fit you the best all work together, and from that base, you can integrate and jump in and out what we call 'hero pieces,'" said Nada Shepherd, co-founder of ReSuit in an interview with Arts Help.
The show focused on this theme to accentuate sustainability, as having a capsule wardrobe reduces fast fashion and impulse buying, and each brand that was showcased displayed its pieces with the same regard.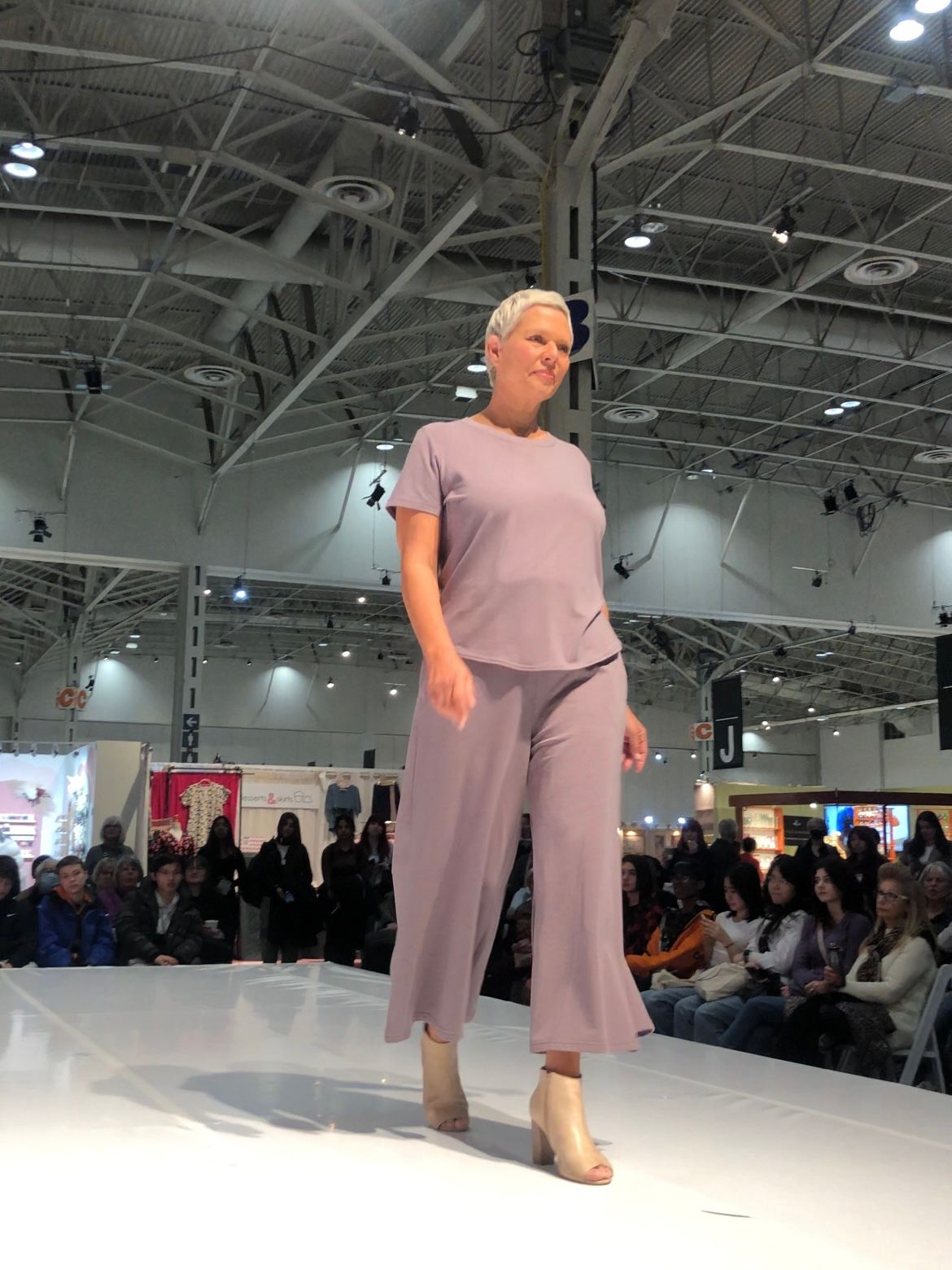 The theme of capsule wardrobes was strong in the fashion show as different models strutted the stage in more basic, monochromatic outfits, then spun backstage to add one or two staple pieces or accessories to create a whole different outfit. Since capsule wardrobes are all about keeping your closet small with staple pieces, they are not only beneficial for convenience and saving money, but it also reduces fast fashion and impulsive buying by owning often-worn pieces.
One of the most significant detriments to the environment is fast fashion and constant trend hopping, swapping clothes often and throwing out the old aesthetic. A capsule wardrobe not only reduces the need to break down each item but also minimizes the production of fast fashion, thereby preserving the environment. "By encouraging resale and/or rent, there are a bunch of drivers and the economy is a big push for this space [ReSuit]. Younger generations are more experimental, and having somewhere to try out clothes not only helps them but the economy and environment," said  David Shepherd, co-founder of ReSuit in an interview with Arts Help.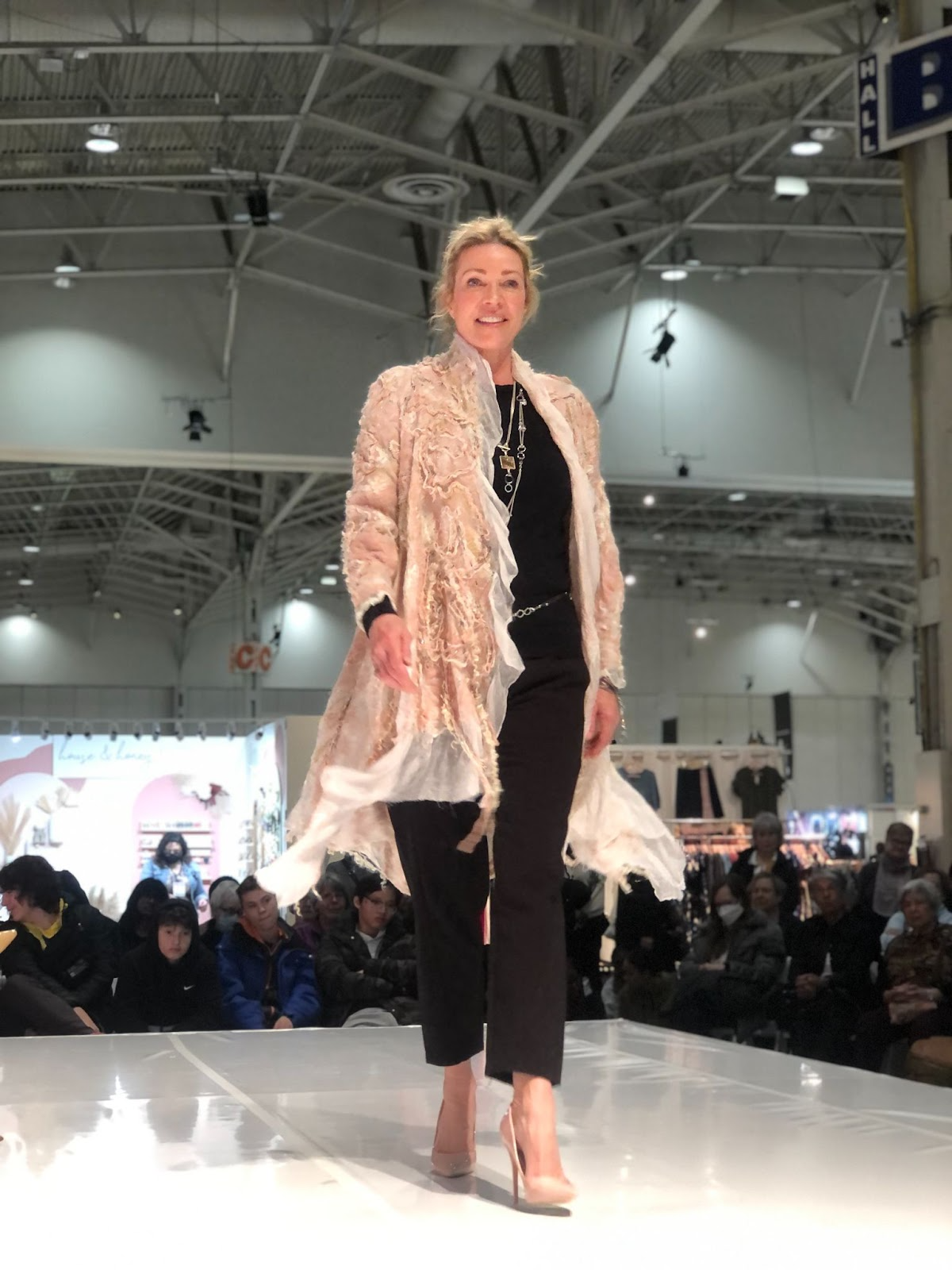 One of a Kind holding multiple fashion shows was incredible for their craft show, putting different sustainable brands in the spotlight and displaying unique outfits and accessories. Each fashion company was able to take to the stage and have models showcase their gorgeous work and push the united goal that is sustainability in fashion.
---
The One of a Kind craft show will return upcoming winter, holding many more merchants and even more fashion shows.