Taking part and creating an augmented reality is not always an act of escapism, but can be an endeavour part of imagining a better world and educating youth with core competencies for our technologically advancing world. This is in fact an endeavour Australia-based X Reality artist, comic book creator, entrepreneur and education activist, Sutu (formally known as Stuart Campbell), has brought himself on board of.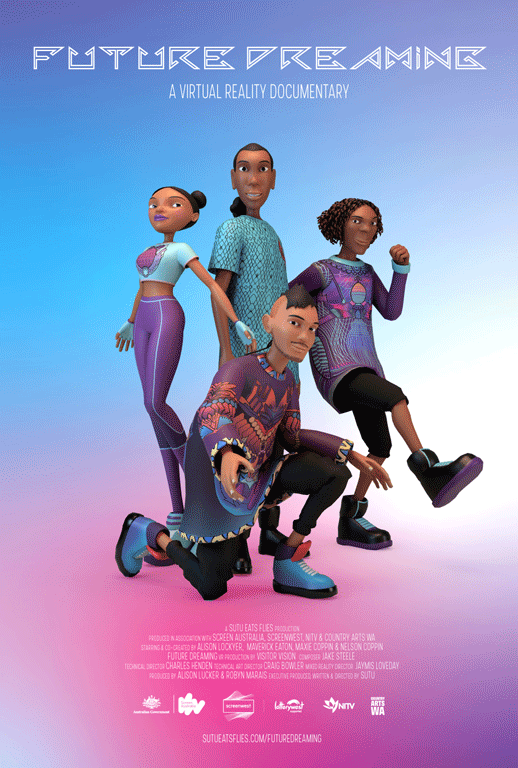 An Honorary Doctorate holder of Digital Media from Central Queensland University, Sutu's work focuses on storytelling and harnessing children's intellectual potential to create fantastic worlds straight out of their dreams. This has led him to contribute an art piece done in collaboration with Artists for Plants' Chocó project reviving indigenous traditional knowledge and Casa Mucura to Arts Help's ZERO GRAVITY: Is This Our Earth? exhibition in space that released on June 29, 2021.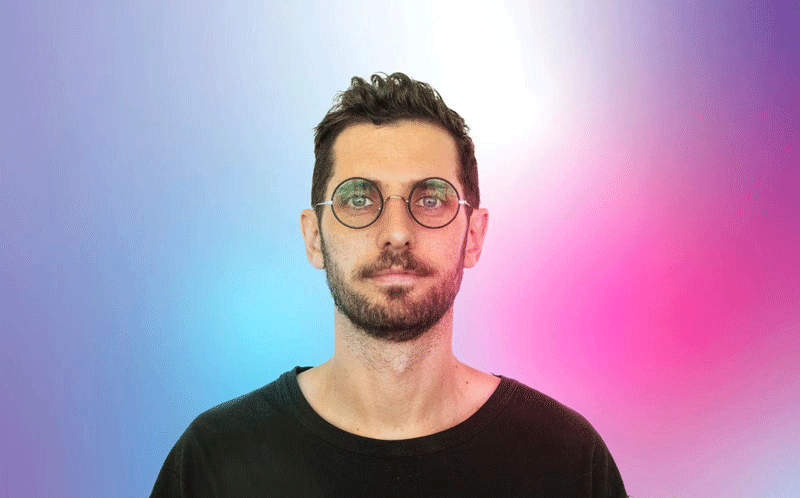 The world's first digital art exhibition in space, the VR artist brought forward a piece directly in line with the United Nations Sustainable Development Goal 4 on Quality Education. This art gallery is part of Arts Help's wider initiative to showcase art and creatives that bring a positive impact to the world.
"As an organization, we aim to showcase the global challenges we face with the need for creative ways of addressing them. Our goal with the Zero Gravity exhibit is to connect humanity in a moment of harmony," said Adiam Gafoo, Chief Development Officer of Arts Help.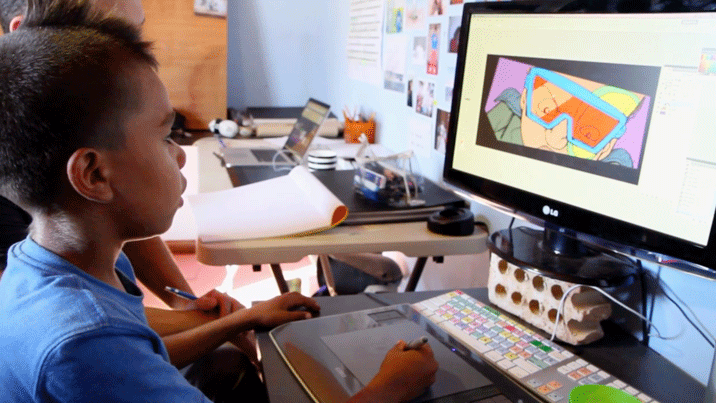 Digital storytelling and bringing vivid images of fantastic universes is not a skill that needs, or should be, exclusive to adults, to those living in developed regions of the world or to richer households that can afford such an education. This conviction has led Sutu to create NEOMAD, an award-winning interactive comic series developed as part of the Yijala Yala inter-generational education project to help Australian aboriginal peoples develop skills to maintain their cultural heritage. NEOMAD was a series created for the Ieramugadu community and put in place multiple workshops in "scriptwriting, literacy, Photoshop, filmmaking and sound recording over an 18 month period". It took Sutu over 500 hours to teach the children how to create NEOMAD's over 600 scenes.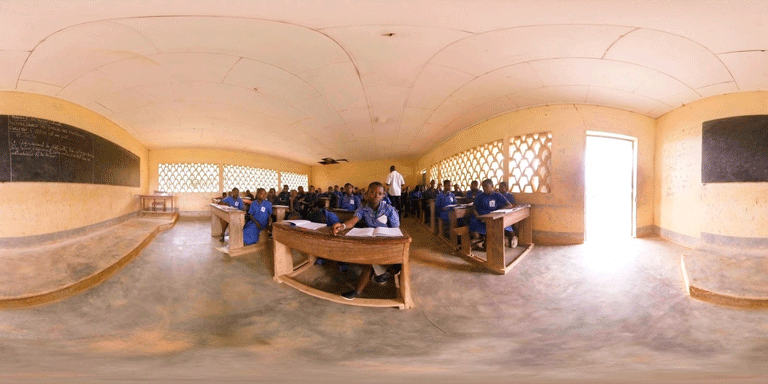 "Our dream for education is to create engaging experiences that empower communities, embrace local heritage and culture, and promote environmental sustainability, inclusivity and equal access to technology," said Sutu in an interview with Arts Help concerning his project for Zero Gravity.
An artist with a business streak, Sutu has multiple projects, comic books and companies under his belt, notably his work for Marvel, Google, Disney and his augmented reality company, Eye Jack. This comes as no surprise, as Sutu presents a mastery in bringing about a sensory experience of a vibrantly colourful digital and futuristic world, even if the viewer is just seeing it in 2D from their computer screen. Using software for VR development, such as Blender 3D, Sutu has brought to life a new meaning to online concerts with lights that burst into futuristic stages which viewers feel they are a part of. Among them is The Weeknd Virtual Concert, the first of its kind virtual concert presented on Tik Tok.
Sutu's many other works include a virtual garden at the Tribeca Film Festival done in commemoration of the late Breonna Taylor who died of a mishap police shooting in the United States in 2020. Along with protests concerning the death of George Floyd at the hands of a White police officer, this tragic event further caused civil unrest and criticism of police brutality and racism. In the garden, Breonna Taylor appears as a hologram surrounded by a burst of colourful flowers, vines and flora.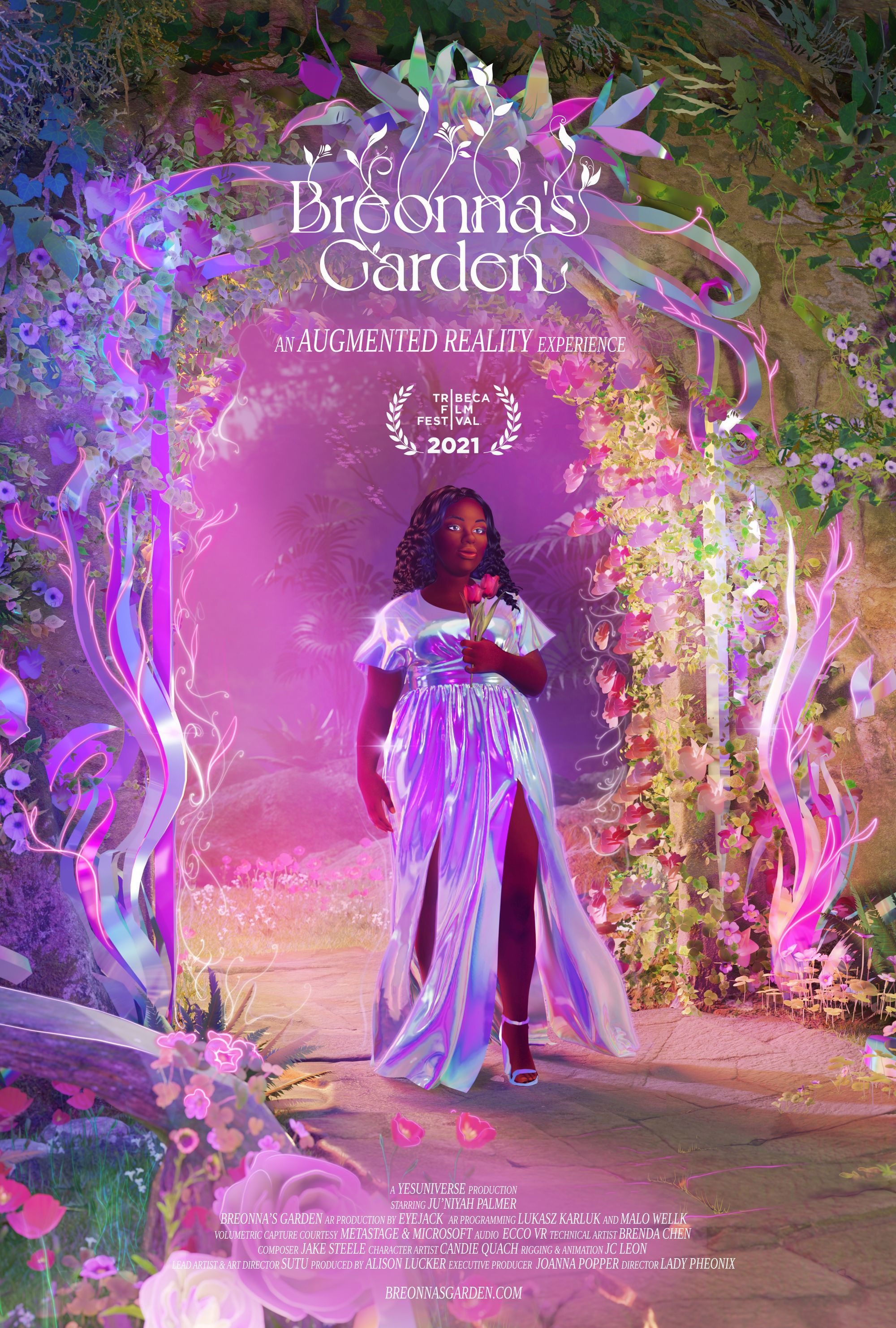 Sutu's artistic hand in advocacy also continues through his Future Dreaming virtual reality film inspired by the Australian aboriginal concept of 'Dreamtime', a mental visualization technique where you see your spirit move through the past, present or future. In the film, four aboriginal children from remote regions of the country lead viewers to their amazing future that they can prototype themselves and take part of.
To see Sutu's artwork in Arts Help's ZERO GRAVITY: Is This Our Earth? exhibition, click here.
Sutu's work highlighting education and technology opens the door for multiple positive and exciting possibilities for our digitally advancing future. To see his other pieces you can visit his website, here, and Instagram page, here.
To see more artists tackling issues pertaining to quality education, visit Arts Help's homepage.