While there are people who grow up with multiple opportunities available to them, there are others who are not as fortunate as they are. People living in impoverished neighbourhoods grow up with barriers that prevent them from living to their fullest potential and achieving the goals they wanted to attain.
Chicago-based artist, Theaster Gates takes this issue into account when integrating the social process into fine art with his installations that helps give the community and the people an opportunity to grow. With the values of art, land and humanity, he is able to find initiatives to give these places a "life within things".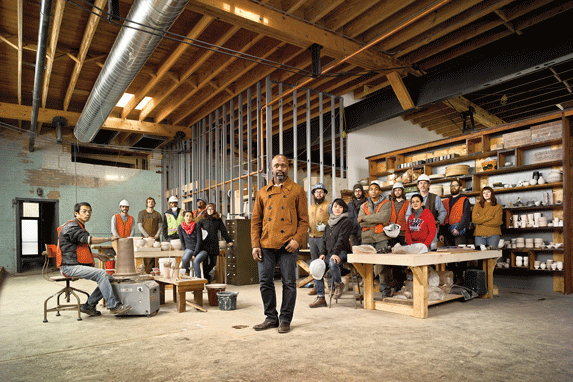 Born in 1973 in Chicago, Gates first became interested in creativity through music played in African-American churches when he was starting off his career as an urban planner, artist and potter. He started his studies with urban planning and later went on to do a joint masters in religion, ceramics and city design, allowing him to bring urban planning, project management and activism into his work today.
Through using renovated buildings, clay and tar, he is able to transform these neighbourhoods into something modern that gives the community a chance to grow, relating to the United Nations Sustainable Development Goals (SDGs) on Sustainable Cities and Communities, Industries, Innovation and Infrastructure and Reduced Inequalities.
Gates uses his own experiences from growing up in the South Side of Chicago as well as African-American culture and history as a foundation to build his work. Many of his performances, installations and sculptures use the themes of the hardships African-Americans went through during these periods of the Civil Rights Movement, industrial exploitation and slavery.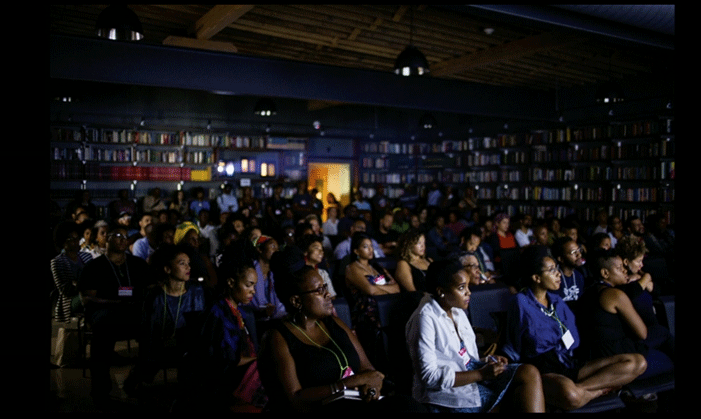 During the 2008 financial crisis, he wanted to make a change in the community through the use of art. This led him to embark on a certain mission.
"I realized it was actually developers who changed cities. It bugged [him] that the people with the most agency, the most entrepreneurial spirit, were also the people with the least consciousness about the needs of a place," he said in an interview with the Guardian.  
Being the founder and executive director of the non-profit organization, The Rebuild Foundation, he focuses on managing multiple projects throughout his hometown in Chicago and supporting the cities around the American Midwest. These projects include the Black Cinema House, Stony Island Arts Bank, Archive House, Dorchester Art and Housing Collaborative, and Listening House.
The organization aims to ensure cultural and artistic development as well as neighbourhood transformation in Chicago through arts programming, affordable spaces and new cultural amenities. The buildings and communities that others have not paid sufficient attention to are places where this organization builds its power and potential by rebuilding them into something spectacular, helping the people of the city. With the three core values revolving around Black people matter, Black spaces matter and Black objects matter, they bring up issues regarding history, race, space and equality.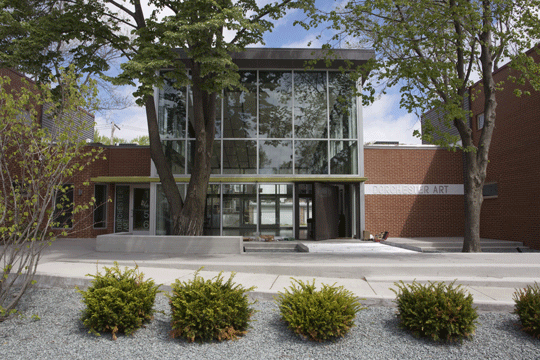 In his Dorchester Art and Housing Collaborative (DA+HC) project, he rehabilitated a block of 32 townhomes that gave community members and artists a place to live. These units are at an affordable rate with low-income housing supporting, accommodating the members' needs. In addition to these living units, there is a new arts center with a public meeting space, dance studio, public meeting space and a community garden with programs such as BraveSoul Youth Cypher, Soul Healing Yoga and African Dance.
To find out more about the work he does, check out his website.