From its use in Roman times for architecture to the international trade of glass beads during the Bronze Age, glass has always played a central role across time and civilizations. Its impressive versatility makes this traditional material a key element of more sustainable societies.
This is why, on May 18, 2021, the United Nations Security Council approved the joint application outlined by the International Commission on Glass (ICG), the Community of Glass Association (CGA) that serves as the architectural glass representative, and the ICOM glass to celebrate the United Nations International Year of Glass (IYOG).
To make sure each area of the globe has a local organizing committee, the global event gathers 18 regional organizations. The opening ceremony took place on February 10 and 11 in the Palace of Nations in Geneva. Amongst thousands of other events, some include the International High-tech Industrial Congress in Shanghai in April, the International ICG Congress in Berlin in July and the International glass displays in art galleries and museums all around the world and throughout the year.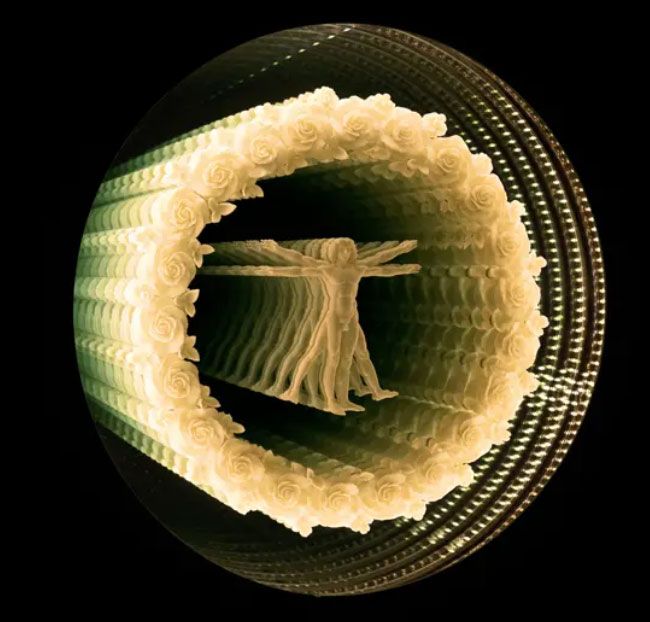 The main IYOG's goals involve demonstrating the role of glass, exciting and informing the public of its rich history, highlighting links between glass, art and culture, stimulating research of glass for better education and industries and achieving sustainable and equitable growth, and building worldwide alliances to better address gender balance and the needs of developing countries and emerging economies.
The effective use of glass explores eleven of the seventeen United Nations Sustainable Development Goals, but they can be summarized by Industry, Innovation, and Infrastructure, Responsible Consumption and Production, and Partnerships for the Goals.
The ageless material that is glass has never failed to lead different civilizations to scientific and technical breakthroughs at all scales, from the making of microscopes for biology to the making of telescopes for astronomy. It has been used to make windows for centuries, and eye glasses since the 13th century. It is protective, scratch resistant and tough. It is environment friendly since it is 100% recyclable and can be infinitely recycled, reduces greenhouse gas emissions and is made from widely available materials like sand.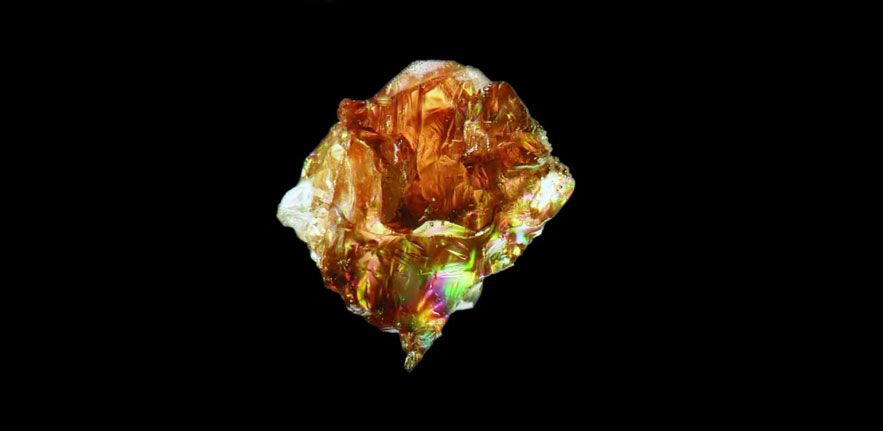 Health-wise, glass can be used in toothpaste to repair teeth or to repair bones incapable of healing on their own since it can integrate to them. Its function is extremely flexible and highly varies with different chemical elements added to it. As a matter of fact, green glass can be upcycled for hydrophobic glass particles, which replaces sand in water treatment, to get clean and usable water. Aerogel, primarily made with glass, is used for space suits or modern buildings for perfect insulation. Glass fibers offer rapid communication and transfer of data through the Internet which helps to keep isolated populations in touch with the world and provide them with quality education.
On a more creative side, glass only emerged as an art medium in the 1950s and has not stopped evolving since then. This is why the Imagine Museum celebrates the IYOG with a collection composed of 400 displayed pieces made by 240 artists from twenty countries. Some of the artists include Vladimira Klumpar who focuses on contemporary art, David Huchthausen who focuses on its history and its role in advancing civilizations, and Tim Tate who focuses on its versatility in technology.
---
You can learn more about how glass helps the UN achieve its 2030 humanitarian goals with the multi-authored book Welcome to the Glass Age. It is available through this link or on this page for the Spanish version or other translations in process.