As Women's History Month progresses, Arts Help is excited to feature advice from female leaders in various industries. March 8th marks International Women's Day, and Arts Help is committed to uplifting voices of gender equality and their notable accomplishments.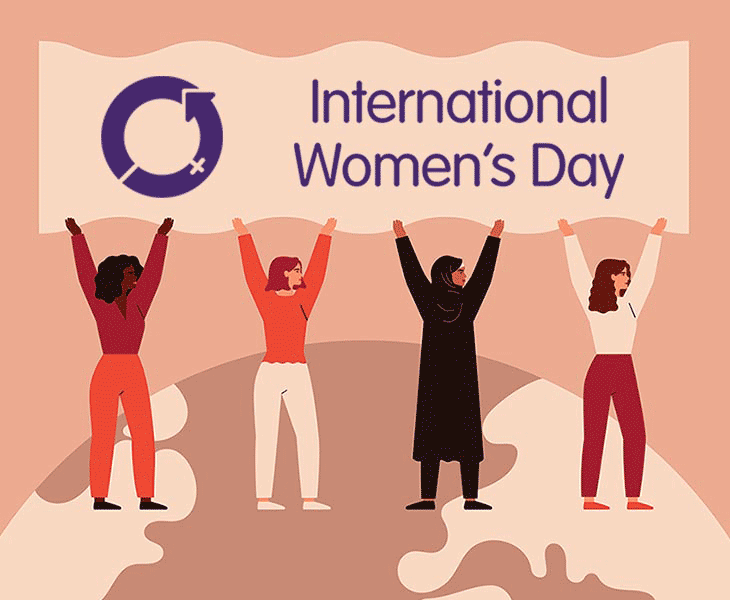 Nadeen Ashraf is best known for setting off Egypt's mighty #MeToo movement but has since continued advocating and supporting survivors while trying to bring them justice. As a university student at American University in Cairo, Ashraf did not intend to ignite the massive movement she did. After creating the Instagram account @assaultpolice one night while cramming for an exam, Ashraf has maintained an online community and platform for Egyptian women to discuss their experiences and gather support resources.
Despite facing backlash and safety concerns from her community and family, Ashraf continued to advocate for better education and sexual assault and harassment resources. Recently, Ashraf was named one of BBC's 100 Women series and discussed women's issues with the international community. Ashraf's groundbreaking work also led her to join TIME Magazine's TIME100 2021 NEXT list. Her work and practice are truly inspirational, and Ashraf continues to be an essential leader and advocate.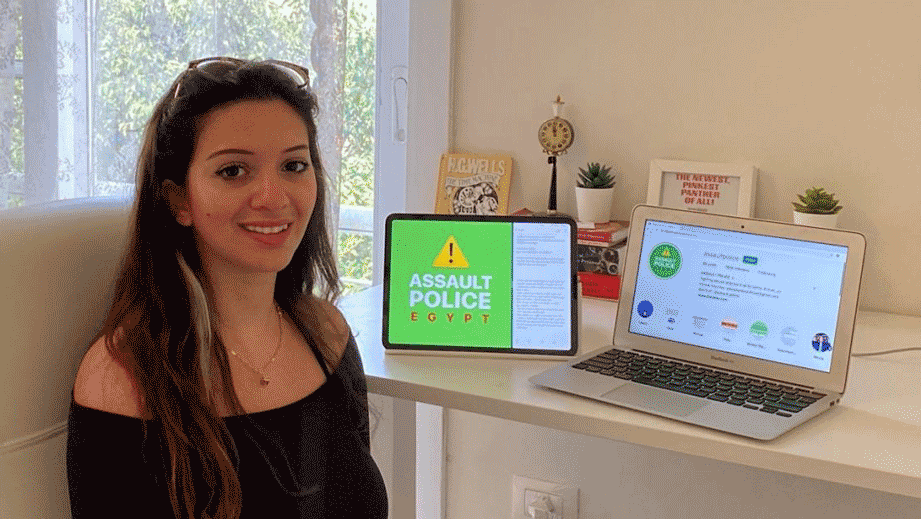 Nadeen Ashraf's Words of Wisdom:
"Don't let anyone tell you you're too loud, too dramatic, or too girly. All the words they use to put you down & silence you are exactly where your power comes from. They only tell you you're too much when they know they're not enough."
To read more Words of Wisdom in celebration of Women's History Month and International Women's Day, check out https://www.artshelp.net/international-womens-day/.