In the last 20 years, this new era of rapidly evolving fashion trends and low cost attire has allowed us to have significantly more clothing than our parents and grandparents had the luxury of. Whilst the benefits of rapidly produced fashion have left us with cheaper choices, greater variety and quick production and distribution, it also leaves us with detrimental drawbacks.
With trending looks changing every few weeks, staying up to date with the fashion craze has encouraged continuous consumption of cheap, low-quality and perishable attire. The repercussions of the "fast fashion" phenomenon have led to increasing environmental damage, a decrease in the quality of production and inhumane working conditions.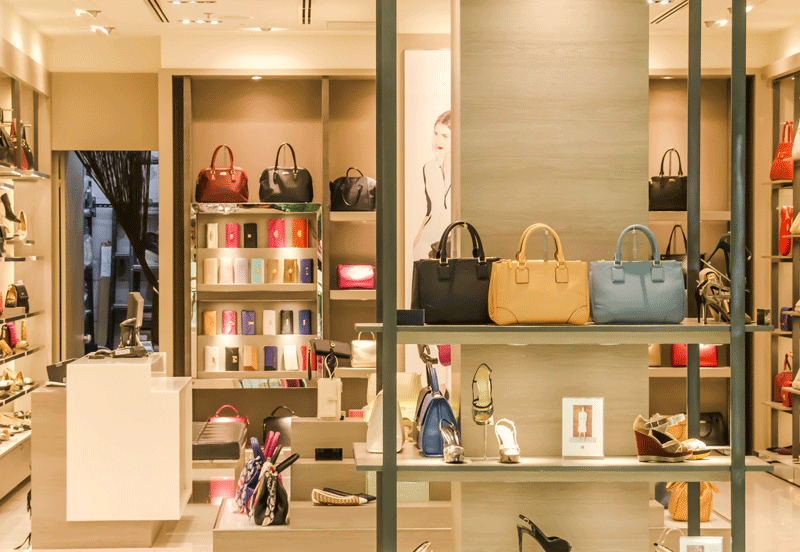 Although the cost of clothing has declined, its true cost lies in the environment. According to the Ellen MacArthur Foundation, the fashion industry is responsible for 10 per cent of global carbon emissions. Even simply washing your synthetic clothing releases microfibers.
On top of this, approximately 20 per cent of wastewater worldwide directly comes from fabric dyeing and treatment. This marks the apparel industry as the second largest polluter in the world, following the oil industry.
The data also underlined that, on average, a person today buys 60 per cent  more clothing than in 2000, and the clothes are only kept for half as long. It continues to explain that of the 100 billion garments that are produced each year, up to 87 per cent of which (or 92 million tonnes) end up in landfills.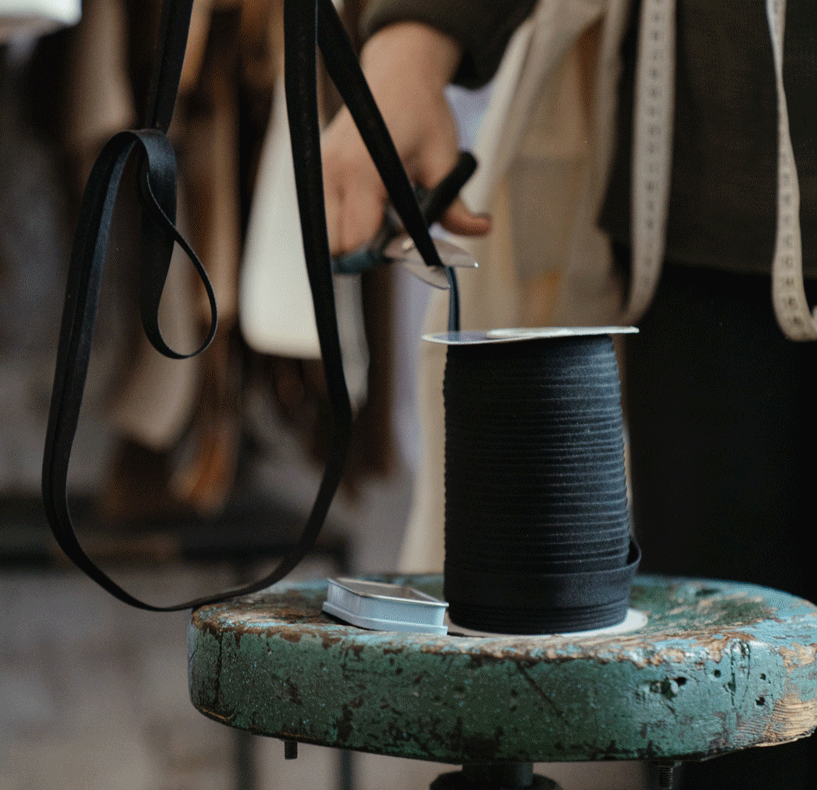 The price of fashion doesn't end there. The United Nation Environment Programme explains that textile workers are forced to do long hours in deplorable working conditions and are paid negligible wages.
How has this information changed the new generation of fashion and helped forward artists?
Ziqi Li, a former BA Textile Design student at Chelsea College of Arts, explores bio-integrated textiles. Her medium: fat and oil waste.
Her pieces aim to grow awareness about food inequalities and consumption, with the forethought of using bio-integrated materials. Her graduate collection, FATWEAR, traverses the intersection between fashion and food waste systems.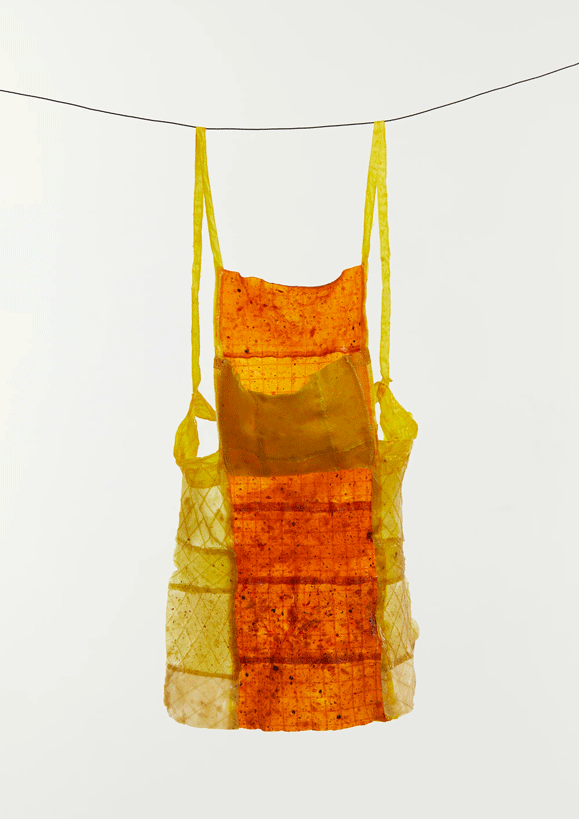 Throughout her collection, she demonstrates how the previously perceived as invaluable materials, fat and oil, can be transformed into sustainable resources. She strives to create clothing by using such materials, in turn supporting United Nations Sustainable Development Goal for Responsible Consumption and Production, on both accounts of food and fashion.
Bio-integrated textiles are produced from renewable or reusable sources. In return, they are incredible alternatives to petrol-based fabric: they are more biodegradable, eco-friendly and compostable. Also, the medium itself has its advantages, as it has phase-changing properties and is protective.
She expresses in the Chelsea College of Arts Showcase that she delved "deeply into the food market and restaurant food waste systems."
According to the United Nations Sustainable Goals report, 17 per cent of total food is wasted at the consumer level. In addition, the Food and Agriculture Organization's Save food global food waste and loss initiative reported that around 1.3 billion tonnes of food or one-third of all food produced are lost or wasted.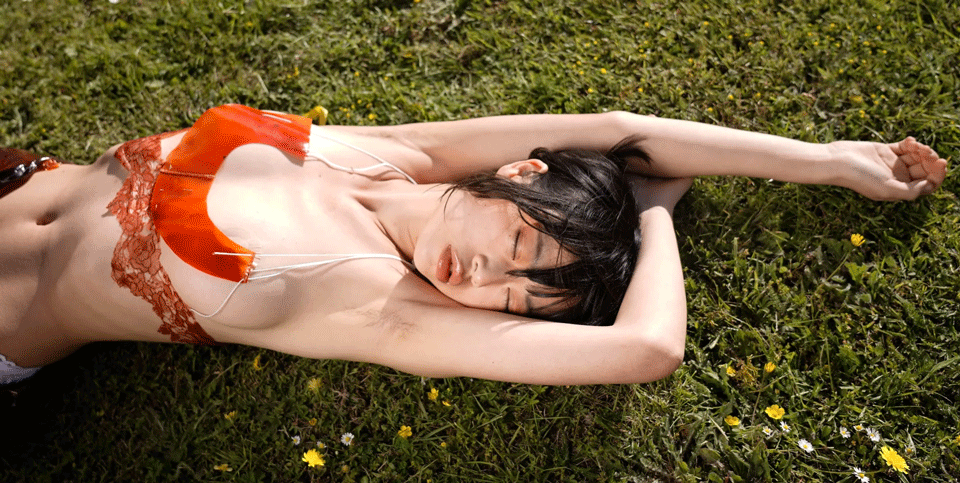 Li continues to explain her process in the Chelsea College of Arts Showcase. She stated that she "followed and tracked what happens to the waste fats and oils by thinking through making—aiming to change perceptions of fat as a valuable resource, transforming waste fat, considered disgusting, into delicate and desirable decorative and lacy surfaces and turned into wearable garments."
She hopes to not only make articles of clothing but also continue making materials for interior homewares. With the aim of creating more emphasis on food consumption, she intends to create tablecloths that provoke dialogue about the malfunctioning food cycle.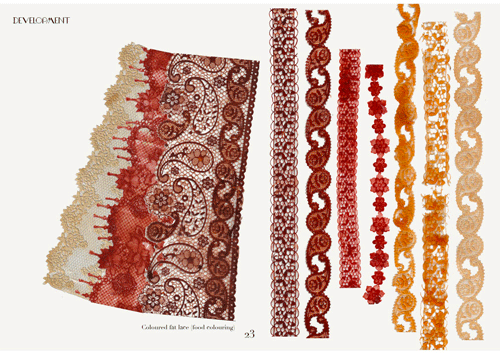 To make something deemed "unwearable" wearable, she used food dyes to create a variety of colourful garments. Whilst creating sustainable clothing has cost-limiting factors, as chemical-based materials are less expensive, she perseveres in her aspirations. Other materials she uses, she explains to Hunger TV, are gathered and collected from nature.
Li is continuing her efforts towards finding innovative ways for the fashion industry to become ecological at Central Saint Martins by joining their postgraduate course MA Bio Design.