Archiving the past while examining the changing politics over the years is a precarious task. Harleen Singh manages to balance domestic life and political crisis in his archives on India-Pakistan history.
Born and raised in the Indian capital, New Delhi, Harleen Singh's work aims to create a deeper understanding of our past through archives. Now working from Toronto, Singh often travels back to India to look back at the past through museums and buildings that historicize a truly dreadful period in India-Pakistan history.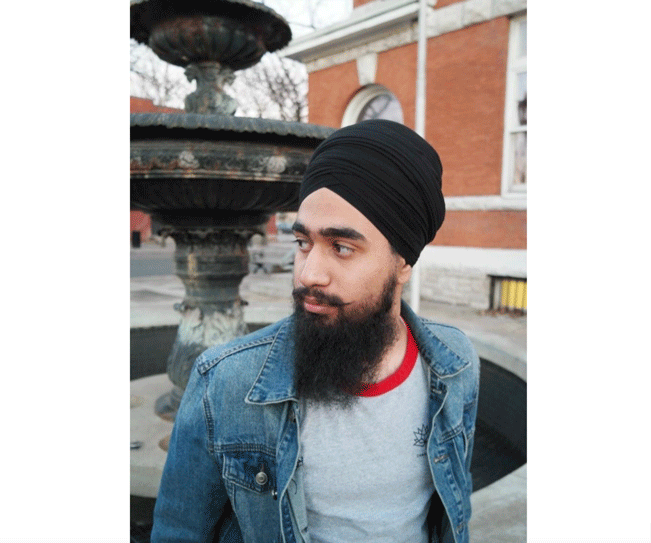 Singh's grandparents, maternal and paternal, were refugees, escaping the violence and crossing into a new country of India during the 1947 Partition.
With the dissolution of the British Raj, after decades of protests, the partition was outlined in the Indian Independence Act 1947. The 1947 partition divided the country into India and Pakistan. Punjab and Bengal were among the worst affected places. Bengal, located in eastern India, remained part of Pakistan. Punjab was divided between the Dominion of India and the Dominion of Pakistan.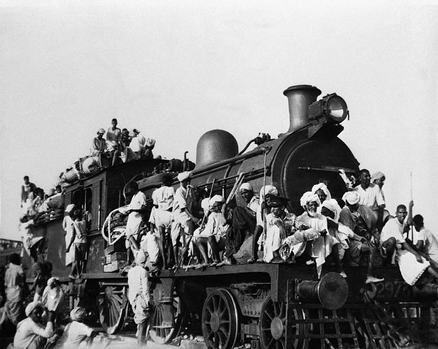 Although most political leaders, historians and other academics across the globe opposed the partition, the divide was created.
An estimated 200,000 to 2 million people died of violence (murders, suicides, rapes), poverty, hunger, and disease and between 10-20 million were displaced. Survivors often compare those times to a "slaughterhouse."
Singh's work focuses on the United Nations Sustainable Development Goals on Reduced Inequalities, Peace, Justice and Strong Institutions, and Partnerships for the Goals.
With the wealth gap increasing and hate crimes against minority communities on the rise, a stronger community leadership is necessary to make sure people join forces in dealing with capitalism, State propaganda, and corrupt politicians.
The current Indian PM Narendra Modi's government must build communities that strengthen each other, rather than blatantly support billionaires and wage an economic war against the poor agriculture-dependent farming communities, which make up for more than 55% of the Indian population, and 85% of whom are either at or below the poverty line.
The ongoing Farmers Protests are an example of how political leaders are ignoring the poor communities for the sake of political and financial gains.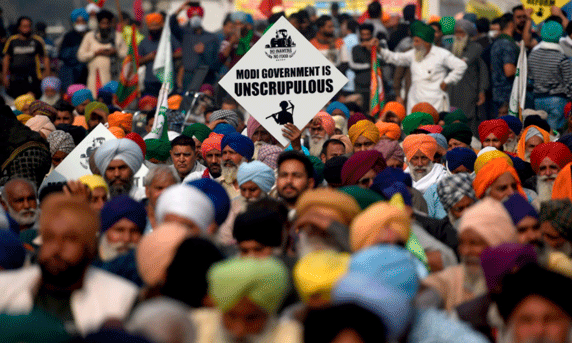 Singh's Instagram account, TheSingingSingh, is a massive collection of old photographs, letters, maps, newspaper articles, memorabilia, and postcards from Pre-Partition times, or the "Great Catastrophe" as he calls it.
In an interview with me, Singh explains how his work aims to look beyond the current political climate and examine how communities used to be before politics divided them.
"[B]y presenting the history of pre-partition India, I remind the peoples of all these independent and sobering nations that we are all still the same, and [with] unity [we can fight] the forces of divide, [...] rising fundamentalism and terrorism," says Singh.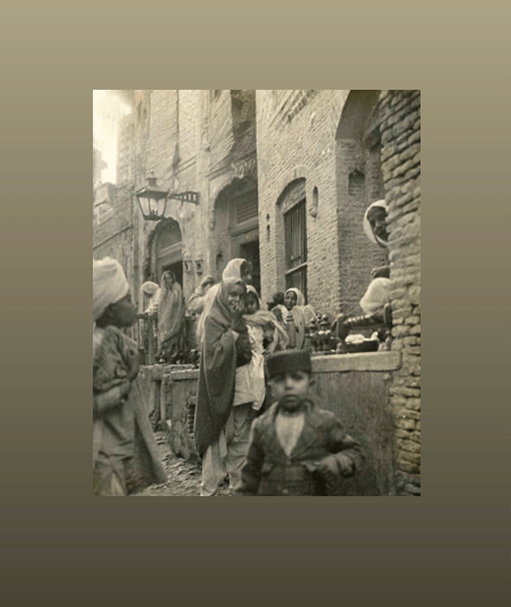 Singh is critical of how people perceive his work. He says, "My aim is to challenge the long held ideas and perceptions we have about 'our past' through archival photographs, testimonies, oral histories and objects. I want people to have a fresh breath of air and eliminate preconceived notions of what 'their past' is, as they see through my work."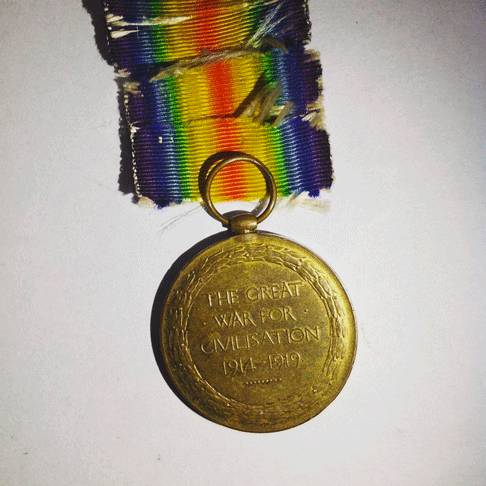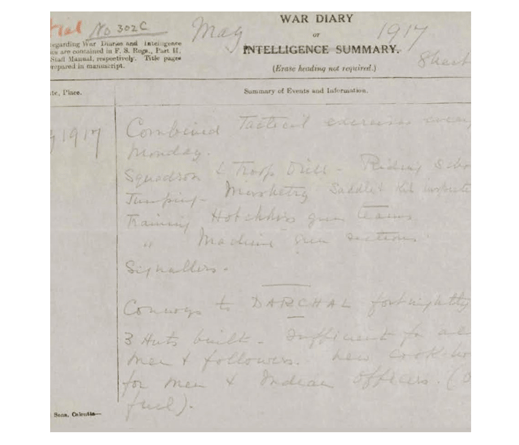 While talking about the importance of archives, Singh says that those archives, the physical structures like museums holding centuries of knowledge and the centuries old homes and castles, are foundational for his work.
"I believe in the idea of understanding our present through our past," explains Singh.
When the Covid-19 pandemic hit, and countries went into lockdown, Singh turned to the past to see how people then coped with isolation and pandemic, researching the 1918 Influenza epidemic that killed over 12 millions in India.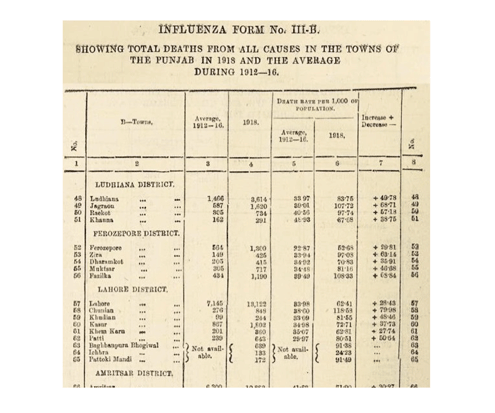 Singh's two greatest influences are Punjabi writer and Padma Vibhushan recipient Kushwant Singh, and British historian Lucy Worsley OBE, the second highest British award. Khushwant Singh was awarded Padma Bhushan, India's third-highest civilian award, but he returned it in the aftermath of Operation Bluestar when the then Indian PM Indira Gandhi ordered army troops to march into the premises of Harmandir Sahib, the holiest shrine in Sikh religion.
"I believe all art is political. Artists consciously and unconsciously critique the political atmosphere around them and their art emanates from it," says Singh.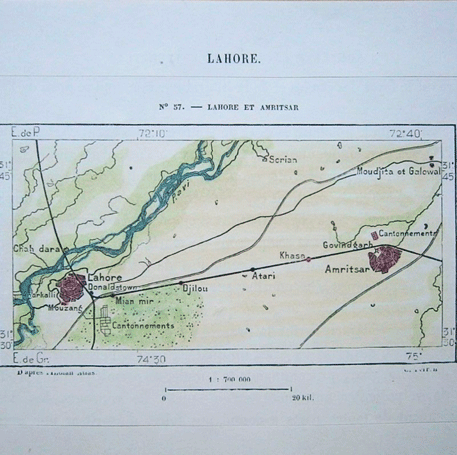 Singh's work is deeply rooted in the politics of South Asia, especially the 1947 Partition. He explains how that event led to a domino-effect of a multiplicity of crises occurring today.
"[T]he subcontinent still battles with the legacy of Partition: may it be the Kashmir issue, the state of minorities in both India and Pakistan, the linguistic debates, the political insurgency in both India and Pakistan and the list continues growing," he explains.
During his most recent travels to India, Singh visited Amritsar, the Indian city bordering Pakistan and home to Harmandir Sahib. His collection of photos include centuries old crumbling homes and havelis. Singh feels overwhelmed, yet humbled, by their presence. Those places — every brick, every shade of colour, every door — have a story to tell and are "lamenting their fast decline."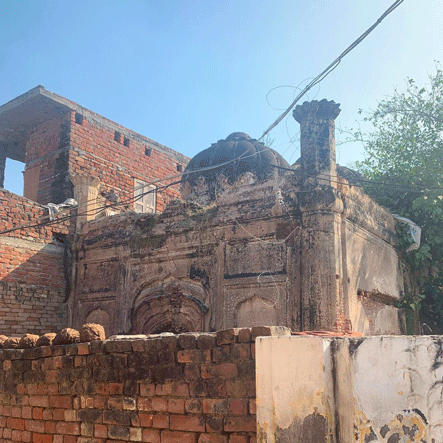 "I think it is so important for us to capture these memories, especially when we know about the falling fortunes of these old houses. [...] It is so important to document these places, so that the future generations know what they've already lost and what they need to preserve."
---
Check out Singh's Instagram account, TheSingingSingh, to see more archival posts portraying domestic life and political history of India and Pakistan.
Visit the Partition Museum's Oral History Project to see people narrate their horrifying experiences during the Pre and Post-Partition years.
To support the Indian Farmers, check out their Support the Kisaan Carrd. It gives information on credible social media sources, online articles in The New York Times, ways to contact your local officials, and organizations you can donate to for supporting the farmers.