Though International Women's Day 2022 is behind us, highlighting exceptional women remains a top priority. For this reason, Arts Help is continuing the momentum of International Women's Day with a series of interviews showcasing a selection of women from our creative community who have spoken to us about their experiences in their respective fields.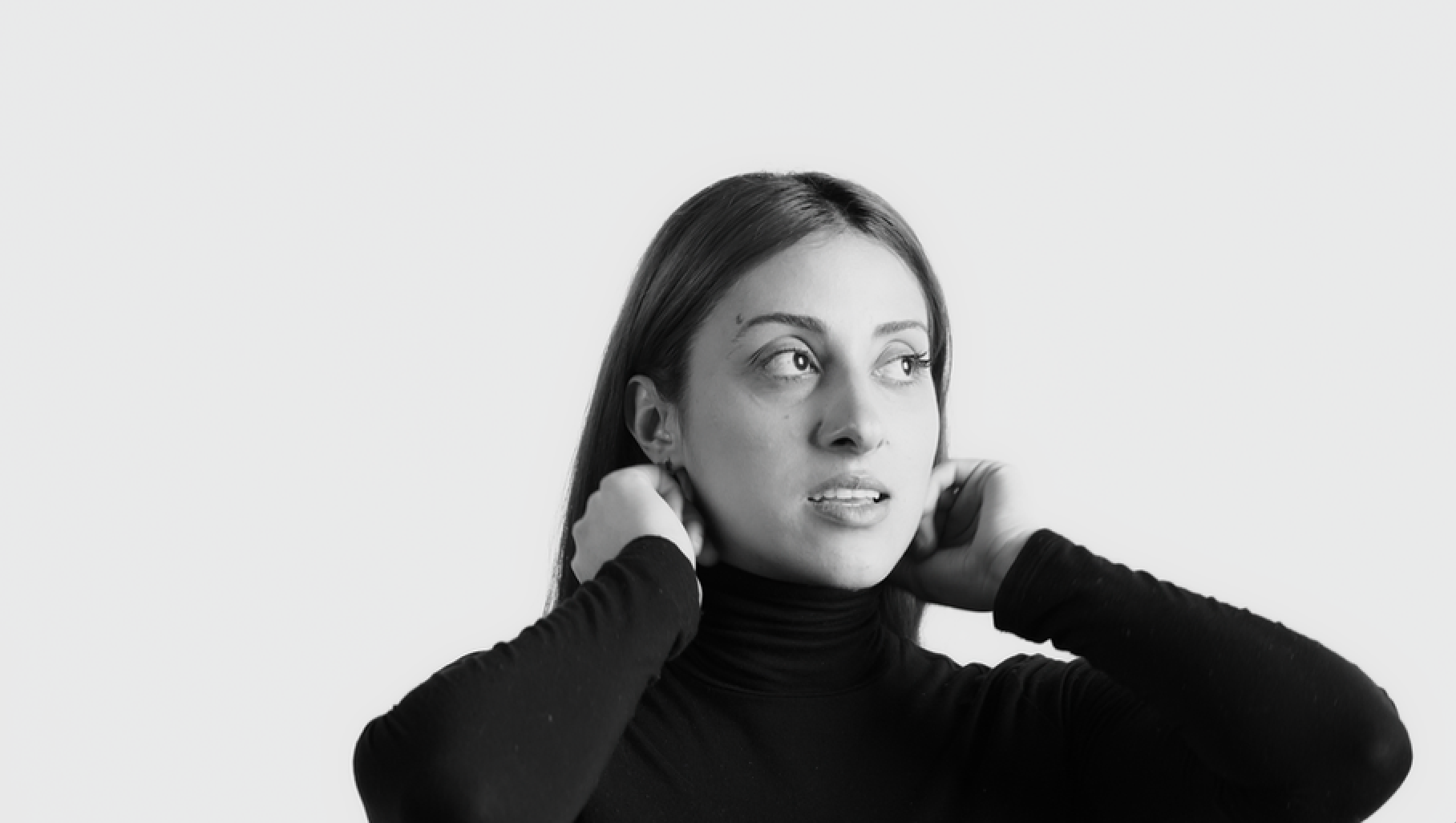 A lifelong lover of the arts, Waveland founder Del Mahabadi has channeled her passions into uplifting and empowering the Canadian music scene. Having gained valuable experience in a wide range of fields, Mahabadi is dedicated to building communities and bringing people together while fostering an inclusive environment in the workplace and beyond.
In the following interview, Mahabadi offers her insights on gender equality and shares concrete steps that we can take to achieve gender parity.
---
Tell us a little bit about yourself and how you got started in your field.

I first fell in love with music and visual arts when I was a kid. That passion has stayed with me ever since — but so has my love of science and math. Believe it or not, I started out in the sciences, and earned my Bachelors in Biology with a minor in Psychology. From there, I explored a variety of industries passively, before landing in marketing and communications.
A few years ago, I realized that I could use my diverse skills to build more inclusive and vibrant communities in Toronto via live music. And that's what I've been doing ever since — alongside my partner — at Waveland.

How have things changed for women in your field since you began your career?
I've had the pleasure of working within a variety of industries that were on either end of the spectrum. Some were very inclusive, and others needed more time. Nonetheless, I've noticed a shift in representation of women in the workforce, but that's about where it ends. There are still many serious challenges that women face in the workplace, including balancing motherhood with work, the ongoing wage gap, and unfair stereotypes.

How does being a woman help to contribute to your field?

I am a leader, creative thinker, and driven to build more vibrant communities in Canada. That's what I'm good at, and that's really where my passions lie: not in my gender or who I am outside of work, but in what I do at work every day.

What actions can men take to champion women in the field?

Often, when we're talking about gender equality in the workplace, we focus on what women need to do to get ahead — how they need to advocate for themselves, how they need to be more assertive, how they should manage their time better.

And all of those things are important. But it's also important that men listen to the experiences of their female coworkers and understand what's happening in their workplaces. That way, they can help create a culture of equality at work.

What does helping other women in your field look like?

It is so important to have access to mentorship.

When I first started in my career, I felt really lost a lot of the time. I was missing mentorship, and at that stage — and every stage! — of your career, you really need guidance. That's why I'm glad that a lot of people are investing in mentorship now.

What advice do you live by that has impacted your career?

Execution beats strategy.

What steps can we take moving forward to achieve gender equality, both in your field and beyond?

Women have been subjected to conditions and expectations in the workplace that were made with men in mind. To truly achieve equality, we need to re-invent the workforce, making it more accommodating of the needs of women as well as men.
---
To read more about Arts Help's International Women's Day initiative in partnership with The Global Goals, click here.