Ontario College of Arts and Design University (OCADU) holds the distinction of being the largest arts school in Canada. This renowned institution is celebrated for its exceptional support in cultivating artists, fostering a nurturing atmosphere, and offering an extensive range of opportunities to artists and design students of all backgrounds.
Every year, OCADU puts together an exhibition for each of its graduating students. As Toronto's largest free art exhibition, artists of all different disciplinaries showcase their finest work and their final thesis projects to the world, and Creative Writing Medal Winner, Blaine Thornton, showed the world their power through their thesis project, Here's to Letting Go. This story distinctively describes personal and worldly issues that can be related back to the United Nations Sustainable Development Goals of Gender Equality and Reduced Inequalities through narrative poems on topics of mental illness, homelessness, and many types of personal experiences that many have faced. This exhibition, along with countless others, is key to sharing these stories like Thornton's for a sense of change, comfort and understanding.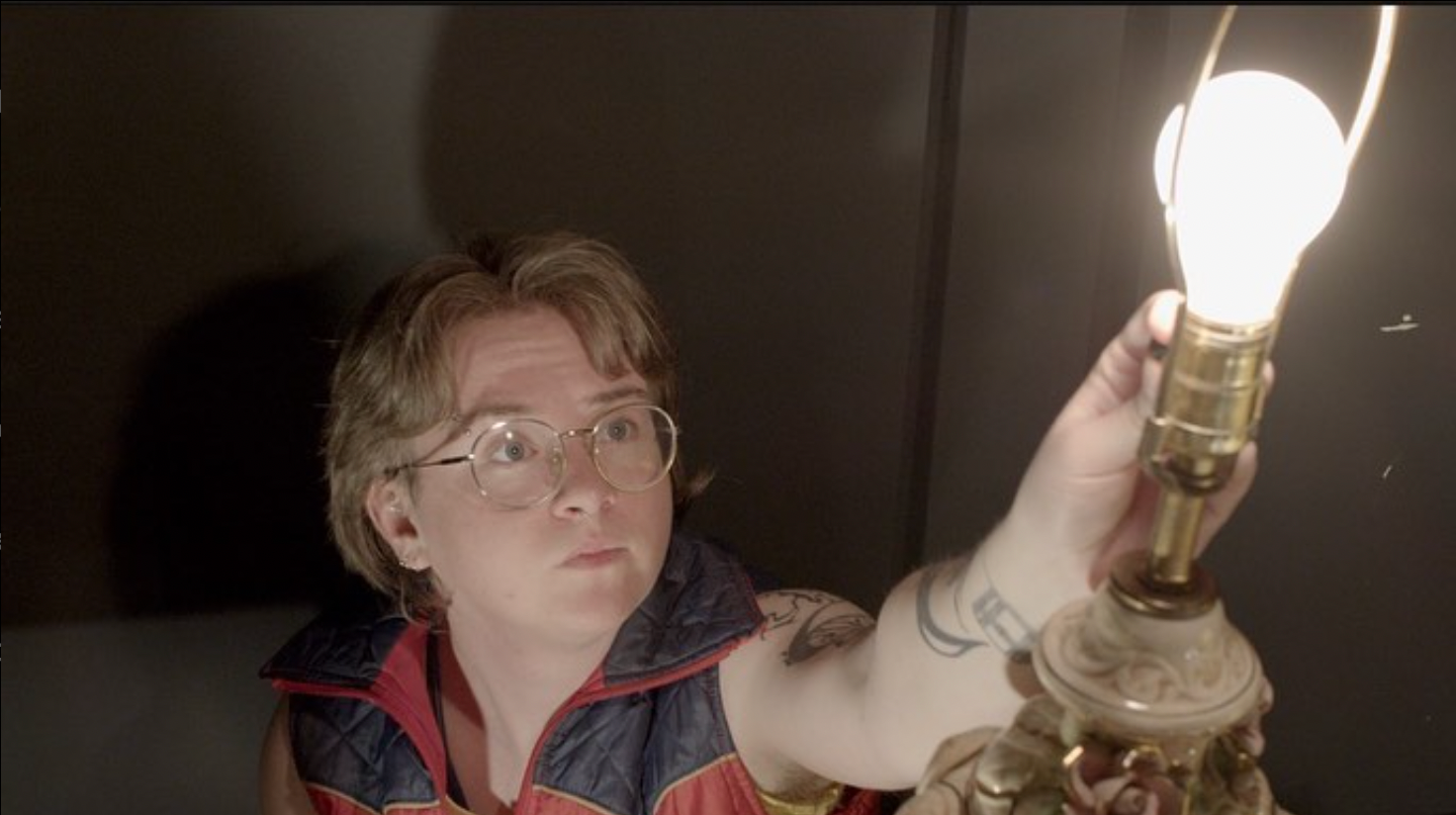 OCADU's Grad Ex has been occurring yearly, this being its 108th annual exhibition. The in-person event occurred was held an early week of May, in which over 40,000 people attended the previous exhibitions to witness the next generation of artists. This is how so many were able to see the showcased work of Blaine Thornton, a non-binary writer from Sudbury, Ontario, with their book, Here's to Letting Go.
They won the Creative Writing Medal for the year, promoting advocation for mental health, homelessness and queer youth. Students from each program are chosen as recipients of the OCADU Medal in recognition of their creativity, innovation, mastery of technique and high academic achievement. Each creation from the Creative Writing program was powerful in its own regard, but it only made sense for Thornton to win with such impactful topics and a marvellous performance to go alongside their book.
What sets Thornton's project aside from other medal winners is the subject matter and multidisciplinary execution of it. They not only have their physical book, but they also have their performance, audio, and installation in OCADU as the first Creative Writing Medal winner ever. Another key aspect of this exhibition and the thesis projects for almost every program, especially Thornton's performance, is that they all tie into the United Nations Sustainable Development Goals in their own ways with their respective strengths–using Here's to Letting Go as an example, on topics of mental health and equality, Thornton expresses their own experiences to depict the universal experiences of oppression and inequality–Gender Equality and Reduced Inequalities.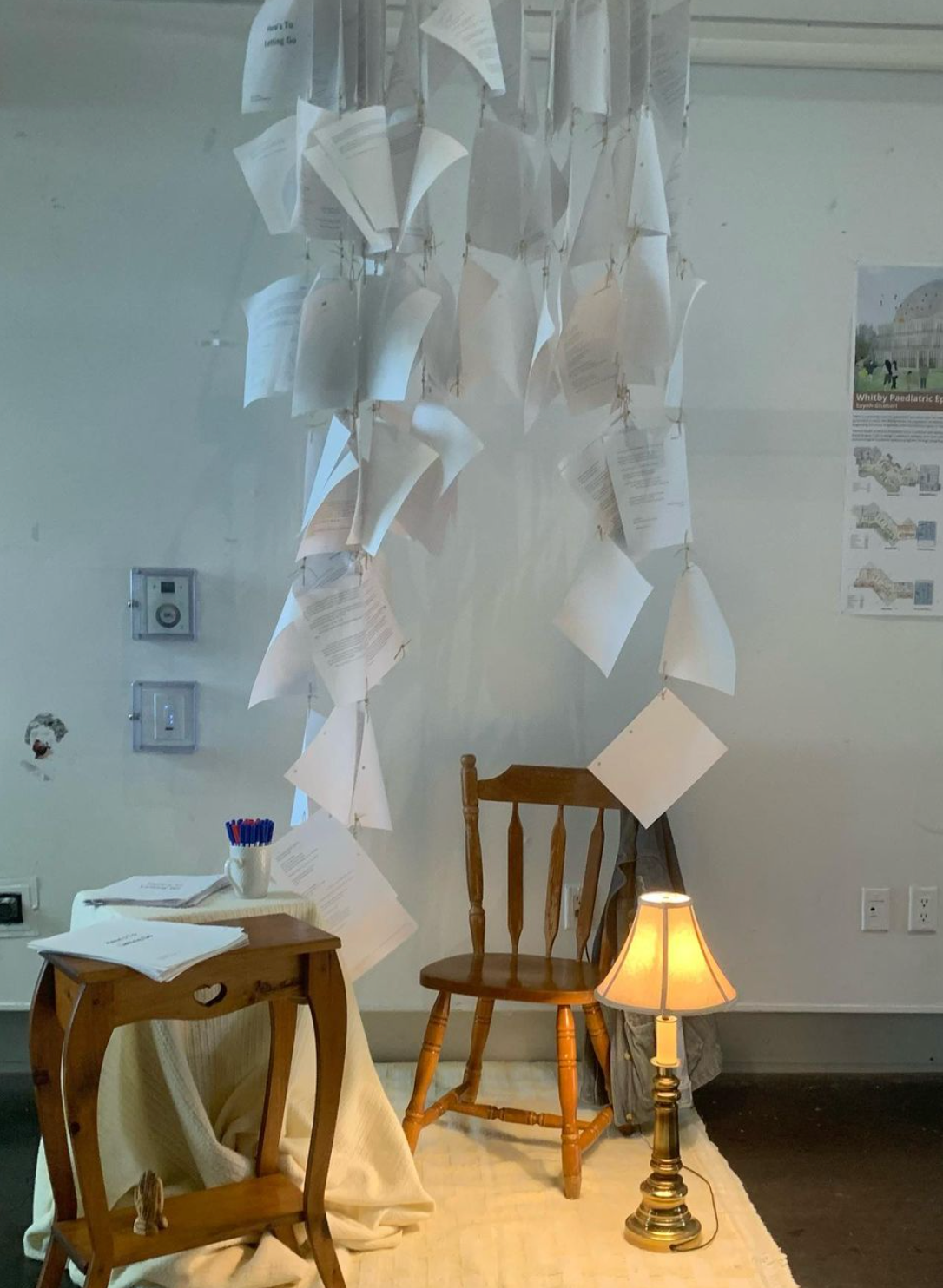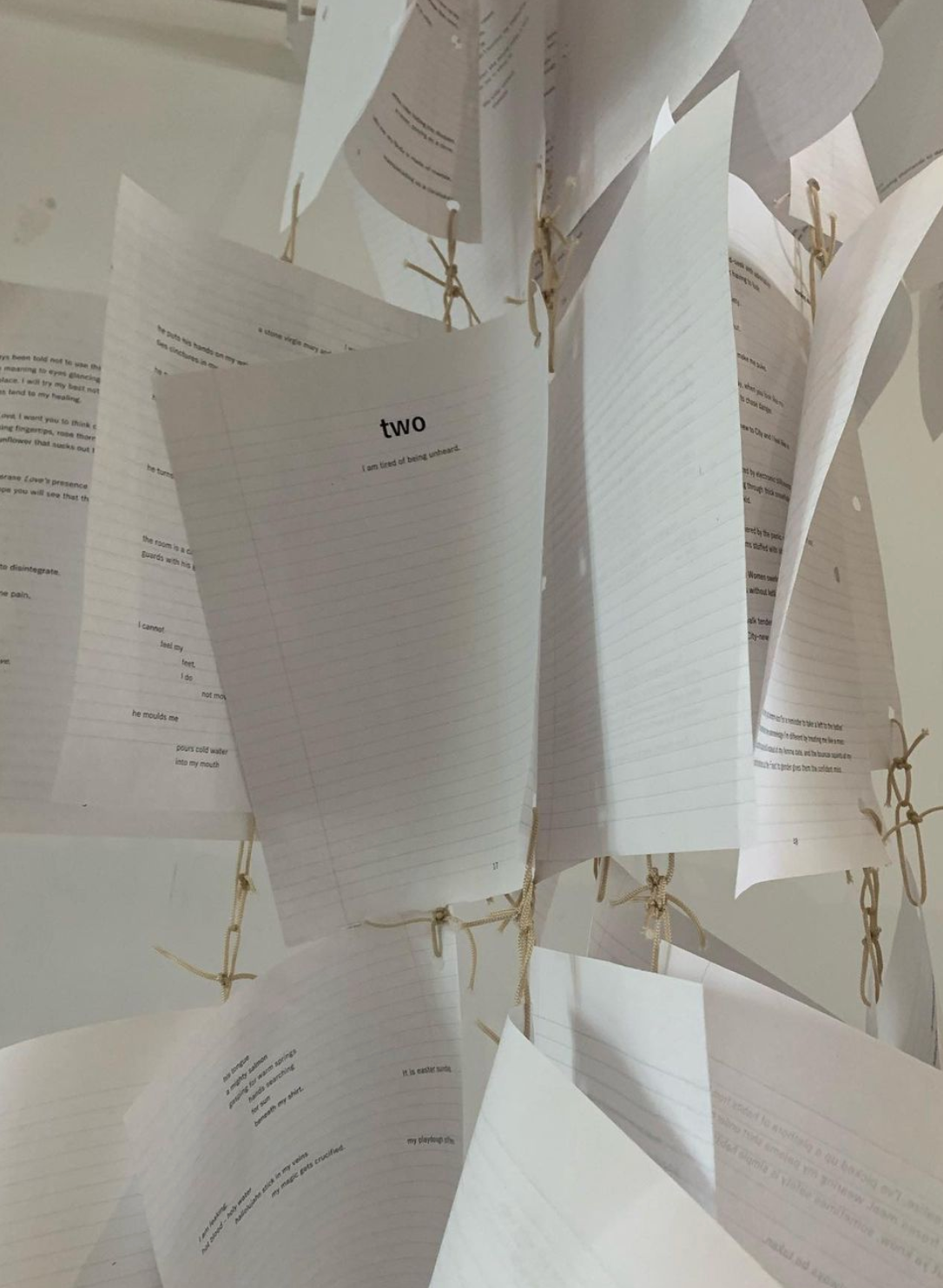 As stated by Thornton in their description for Grad Ex, "Through a blend of poetic language and personal narrative, the book and performance offer an intimate exploration of a journey towards acceptance and healing." Executing a phenomenal performance of their project, Thornton read excerpts from their book to a crowd of Grad Ex viewers during the in-person exhibition, sharing stories and experiences from throughout their life to express learning comfort and healing. As they navigate the pages of their book and promote gender equality and reduced inequalities, they discover a narrative that diverges from the conventional notion of a blissful conclusion, instead delving into a realm of continuous trials and tribulations. Yet, within this exploration, they arrive at a profound understanding that life encompasses both peaks and valleys, and this inherent ebb and flow is not only acceptable, but a fundamental aspect of our existence.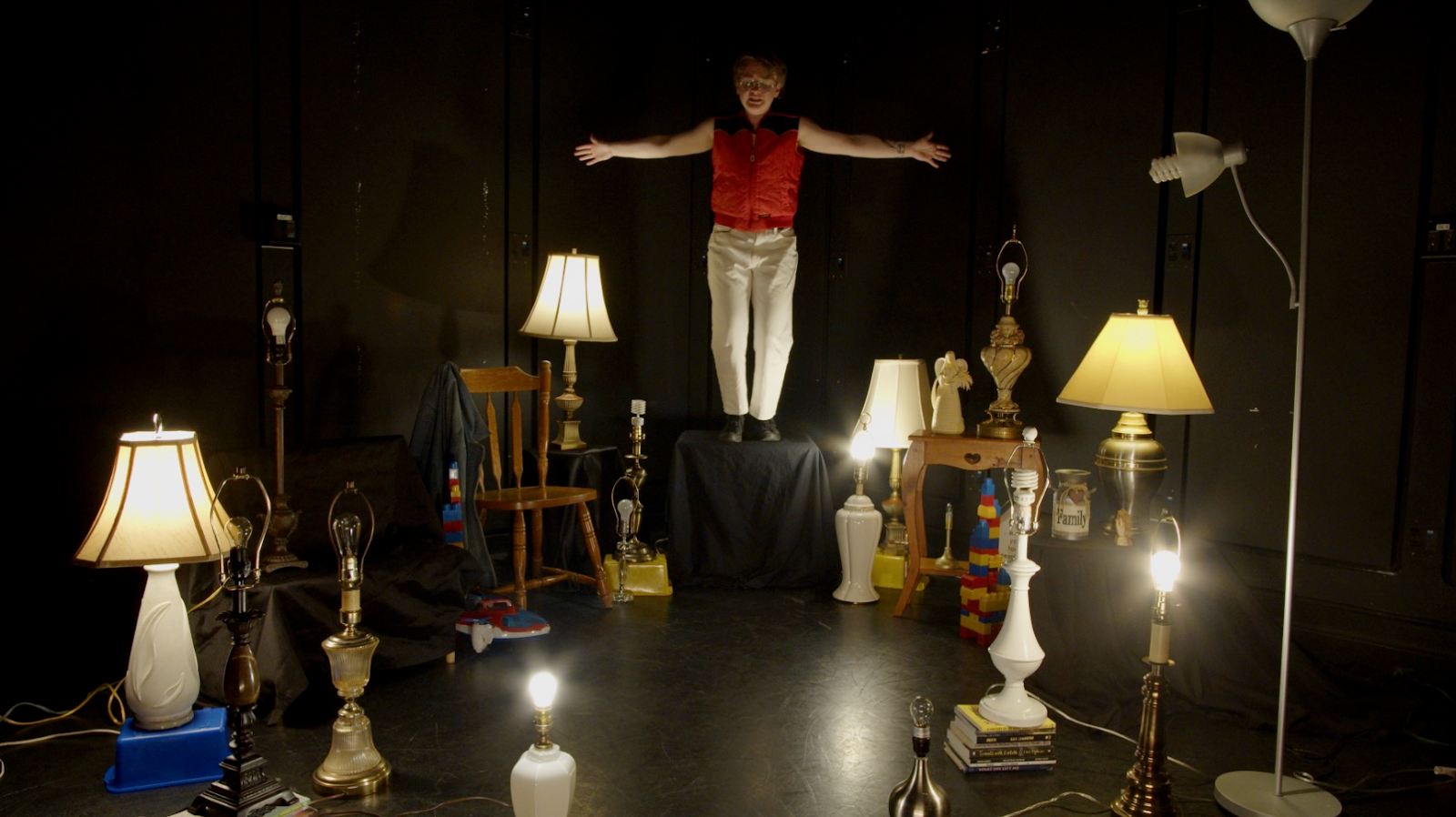 As OCAD continues its tradition of hosting its exhibition for the 108th year, Thornton exudes how each graduating class comes with new generations of talented artists eager to showcase their stories through their work, and with this comes progression in many aspects, as do the United Nations Sustainable Development Goals. OCAD, being a creative safe haven for emerging artists, will further assist these artists and bring continuous diverse narratives to the playing field.
---
To visit the online exhibition and see Thornton's work and each of the marvellous artists and their artworks, please visit the OCADU Grad Ex website.