Though International Women's Day 2022 is behind us, highlighting exceptional women remains a top priority. For this reason, Arts Help is continuing the momentum of International Women's Day with a series of interviews showcasing a selection of women from our creative community who have spoken to us about their experiences in their respective fields.
Hope Azeda is the founder and artistic director of Mashirika Performing Arts and Media Company, a leading theatre company in Rwanda since 1997. Raised as a refugee in Uganda before returning to Rwanda after completing her studies, Azeda has overcome adversity and is now a fervent advocate for empowering individuals through the arts.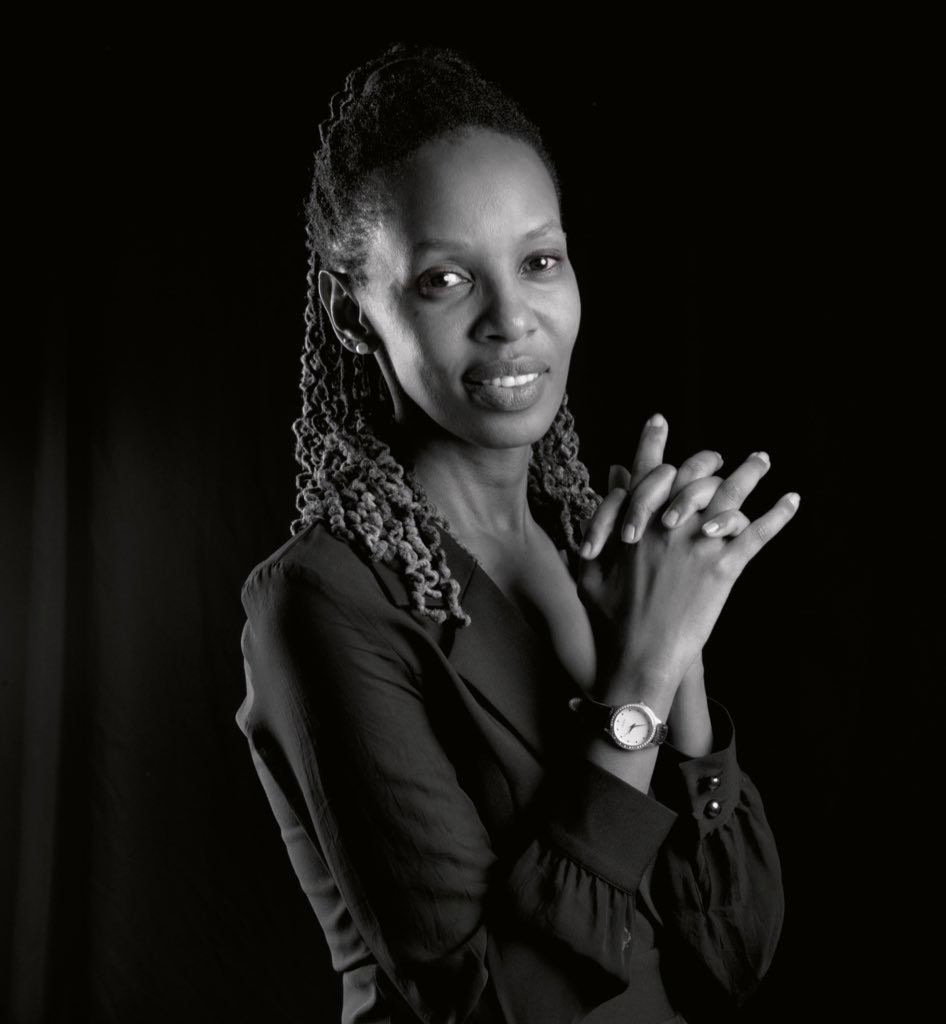 In the following interview, Azeda offers her insights on gender equality and shares concrete steps that we can take to achieve gender parity.
---
Tell us a little bit about yourself and how you got started in your field.

When I was about 7, I would sneak into choral rehearsals at a nearby church and shake shakers. I then joined Namasagali college, whose main vision was to empower students with arts and skills, thanks to its after-school program. I then enrolled in Makerere University and pursued Music, Dance and Drama. My thesis is what became my key in Rwanda. Today, our theatre company has been in existence for twenty two years.  

How have things changed for women in your field since you began your career?

The situation is better. After the country fell to its knees in 1994, the Rwandan government realised that the growth of the country could not be laboured by men alone, and hence began supporting girls and women. I believe that when humanity calls, everyone deserves a portion of values like ability and dignity, regardless of gender, and therefore every member in society deserves to be supported to use his or her talents.

How does being a woman help to contribute to your field?
I love to lean towards a woman's intuitive system which guides my abilities to read hearts and engage from a collective point of leadership.

What actions can men take to champion women in the field?

Men should seize fleeting opportunities to create a future of one world for all with agency, urgency, and a moral compass as our core. Who knows what the threads of our destinies have woven? In a monochrome universe that grasps the promises of uncertainty, the future is upon us, as an unscripted book. As one and as all, we must look at what it is we can change now.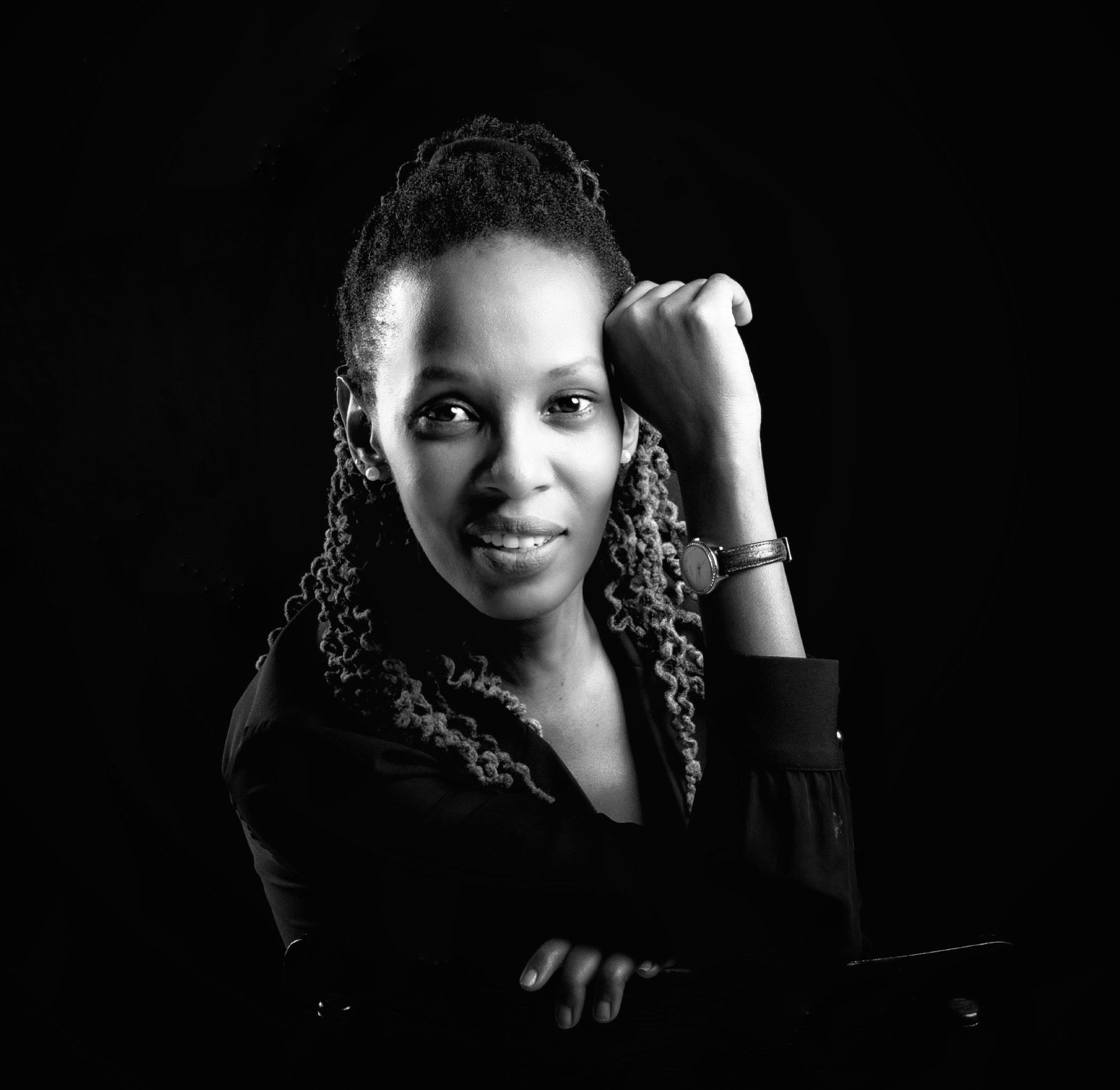 What does helping other women in your field look like?
To stop looking at them as women, but as human beings
What steps can we take moving forward to achieve gender equality, both in your field and beyond?
Create safe spaces and by letting them be who they are meant to be.
---
To read more about Arts Help's International Women's Day initiative in partnership with The Global Goals, click here.