Our friends at Holt Renfrew invite you to experience the MSFTSrep Trippy Summer '22 in The Study of Mystical States of Consciousness.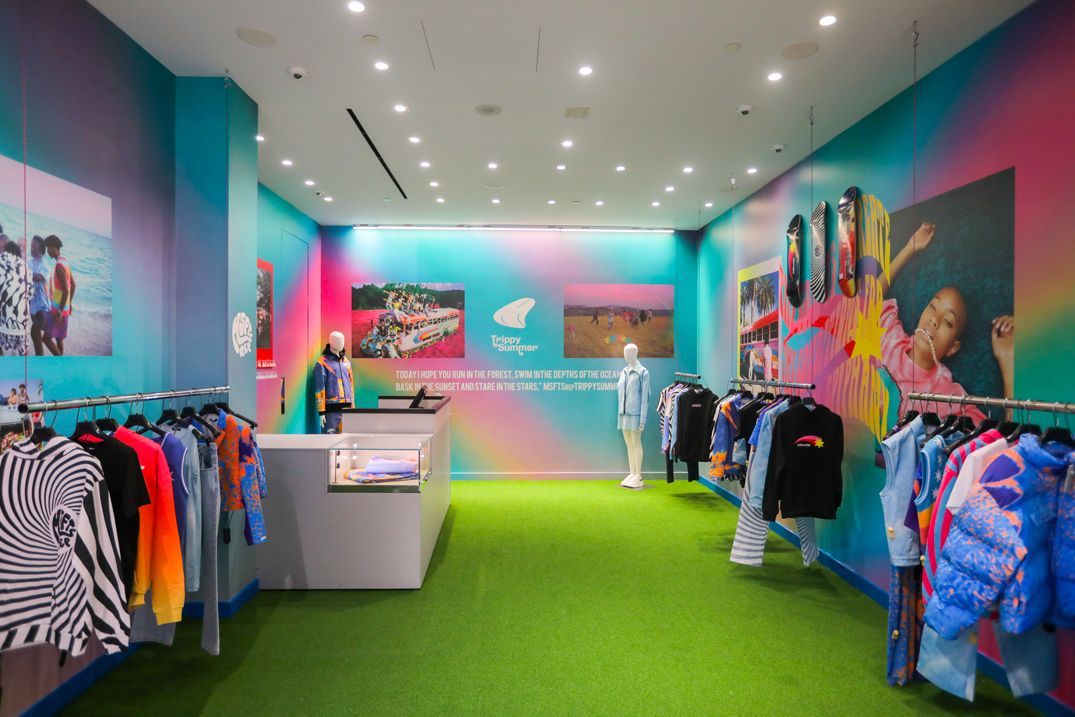 The collection is currently on display at a pop-up in the Yorkdale Shopping Center in Toronto. Jaden Smith, creator of MSFTSrep, attended the pop-up and met with visitors on March 24th. The shop will be open until April 17th.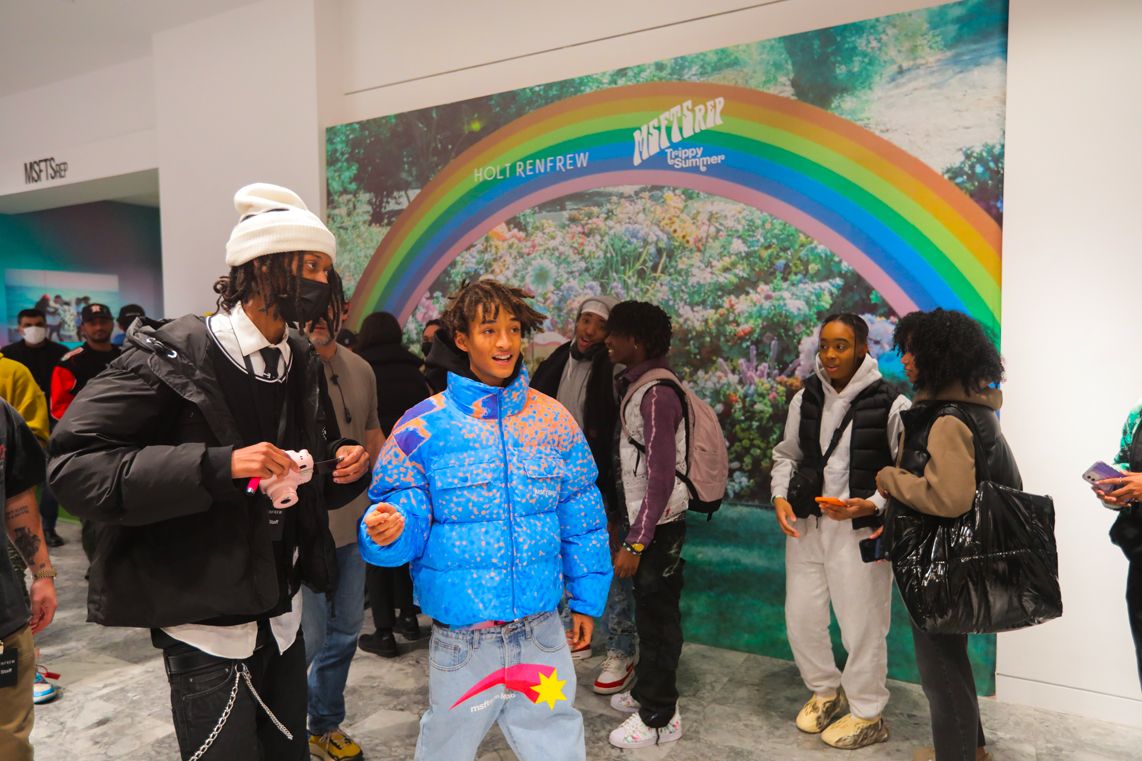 Arts Help previously partnered with Holt Renfrew early in 2022 in collaboration with Vancouver-based artist Laine Butler for the Winter '22 collection Live in the Moment.
See more about the MSFTSrep pop-up here.