"How do we manifest empowerment, sensuality and self actualization in a society that actively tries to erase us?"
The answer to this question comes our way this fall season with the debut contemporary dance piece Human Measure by Canadian artist Cassils, in collaboration with US choreographer Jasmine Albuquerque and five outstanding trans and non binary performers.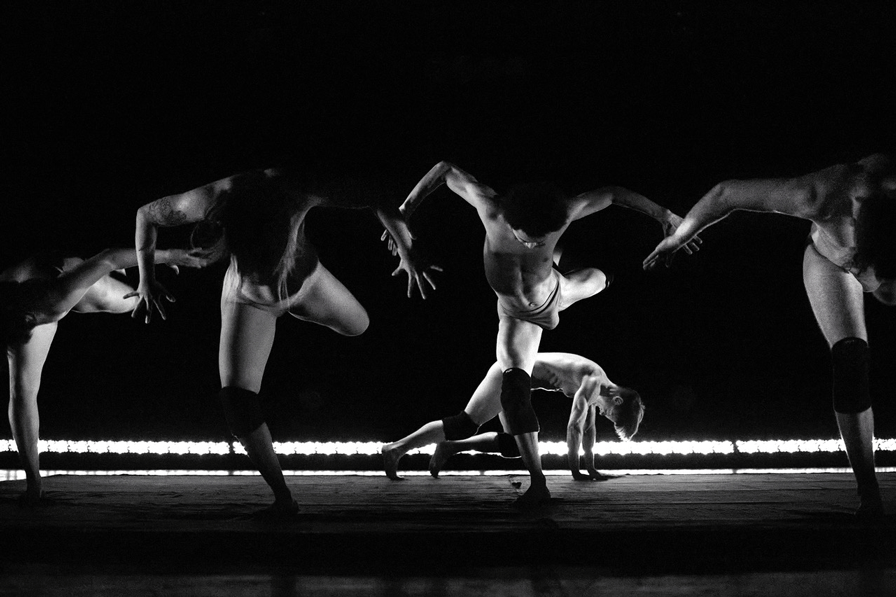 Premiered at REDCAT Theatre in Los Angeles on October 13, 14 and 15, Human Measure will have its Canadian opening nights at Berkeley Street Theatre (Canadian Stage) in Toronto on October 27, 28 and 29 with showings at 8:00pm.
"Rooted in kinesiology, martial arts, sports science while creating a live cyanotype in real time, Cassils reinterprets Yves Klein's Anthropometries paintings," reads the piece description on Canadian Stage. Instead of Klein's passive silhouettes of cisgender female models, here the performers convey a sense of empowerment.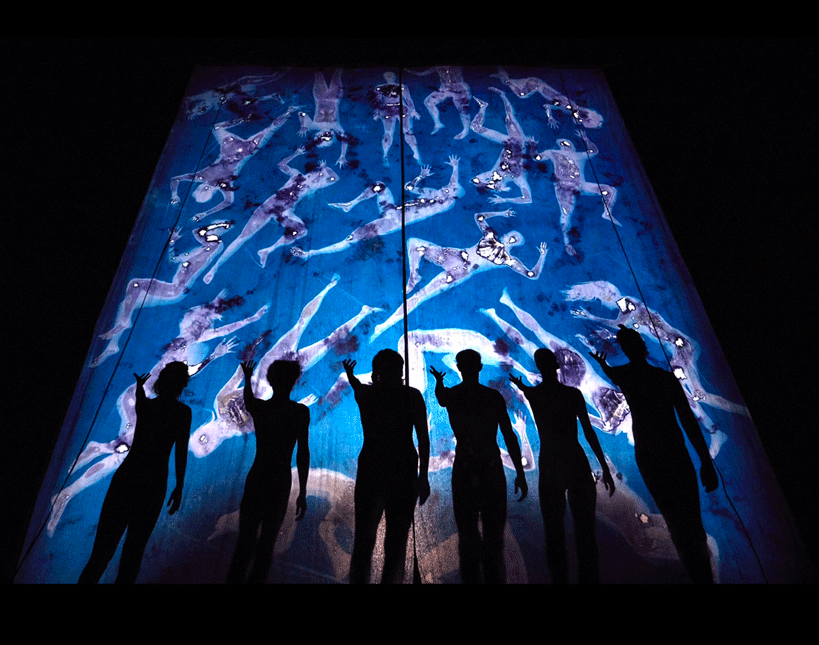 Cassils is a renowned Canadian transgender artist—awarded with the Guggenheim fellowship in 2017—whose work "contemplates the history(s) of LGBTQI+ violence, representation, struggle and survival." Through their performances and their own body, Cassils examines and challenges societal expectations.
"I was thinking very much about finding a formal language about what it means to be trans and nonbinary," Cassils stated for The New York Times.
Advancing the representation of marginalized communities within the art world provides an encouraging sign of more inclusive times ahead. However, the current climate of anti-trans legislation reaffirms that pieces like Human Measure are paramount to support the United Nations Sustainable Development Goal of Reduced Inequalities.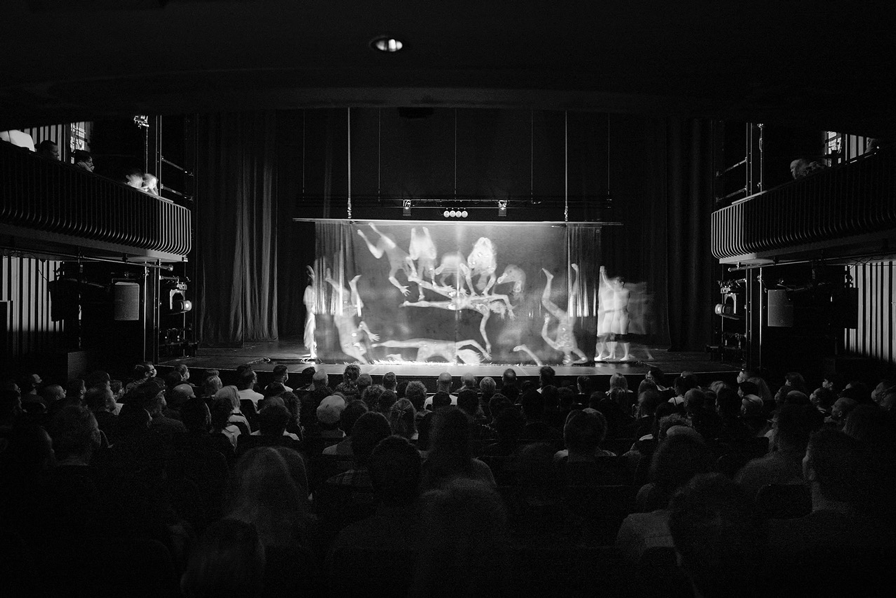 Tickets for the Toronto shows can be found here. Committed to making this event as accessible as possible for the trans/non binary communities, there is a special discount code for those who self-identify as trans/non binary and could benefit from the discount. Discounted tickets are also provided for patrons 29 and under, arts workers and frontline workers.
The closing night, October 29, will include a post-show conversation featuring Cassils and other artists from Human Measure in conversation with Uplift Kitchen, a food insecurity initiative located in the Toronto area.
An original piece featuring a combination of dance and photography, reinterpreting art history and celebrating identity, Human Measure is not to be missed!
---
To learn more about Cassils, you can visit their website. To learn more about Human Measure and buy tickets, click here.