In recent years, countless artists have used social media to highlight, promote and market their work. This practice became even more prevalent in 2020 when the world stood still due to the COVID-19 pandemic — a time when people from across the world were locked indoors, and their only way of connecting with the world was through the internet. As a result, people were constantly online, escaping their own harsh realities, including artists who saw an opportunity during this crisis.
Israel Obasola is a Nigerian animator and illustrator who took advantage of this period and used it to hone in on his skills. As a result, he gained more confidence in his craft along with growing viewers on his various social media pages. On TikTok, where he goes by the name Isrealthecreator, he has amassed over 32.2 million views.
Like most children, Obasola grew up watching cartoons on Saturday mornings, and that is how his passion and love for drawing started. He gravitated towards comic books and superhero shows, which is evident in much of his work as an adult. For instance, he gives the superheroes an African twist in his interpretation of Superman and Spider man.
After watching these shows, he would recreate them through his drawings, his imagination was always working on overdrive to quench his thirst for art. He is inspired by the legendary Stan Lee, the renowned comic book writer. Obasola's goal is to create a vibrant comic book culture in Nigeria along with ensuring that other young people can see that their dreams are valid, even if it veers from the norm. He hopes that one day he will surpass his hero's while spreading authentic African stories to an international audience.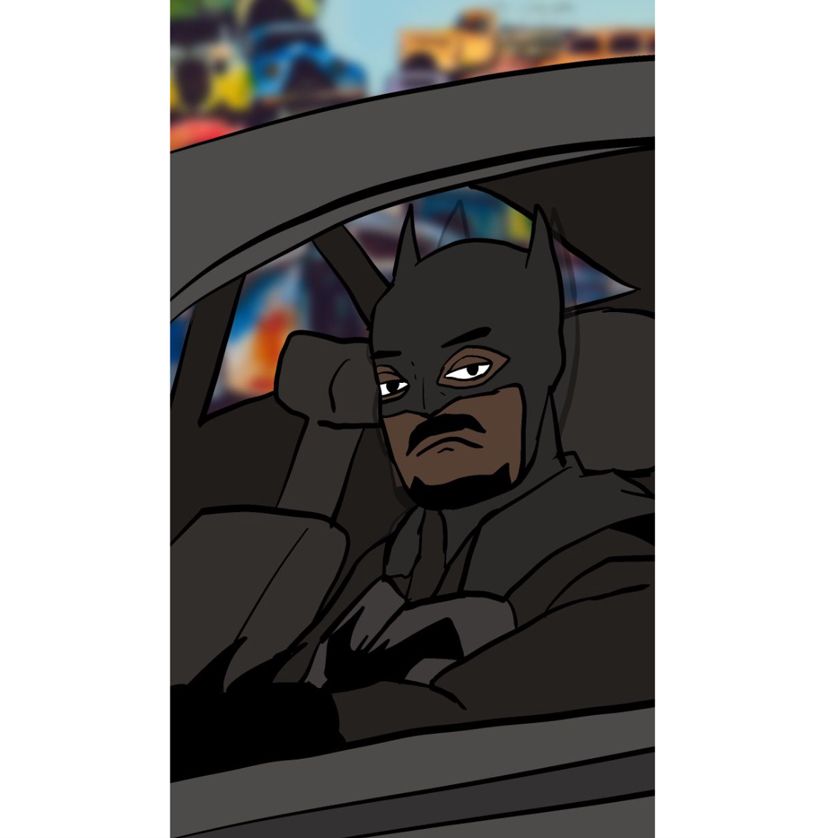 Obasola's style has evolved over the years — he started his journey by drawing on paper, and in 2019 he took the leap and started to make cartoons digitally. What makes him stand out is his simplicity and relatability coupled with his undeniable talent.
His work is influenced by his surroundings in Lagos, and he takes inspiration from real life situations that he either or others have personally experienced. His animations are a reflection of society, tackling contemporary topics and partaking in current trends, sometimes even adding his own personal touch, as illustrated in his alter ego's signature gyrating dance.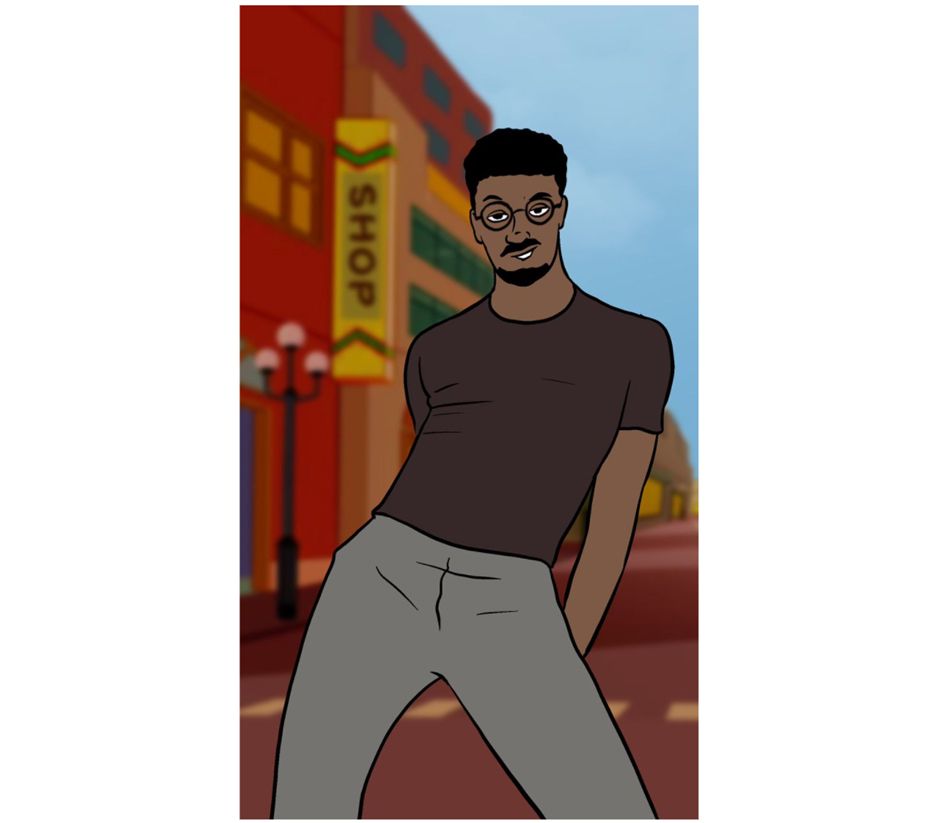 Obasola's dream is to bring African stories to an international stage. African stories, realities and customs are sometimes represented in a comical way or used to feed into negative stereotypes. If more Africans are given a platform, then they can create their own narratives that make the stories feel authentic. One of the ways he is tackling this issue is by creating his own super hero show on YouTube called Orisa, which is an homage to the ancestral folklore stories that he grew up with.
Obasola is the personification of the adage that if you are not invited to the table, build your own and invite your own people. He is not working hard just to put himself on the map, but he is also partnering with other young Nigerians in order to ensure that they can build a network of formidable change makers. Additionallys, he brings to light the saying that there is strength in numbers.
Obasola's artwork is not just for comic relief, but also to highlight social injustices that are happening in his country, such as the #EndSARS movement that was widely covered by international news outlets in October 2020. He used his platforms to mobilize youth to be part of the movement in order to incite change. He also highlights and commemorates the #EndSARS movement on a continuous basis so that people can remember those who sacrificed themselves for the greater good.
Through his work, Obasola has highlighted the United Nations Sustainable Development Goal for Peace, Justice and Strong Institutions, which advocates for respecting and safeguarding human rights.
EndSARS is a movement that is close to the animator's heart, because it was the first time in the recent modern era that the youth in Nigeria came together to challenge and change the status quo together in order to end the police brutality that is deeply entrenched in the country. Having perfected the balance between being creative and socially conscious, Obasola is definitely one the road to great success.
---
See more of Obisola's work on his YouTube and his Instagram.