Thoughtful lyrics and incredible beats—this is Jamaican reggae artist Koffee for you! The first female artist to get a Grammy Award in the reggae category, Koffee took the world by storm.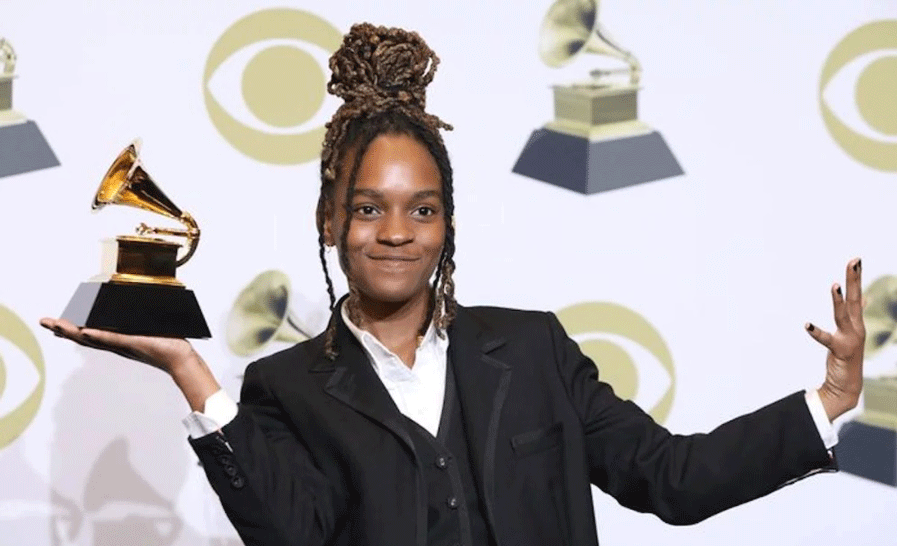 Reggae first appeared at the Grammys in 1985, when a band called Black Uhuru got the award for Best Reggae Recording. Since then, both Jamaicans and non-Jamaicans have been competing in the category which was renamed to Best Reggae Album.
And while there were female nominees, with Judy Mowatt being the first one, up until 2020 all the winners in the category were male. The winners include an interesting collaboration between Shaggy and Sting, Bob Marley's son Ziggy Marley—who has the most Grammy wins!—, the British band Steel Pulse and even the dancehall artist Shabba Ranks.
"Internationally, reggae and dancehall both are recognized as reggae," Koffee says. "For us Jamaicans, we understand that there's a difference. It would be good to see more appreciation shown for the genres as separate entities."
Koffee was only 20 years old when she got the award, topping reggae veterans such as Steel Pulse and Julian Marley. She has just started her career and released her first EP "Rapture." With her hit single "Toast," Koffee quickly won over different audiences worldwide, showing the best of Jamaica in her lyrics and videos and bringing a fresh inspiring energy to the scene. These days, Jamaicans affectionately call her "our Grammy kid."
Although Koffee's rise to the top was rather fast, there were a couple stages in her success. Coming from Spanish Town, Jamaica and starring at music competitions at school, she progressed to write a song in honour of Usain Bolt, the fastest man alive who is Jamaican, too. The athlete shared her song, creating a momentum for the inspiring artist.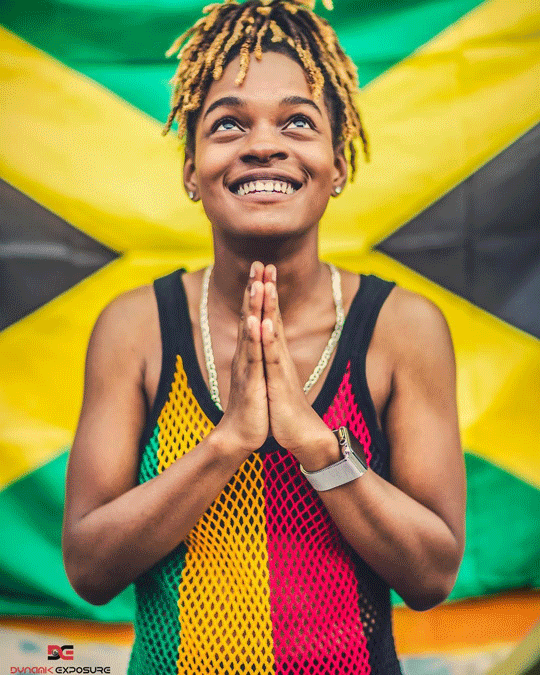 Another momentum happened when an established Jamaican musician, Cocoa tea, introduced Koffee to the crowd during the Rebel Salute festival 2018. The crowd was blown away by her witty lyrics and stage presence. Interestingly, the practice of bringing lesser known artists on stage is something that is quite common in Jamaica and has given exposure to many upcoming musicians.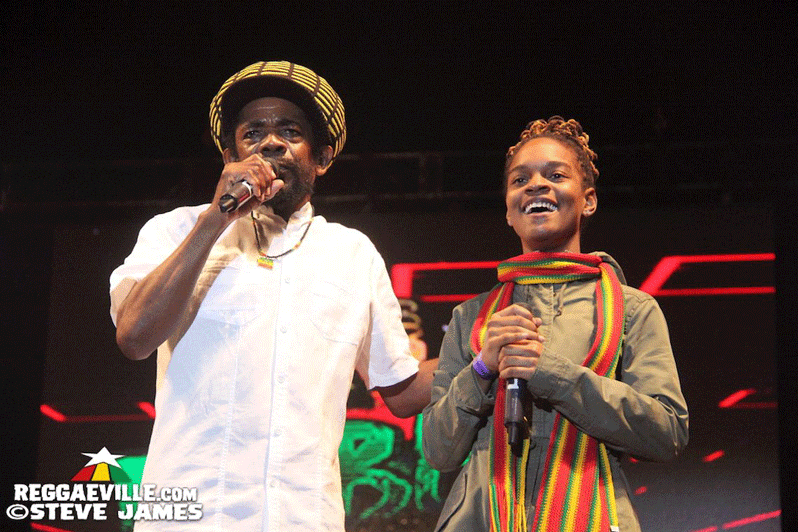 Despite her worldwide success, Koffee stayed humble, saying "it would be good for other people to win as well." She keeps exploring and experimenting with her music, discovering new sounds and bringing more uplifting music to the world. The COVID-19 pandemic did not slow down her artistic development: her song "Lockdown," written during quarantine times, talks about a complicated relationship while providing positive vibes and hope that the pandemic situation soon changes for the better.
Just two weeks after the "Lockdown" release, Koffee dropped "Pressure." Although the video features multiple protests around the world, including the ones from the Black Lives Matter movement, it also talks about pressures all humans face, regardless of their background or social status. "Nuh haffi live ina the ghetto / Fi be under the pressure my friend" (translated from patois: "you don't have to live in the ghetto to be under the pressure, my friend"), Koffee sings.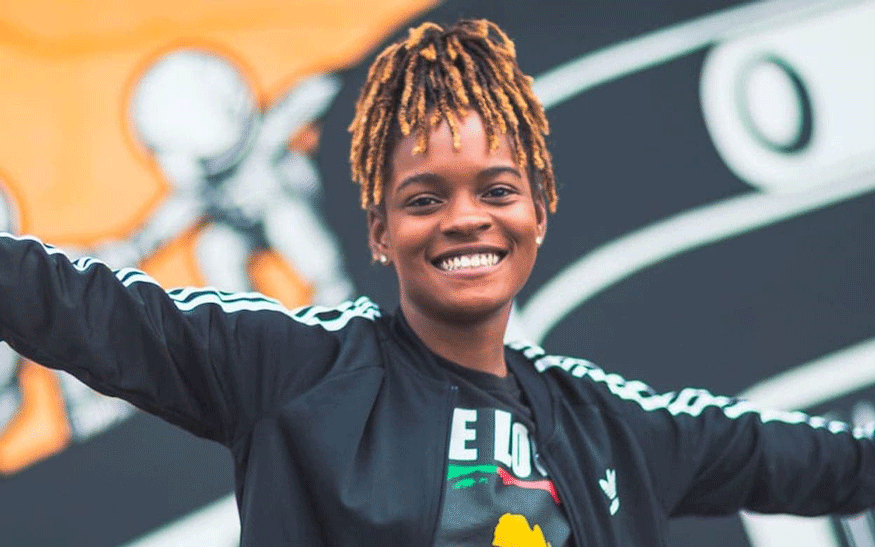 The singer's story is an amazing reflection of the United Nations Sustainable Development Goal for Gender Equality and her lyrics have been helping her audience to stay inspired and positive while recognizing life's struggles. To listen to Koffee and to read her lyrics translated from Jamaican Patois to English, visit Reggae Translate. You can also find more about this amazing Jamaican artist on her website.