In celebration of Black History Month 2022, Arts Help is partnering with Canadian music non-profit Waveland to highlight over twenty up-and-coming artists as part of our Black Artistry Series, a year-round initiative showcasing Black talent. Each artist featured in this year's event is performing in Waveland's Black History Month Virtual Music Festival and giving an exclusive interview with Arts Help.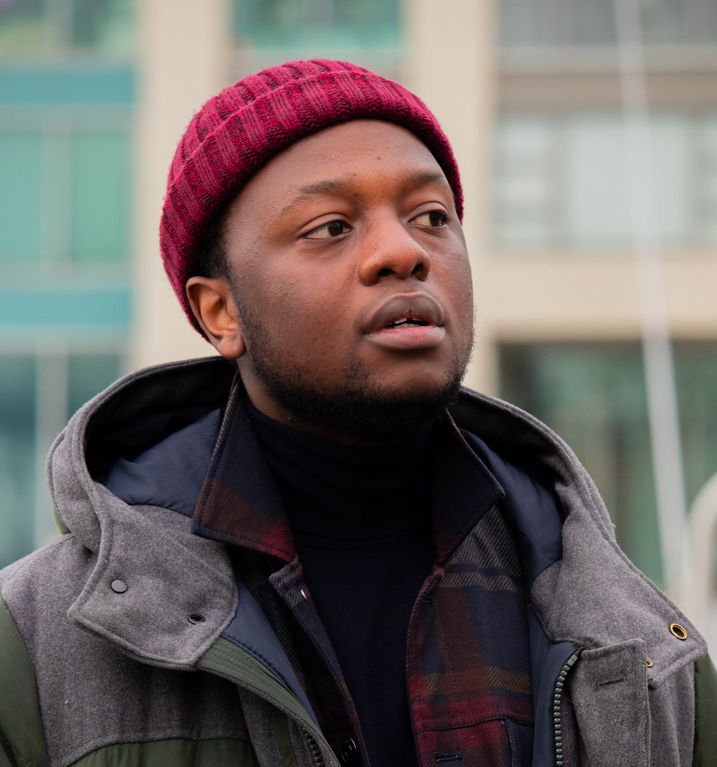 Tapiwa Lewis Manyenya, aka MANYENYA, is a Zimbabwe-born, Vancouver-based artist who fuses African instruments and melodies with the sounds of artists like OutKast, Kendrick Lamar and Childish Gambino. Currently, the multifaceted artist is working on turning his craft into a business, as reflected in his new single "rongeka", a Shona word that means "get your sh*t together".
In the following interview, MANYENYA discusses what inspires him, the causes he is passionate about, and how music can make the world a better place.

---
What inspired you to get into music?
I grew up in a house that celebrated a lot of different genres of music, so from an early age I knew I wanted to be a performer. As I got older I tried my hand at Hip Hop and instantly fell in love. The poetry and storytelling had me captivated. That lil Wayne era that featured eclectic acts like Ludacris and Missy Elliot really inspired me, so you already know most of my favorite rappers are from the south, and that's both Atlanta and Southern Africa.

Do you have a go-to song or artist that you've been listening to lately?
Mick Jenckins' new album — my fav song from that is "Contacts".

Why do you think music is such a powerful tool for creating positive change?
Music moves people. The right lyrics can inspire someone to get out of bed, quit an abusive relationship or start a business. I equate its effect to laughter, and it's ability heal the soul, sooth your mind and lightens your burdens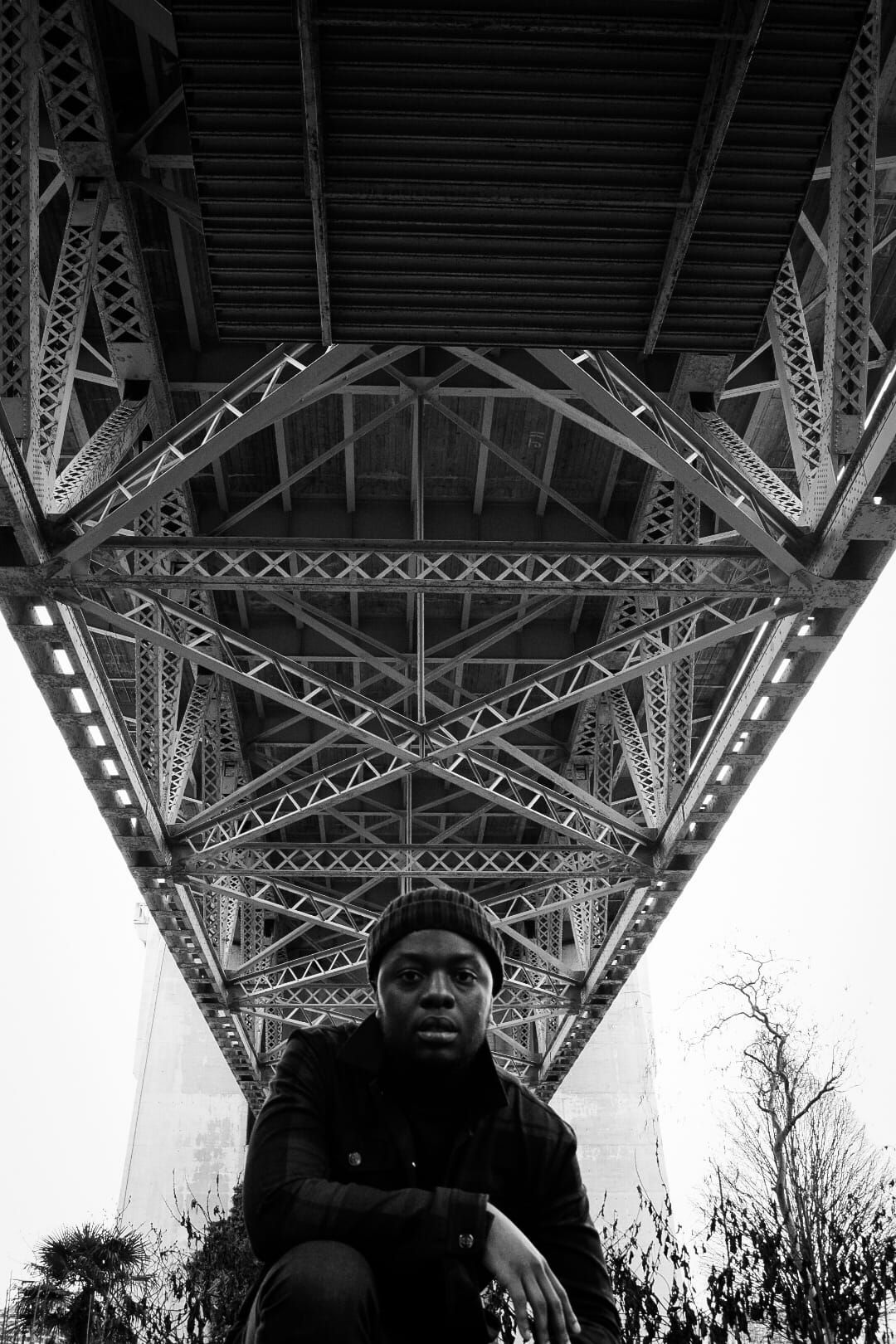 Guided by the United Nations Sustainable Development Goals (SDGs), Arts Help believes that art is a vehicle for social change. Out of the 17 SDGs, which one are you the most passionate about?

Of all the goals that the United Nations is focused on lately, the one I'm most fond of is Goal 3, Good Health and Well-Being. I think a striving society can only be built and sustained if its participants are mentally and physically taking care of themselves. It should be every government's top priority to ensure this by building the right infrastructure to cater to those needs and, if need be, to encourage its population to actively participate in activities that enrich their well-being. As someone who has benefited a lot from therapy in the last couple of years, I know first hand what it's like to have your mind work against you, and it is my personal goal as an artist to create music that encourages people to tune into themselves.

What steps can we take to make the music industry a more inclusive space for everyone?

I think simple things like more resource workshops would help a lot. I have benefited from attending a few of these in Toronto, and you don't only learn a lot, but it also creates a space to meet other artists and network.
Event spaces that run consistently can help build a music scene that encourages artists to experiment. You can't have great art if the artists can't fail a couple times along the way.
Curators also need to be open to listen to more music. It's quite sad to think that only a few artists have managed to become global acts when there is so much talent that's waiting to be discovered.  

---
Follow MANYENYA on Instagram and Twitter. Listen to his music on SoundCloud and Spotify
Follow the Black Artistry Series on social media with the hashtag #ArtsHelp365