With the influence of social media and global publicity surrounding musicians, artists from around the world are getting recognized for their talents. One such example is a multi-creative musician from Norway, Metteson, who uses depth and maximalism in his performances and songs to captivate a new aged audience.
Metteson is a 28-year-old queer pop singer, songwriter, dancer and theatre actor. Born Sverre Breivik in Norway, he first built a career at the National Theatre in Oslo before experimenting with songwriting and integrating his passions for music, art and performance. In 2021, Metteson grew in popularity from his breakout performance at by:Larm in Oslo.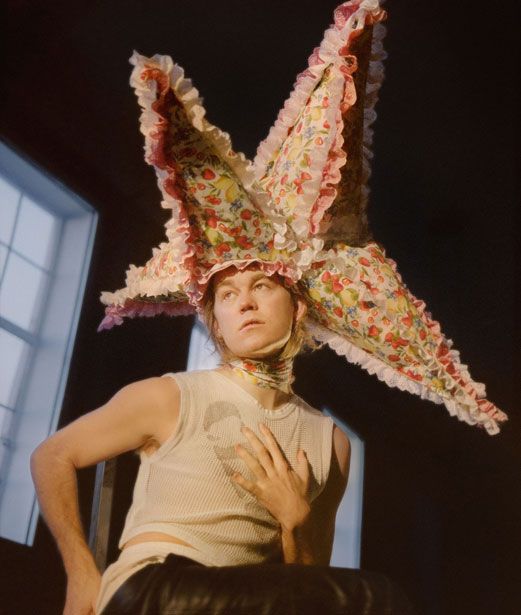 He toured with Aurora on her most recent UK tour, which included a sold out show in South London. Metteson also boasts a sell out crowd in Oslo. He has recently been announced as the main support for fellow Norwegian singer and songwriter, Sigrid. In addition, he recently released a successful song, "Come, Cry", a song relating to pop escapism and a call to action to support those who need it during difficult times. Metteson has worked with numerous well-known artists and producers such as the producer for Girl In Red.
Metteson understands the importance of emotional triggers in music and the role that music can play as a personal soundtrack to life experience. At the age of 18, Metteson kissed a boy he had a crush on while Emeli Sande was performing "Heaven", a life moment he recalls as exhilarating. The next day, the boy revealed he was in love with someone else and Metteson found himself experiencing heartbreak during Lana Del Rey's performance of "Summertime Sadness". These personal events have inspired Metteson to use music to complement and enhance life experiences.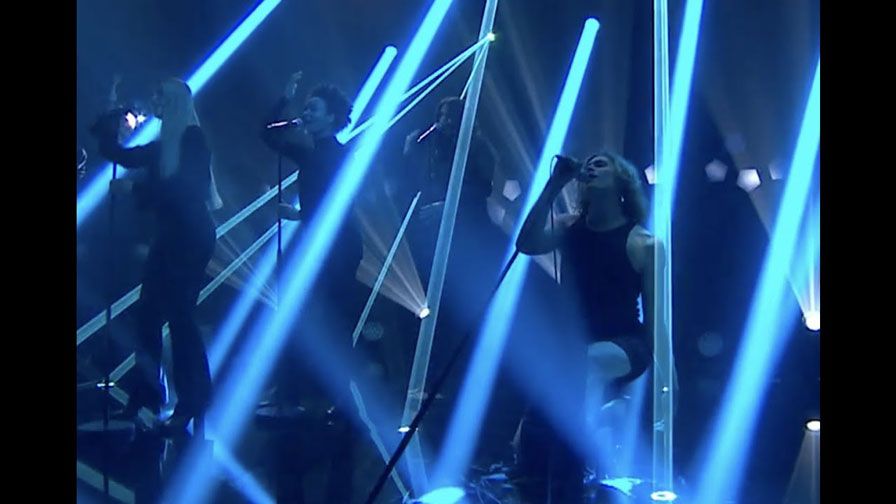 Some of Metteson's values expressed through his music and performance include trust, freedom, beauty and engagement, while taking inspiration from ABBA, George Michael, Perfume Genius and more. In an article by The Guardian earlier this year, Metteson is described as a "gorgeous synth-pop symphony of devotion." Metteson describes his songs as "camp and fun and elegant." While creating a hybrid performance of theatre with notions of disco he aims to make his shows overwhelmingly moving and intensely personal.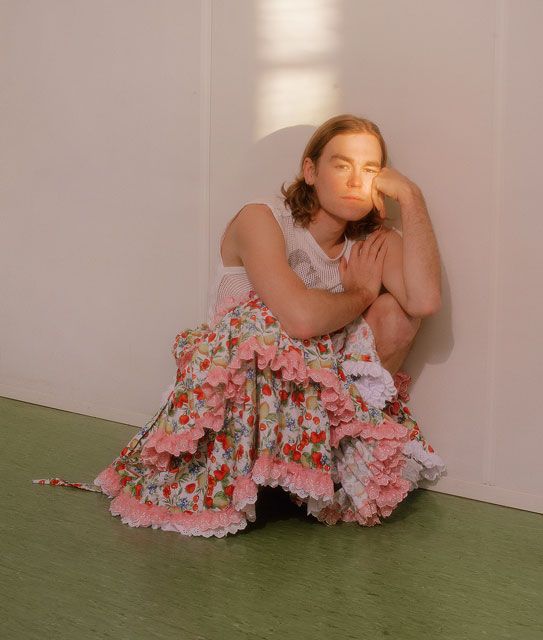 Importantly, he wants to spread awareness towards the LGBTQ+ music community to help support the next generation of artists to reach their goals and feel more included. On his website Metteson speaks to his own experience with his sexuality, stating, "I feel like I'm becoming more and more experimental and liberated. I was very strict with myself and restricted my expression—a natural way to behave when you are protecting yourself—but I am proud of the perseverance and strength I've shown through those early years and that's what has laid the foundation that I'm now dancing on. But I would say: You don't have to be happy/smile. Allow yourself to fall in love with the straight boys and find time to cry more often!" Metteson's attention to LGBTQ+ support in the music scene aligns with the United Nations Sustainable Development Goal for Reduced Inequalities.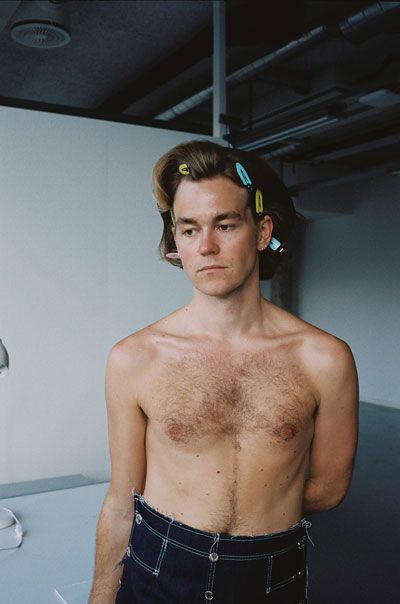 It is artists like Metteson who pave the way for inclusivity for the next generation of LGBTQ+ members that wish to immerse themselves in the music community. One of Metteson's goals is to cling to the positive and vibrant queer narratives and inspire all backgrounds, genders and sexualities for a better future.