Located in a 1950s transit shed, M Shed, is a museum in Bristol's historic Harbourside that tells the city's story.  Its multimedia collection of photographs, film, personal accounts, and influential objects capture Bristol's collective story from "prehistoric times to the present day […] and its unique place in the world."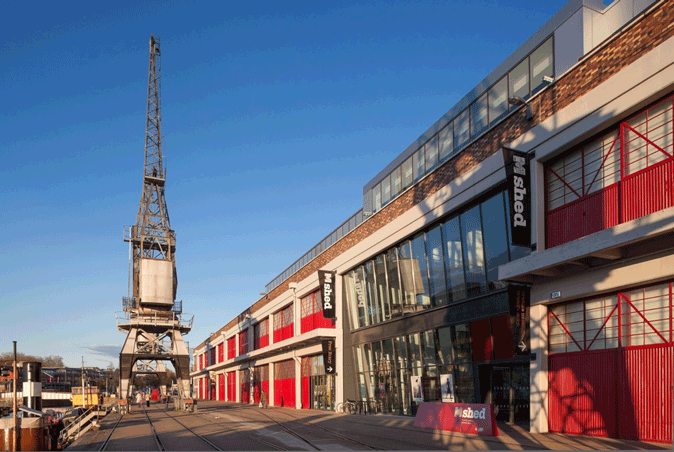 M Shed splits its collection into three galleries to showcase the transitions of the city. Bristol Places covers how the city has developed physically, including transportation networks, homes, workplaces, and the impact of WWII.  The Bristol Life gallery focuses on the shared experiences of Bristolians and what life is really like by including the exciting and the routine, the dreams and the challenges.
The Bristol People gallery captures what the people of Bristol have done; "the activities past and present that make Bristol what it is."  This action-oriented gallery captures the progressive spirit of the city by giving attention to the creativity in Bristol, community celebrations, and its collective voice. The gallery also includes artistic and technological creations, local festival experiences, and protest pieces.  Banksy's "Tesco Value Petrol Bomb" poster is on display to represent the 2011 riots against capitalism in Stokes Croft.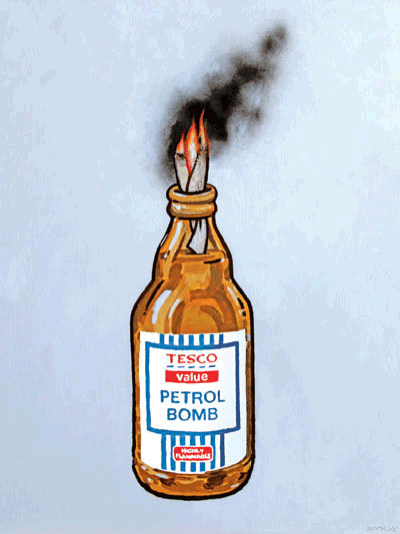 Whereas local citizens readily offer historical objects to M Shed, the museum seeks out the objects that encapsulate the recent past and current social climate. Recent items actively collected include a Yo Bike – part of the city's bike-sharing network – and Extinction Rebellion photos.  The museum is also looking for material related to Brexit, homelessness, and St Paul's Carnival.
PROGRESS ON DISPLAY
M Shed is a reflection of progress in a progressive city. The collection balances showcasing its history, the events and people that have shaped it thus far, and steadily documenting what is happening today. Not only does the museum stay relevant by representing modern Bristol life, but it also looks back on its history – good and bad – with a current lens that takes ownership of the city's collective story.
Legacy of the Transatlantic slave trade
This past to present connection is exemplified through the Transatlantic slave trade display. The museum confronts Bristol's role in slavery by acknowledging its accountability, documenting how and why attitudes towards slavery changed, and recognizing how the legacy of slavery continues to impact Bristol and its citizens today. From January 2020 to July 2021, M Shed is offering a workshop for students ages 11 to 15 that investigates "historic objects and other evidence to explore contemporary attitudes and opinions."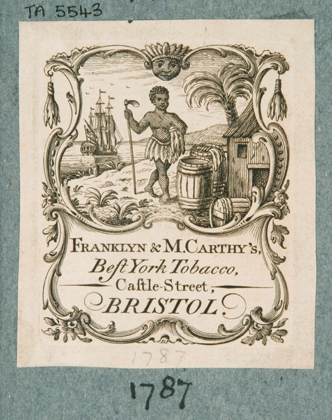 M Shed connects the legacy of the slave trade to more recent history and contemporary moments that shape Bristol, such as the Windrush Generation, the Bristol Bus Boycott, and the Afro-Caribbean St Paul's Carnival. In partnership with the University of the West of England, M Shed hosted a seminar on the 1980 St Paul's riot that involved commentary on the racialized media representation with current social identity research.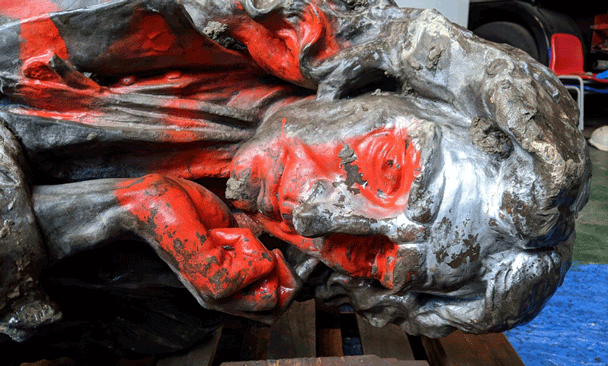 The Transatlantic slave trade legacy persists and will be represented in a display focusing on the June 2020 Black Lives Matter protests and the toppling of a slave trader statue into the harbour near M Shed itself. While it has not been confirmed, it is expected that the graffitied and torn down statue will be displayed at M Shed to tell the story of shifting attitudes and the rise of anti-racism in Bristol. M Shed has preserved the statue and collected signs from the protest.
Climate action now
The climate movement is strong in Bristol and M Shed has asserted its position in supporting local environmental groups on the grounds that "M Shed was designed to tell the story of Bristol, past and present. It was intended to provoke healthy debate about the stories and issues that matter to local people." M Shed goes further to question other museums and suggests prioritizing curation that provokes climate action because "every city must act like this is an emergency."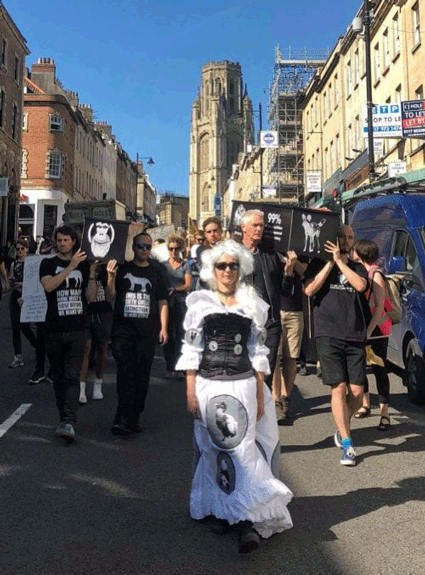 A climate-protest display is being developed now, and a temporary exhibition called "Think Global, Act Bristol" for 2022. M Shed has collected muddy banners from the Greta Thunberg demonstration in February 2020, fishing net jewellery from a 2019 Extinction Rebellion Fashion Action protest, a "climate emergency dress," and stories and artwork from schoolchildren for the displays – all from Bristol.
Voice of Youth
To understand the perspective of Bristol's youth and share their stories, M Shed created the exhibition "21st Century Kids:  Bristol through our eyes," which is on display until August 2021 or available online. Young people were at the center of the exhibition as both subjects and creators – researchers, photographers, and filmmakers were all under 24 and the ones that were speaking to 200 other young people and recording 70 interviews. Eight people under 19 also documented a week of their life with a disposable camera. The collection brings to light the experience of Bristol's youth, how they feel about their city and their position.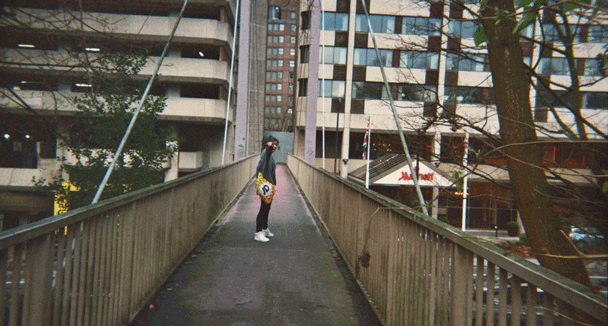 This exhibit exemplifies the story of both Bristol's past and present while paying tribute to how they will shape the future. M Shed's varying displays have made it clear that Bristol's story is always continuing, that new voices have something to say, and that they are being heard.
M Shed is free to visit and has reopened with restrictions after closing during the COVID-19 pandemic. To learn more about M Shed and visiting, go to https://www.bristolmuseums.org.uk/m-shed/.