Modern love has painted heartbreak as a deeply personal, transformative experience. When Olinka Vištica and Dražen Grubišić ended their years-long relationship, they found this expectation isolating and reductive. Instead of retreating to their personal spheres, the two artists began writing and creating, eventually receiving a grant to create an installation around their philosophies about heartbreak. More than ten years later, their idea manifests into two permanent museums and an ever-growing collection of memories.
The Objects of Heartbreak
Located in Zagreb, Croatia, the original Museum of Broken Relationships is a continually growing collection of personal items from anonymous contributors worldwide. Each item is a memento from a broken relationship, paired with words of regret, reflection, or rebirth from the contributor. With nearing 3000 contributions, the items collected range from a piece of skin crust from a partner's motorbike accident to a vintage espresso machine.
Objects like an "empty bag of fortune cookies attached to a Starbucks cup" are creative projects of their own. Contributed from a broken relationship in Vicenza, Italy, the object's owner writes of a cheating, deceptive partner and how the object is reminiscent of a fortune cookie's prophetic advice. Others, like the "3-volume Proust" from a broken relationship in the UK, are simply fragments of a much greater story. The contributor writes of Proust's shared love with his wife, and memories of vacations and summers are woven together with the French novelist's humorous and brilliant depictions of love. The contributor's statement ends with haunting words of impermanence: "Perhaps it's symbolic that, unlike Proust, we never got to the end - the last 200 or so pages are unread, in an envelope, detached from the final volume to save on luggage weight."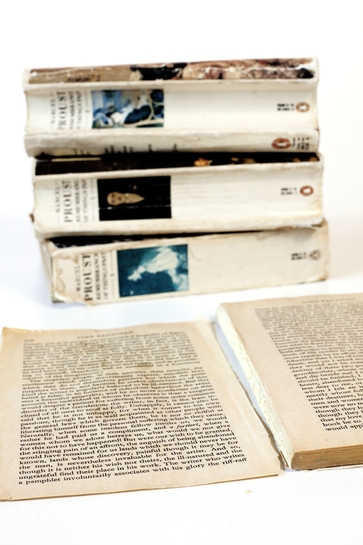 The Museum of Broken Relationships continues to accept donations to this day. Although only about 15% of their collection is shown in Zagreb, and select items are shown in travelling exhibitions, the process is online and streamlined. By their philosophy, all submissions remain anonymous, and only the location and accompanying text is available.
Online Submissions
In addition to their physical collection, the Museum of Broken Relationships offers an online experience. Any user can submit a confession or declaration, paired with a pinned location, that, once approved, becomes a permanent part of the site's catalogue. Contributors are encouraged to write in the most comfortable language, but the project still invites curious viewers to read and find release in the anonymous contributions.
Locations
Although the only two permanent locations are in Los Angeles and Zagreb, the project hosts various travelling exhibitions. These travelling exhibitions often take on the character and contributions of their host cities and accept in-person donations. With earlier exhibitions in Slovenia and the Philippines, the project has now hosted exhibitions on six continents.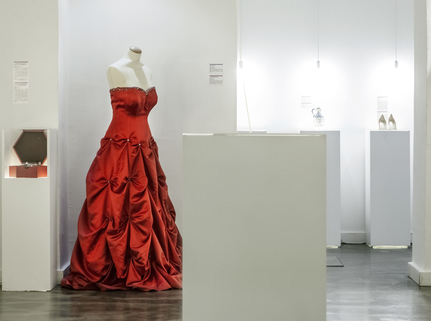 For more information about their upcoming exhibitions, look here: www.brokenships.com/visit