Michael Nwokobia, popularly known as Slxm, is a Nigeria-born, Canada-based DJ, musical producer and multi-talented musical powerhouse. He is a proud Nigerian man who has drawn inspiration from musicians from his native country, dabbling in various genres of music including but not limited to Afrofusion, highlife, RnB and hip hop.
Artists that have heavily influenced him include Nigerian musical icons such as Fela Kuti, Wizkid, P-Square, Phyno and Flavour. In an interview with Arts Help, Slxm says, "My musical journey started in his childhood when my older cousins I used to hang out with introduced me to songs that were popular amongst their peers." Their up-tempo beats along with their catchy lyrics were what led him down his musical journey.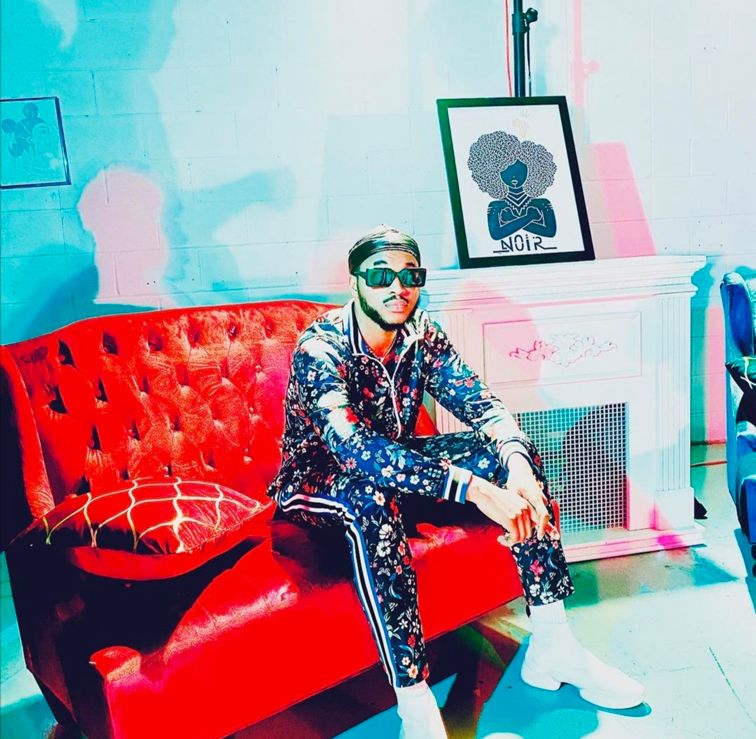 The rise of popularity of Nigerian music worldwide is something that has been advantageous to his musical career. Canadian audiences were initially oblivious, unreceptive, as well as unaware of Nigerian music, making it difficult for him and his peers to get bookings to perform at gigs. However, the recent spate of global demand of Nigerian artists, has had a positive trickle down effect for himself and other Nigerian musicians in the country.
"At first it was not the best because there was not much media coverage or people paying attention to Nigerian music," the artist states as he reflects upon the early days of his career. "Over time, with exposure and how Afrobeats has come up, we now have people like Davido and Wizkid performing in cities across Canada. People are exposed to [Nigerian music] and as a result of this, there are more Nigerian artists working in Canada."
Slxm believes that music can be used as a tool to address the United Nations Sustainable Development Goal on Sustainable Cities and Communities.This promotes the exchanging of cultures and sharing of music with people from different cultures.
Slxm is an advocate for cross-cultural music making, believing that this phenomenon will neither dilute nor distort the essence of his native country's music. Instead, it will help introduce the music to people who would not have ordinarily known about it. He explains: "One Dance, a song by Drake featuring Wizkid, and the remix of Essence, a song by WizKid and featuring Justin Bieber, don't affect the genre but make more people know about this genre."
It is important to take into account that as the world becomes more and more of a global village as a result of the internet, people are now more than ever exposed to different cultures as well as different musical genres to which they wouldn't be exposed otherwise. Such is especially the case with music from Nigeria, which is being consumed globally, as people prove to have a voracious appetite for the hypnotic musical genre.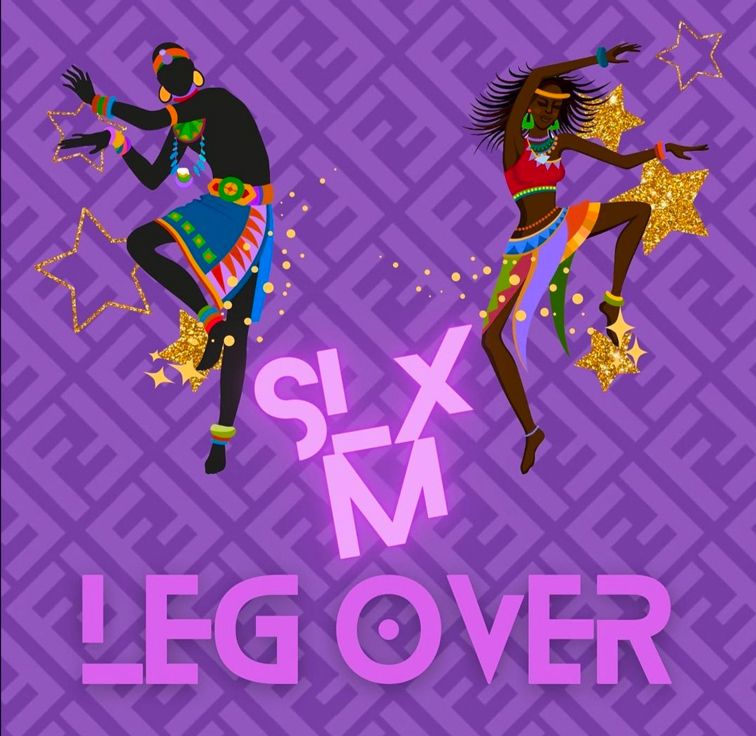 In a world where many young people want instant success and fame without working hard to achieve it, the advent of social media has exacerbated the mentality of instant gratification. Slxm's work ethos challenges this mindset.
"To me growing up, hard work is everything," he explains. "Where I was raised, hard work reaps rewards. Everyone is trying to find that diamond in the rough, I might find it in ten years and you might find it in two seconds, it is different for everyone." Slxm's is an ideology that could inspire countless young people, many of whom are stuck in a cycle of comparing each others' success.
We are all on our own journey and should focus on working hard to materialise it, instead of looking at what others are doing. Slxm further states that, "We all know the amount of work we have put in, and in time, people will definitely start to take notice." Having put in many years to craft his skills, Slxm is finally getting noticed for his music, his hard work finally paying off and allowing him to begin enjoying the fruits of his labour.
In 2020, when the world came to a standstill as a result of COVID-19, Slxm used the period to improve and refine his skills. He stopped mixing music and started to make his own music. It was during this period of pandemic that he transitioned from a DJ to an artist.
Slxm is part of the group that goes by the name Walkley Boyz - WBZ, a brotherhood of people who are from the same region in Nigeria. The group consists of Motiv, Alzatino, Legendary and Slxm. They are working on their debut E.P titled WBZ, which is expected to be released in June. Each member in the group plays a significant role when it comes to creating music.
In addition, they are all working individually on their own music. For instance, Motiv just dropped his two track E.P titled Love or Lust featuring Legendary and "Jogor" featuring Alzatino on March 18th. Legendary also dropped the music video for his single "Morning" featuring Motiv and Slxm on March 31st. They all live together and keep each other motivated and growing musically, ensuring that they are able to fly the flag of their native country up high.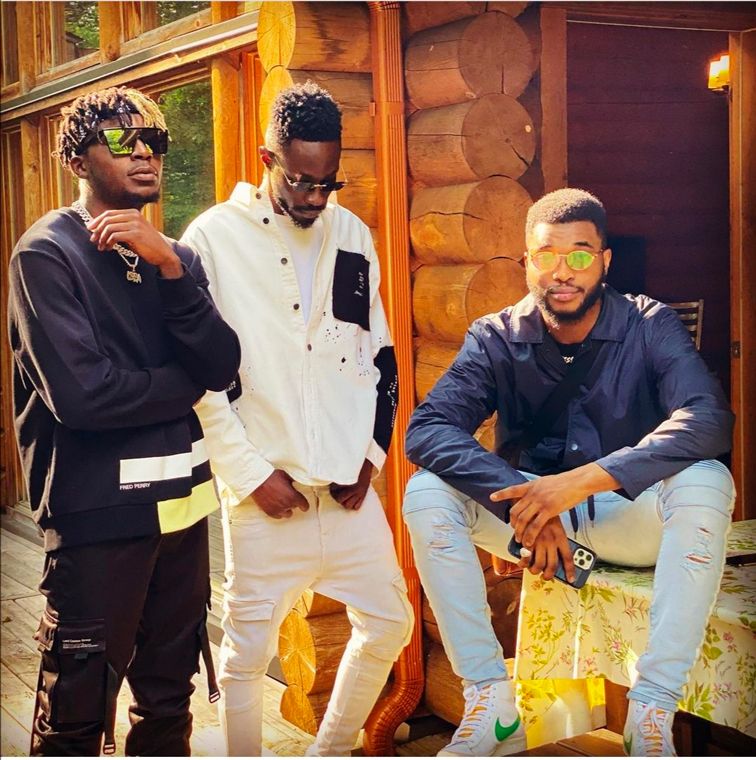 Living in a cosmopolitan and culturally diverse city such as Ottawa has had an impact on Slxm's music. He is able to fuse various genres and musical styles together in order to come up with his own unique sounds. However, be that as it may, Afrobeats in always central to his music style, no matter which genre he is working in.
Slxm is certainly one to watch and is amongst the current crop of young Afrobeats artists who are carrying the torch of this legendary genre with a modern twist. Furthermore, he will have a huge impact on the music scene in Canada, by fusing the various musical genres to create his own distinctive sound.
---
Listen to Slxm's latest drop "Leg Over" released on March 24th as well as his other music here.