Sutu, the Creative Director for Conscious Crypto Creator, took part in a March 16th panel at SXSW with other creators and collaborators for Breonna's Garden. During the discussion, the speakers shed light on the project and how we can create safe and healing spaces in the Metaverse that connect us in new ways.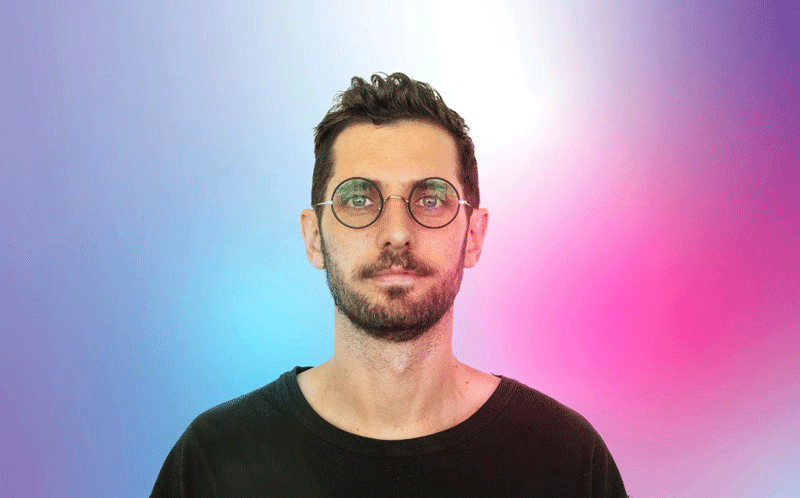 Taking place in Austin, Texas, SXSW is best known for its diverse array of conferences and festivals that celebrate the convergence of tech, film, music, education and culture.
The topic of discussion, Breonna's Garden, is a fully immersive virtual reality project that establishes a revolutionary framework for veneration through augmented reality (AR). In solidarity with Breonna Taylor's family, artist and curator Lady Pheønix developped the project after speaking with Breonna's younger sister, Ju'Niyah, who, along with entire online communities, needed a safe space to process her grief.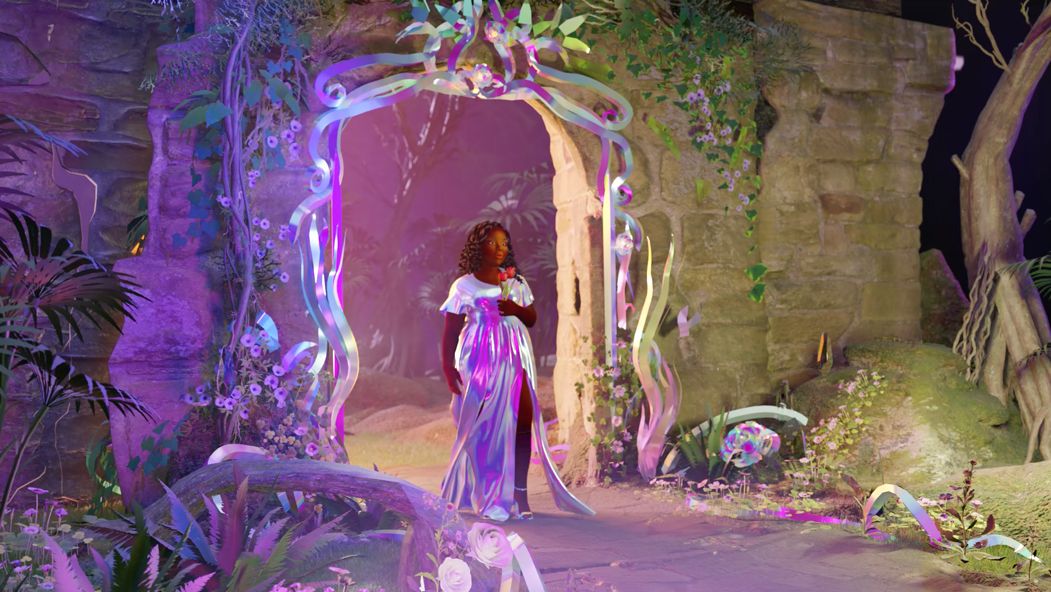 At the session "Breonna's Garden: How We Grow the World We Want", the panel of creators, which included Sutu, Lady Pheønix, Chyna McRae, Kenneth Walker, Ruha Benjamin, Ju'niyah Palmer and Joanna Popper, spoke in depth about their work on the project and what it represents for the world of art and technology moving forward.
Sutu (aka Stuart Campbell) is an augmented reality designer, avant-garde movie producer and multimedia artist who combines art and technology in new ways to tell stories. Guided by community, creativity and understanding, much of his practice is driven by the desire to shed light on social issues and foment tangible change.
Learn more about Breonna's Garden here and download the app.