In a time when a plethora of legislation is being scripted and delegated to lessen environmental degradation, a recurrent phenomenon is breeding chaos among environmentalists and governments, who must now ask themselves: how can carbon dioxide emissions be uniformly reduced without carbon leakage?
Carbon leakage in the fossil fuel market means that if the global demand for coal drops as part of climate pledges, other countries — those that make the least contribution to the global good — can cheaply get fossil fuel, extract, and burn it extensively, rather than investing in greener alternatives.
In recent years, environmentalists around the world have found a way to be more proactive in bringing these situations to a halt. Non-profit organizations have started to bid on drill sites and coal mines in an attempt to rehabilitate sites with extensive environmental devastation while at the same time reduce the risk of carbon leakage. However, even though this idea has gained traction in recent years, there is still an amalgam of legal and political obstacles to overcome.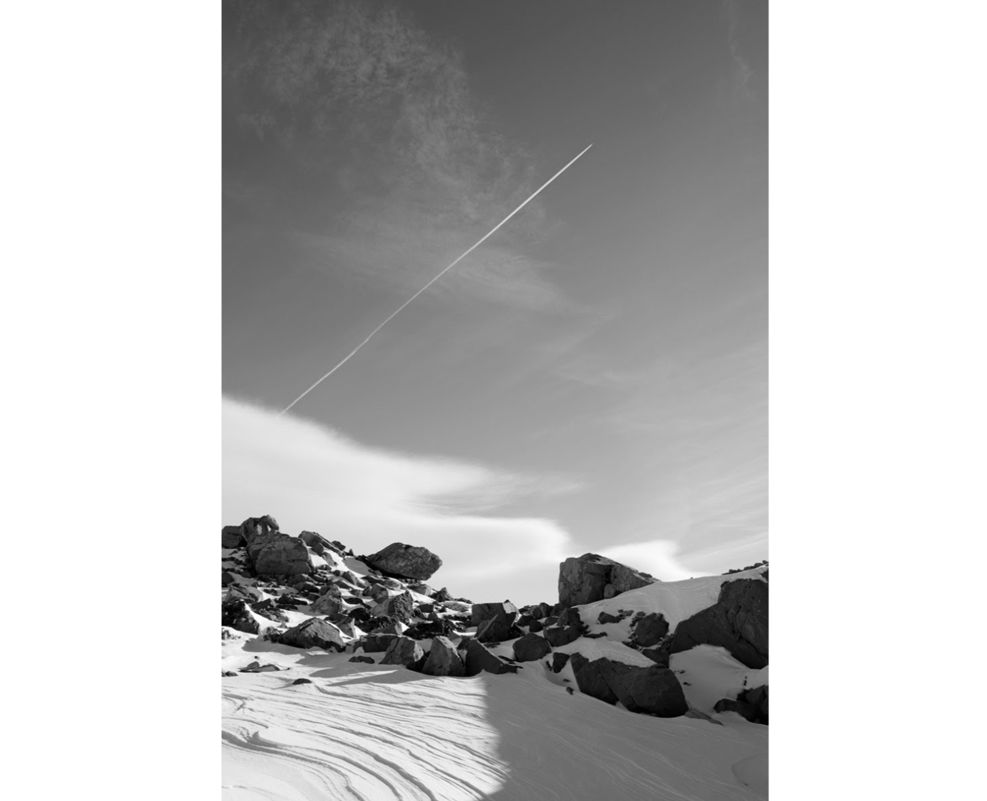 Letting the mines rot is not a possibility, as there is a moral responsibility and legal obligation regarding the people who work at the site, including long-term clean-ups and accommodations for the communities' loss of  jobs and revenue. Unfortunately, this introduces a significant problem for the acquisition of these areas by environmentalists, since fossil fuel companies, who don't want to accommodate these changes, end up selling to other for-profit companies.
"The fundamental problem that we were trying to highlight is that if you're going to allocate these public resources, based on auctions, then you should allow the conservation community to get in the game," says James Salzman, a professor of environmental law at the University of California, Los Angeles. "We're in the 21st Century. The conservation and the outdoor recreation movements have grown enormously since the initial rules were put in place, but they're not allowed a seat at the table when these auctions are happening."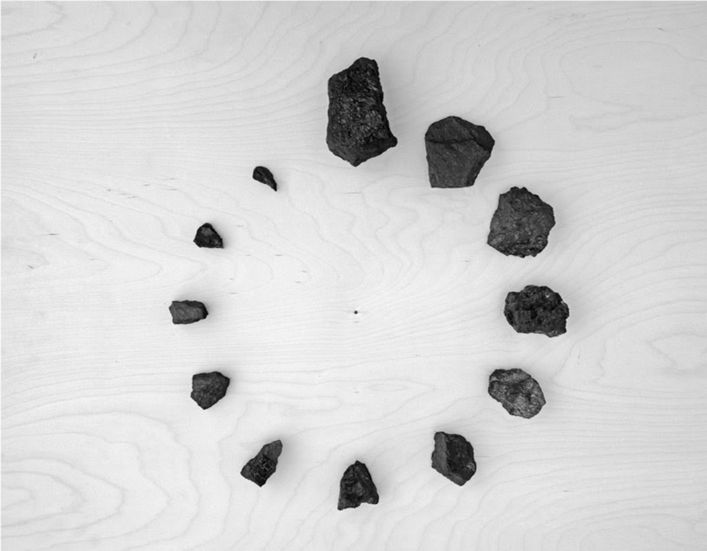 You may ask, why would environmental campaign organizations take an interest, or take over a coal mine or a drilling site? An extensive search has been done by said organizations and legal scholars to calculate the benefits it would have for the ecosystems. As a result, they have come to the conclusion that buying a coal mine or drilling site, only to do nothing with it, is a cheap and effective way to cut carbon dioxide emissions. Further, if climate-concerned nations joined together to buy these areas, the reserves of easier accessed coal left unused would drop down and make it impossible for the market to create a carbon leakage.
While at an artist's residency in the Canadian Rocky Mountains, Reza Aliabadi (RZLBD) turns our heads to this pressing matter, creating a thought-provoking installation about the irreversible effects that the extraction of natural resources has on the land.
Founder of the atelier RZLBD, the Toronto-based architect created an installation with twelve differently sized pieces of coal called Coal Watch — a collection of coal from Crowsnest Pass valley, an area known for its coal mining. When looking at the installation, the viewer is confronted with these twelve objects arranged in a clock formation on top of plywood sheets, aiming to stress the environmental consequences of burning fossil fuels.
"As David Suzuki said, 'we're in a giant car heading towards a brick wall and everyone's arguing over where they're going to sit,'" says Reza Aliabadi.
"Alas, time is running out and we are not doing any better to change the course. Let us stop fighting over the seats and instead together change the trajectory."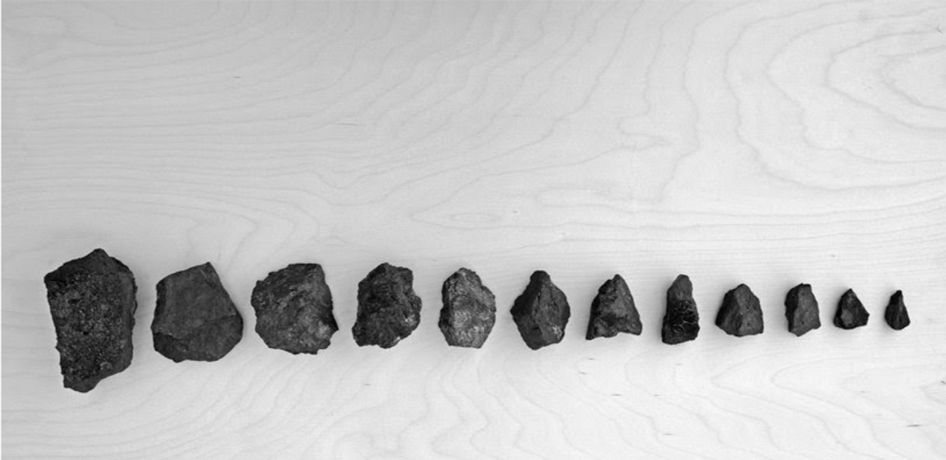 Reza Aliabadi's artistic practice takes various forms, from crafting objects, designing buildings, curating installations and publishing a zine called rzlbdPOST. Each facet, however, has a common denominator: addressing the United Nations Sustainable Development Goals for Responsible Consumption and Production and Climate Action.
In 2017, RZLBD was selected among the top emerging design talents in Canada — one of the many distinctions awarded to the artist. Aliabadi is the bearer of numerous global accolades, including the International Architecture Master Prize (2018, 2019, 2020), American Architecture Prize (2017) and Ontario Association of Architects Awards (2009, 2011). On top of these, he has exhibited his work in numerous venues, including the Sir John Soane's Museum (London 2018).
Ultimately, the actions of environmentalists and artists acknowledge that a law change is needed to effectively stop environmental deterioration. In the end, proactive ideas and actions are what will change attitudes, rules, and become the missing element in the movement forward.
See more of Reza Aliabadi's work here.