Throughout history, the field of art has mainly been white and male, from the Renaissance to the 21th century. Even today, a recent study in the United States found that 75% of all the artists in major US museums are white men.

Of course, one cannot change history or refuse to acknowledge it. Yet, to make the world more sustainable, it is imperative to consider diversity in the arts.

In alignment with the United Nations Sustainable Development Goals for Reduced Inequalities, artist Gordon Shadrach has made it his mission to raise awareness for the racial inequities within the art world by exploring the intersection of art and fashion.

Born and raised in Brampton, Ontario, Toronto-based Shadrach has exhibited all over Canada and America using photographs from his home studio. Shadrach explained in an interview with Tafelmusik the need to reflect and explore Blackness using his art. He describes his development to where he is now, saying: "I never saw myself represented in artwork in public institutions and private galleries. Often, representation of Black people in North American culture perpetuated negative stereotypes and tropes which only deepened the roots of systemic racism."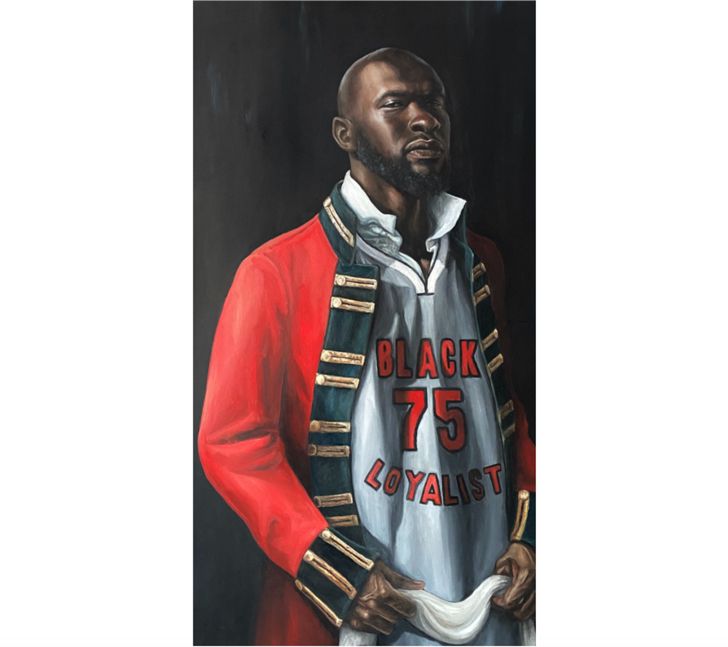 Shadrach's art addresses this problem. One of his most famous pieces, Revered, shows a Black man in a tailored 18th-century Loyalist coat. This picture was described as triggering, evoking strong emotions in the viewer. Unlike many artists, Shadrach polarises audiences, combining fashion and art in a way that pushes people to be confronted with something out of their comfort zone.

The combination of contemporary and historical clothes in his portrayal of Black males pulls the viewer in to explore the biases embedded in North American culture. He credits his aim to raise awareness to his parents and how he was raised:

"My parents raised me to think critically and question this as I grew up. As my practice developed, my focus has been on creating narratives that I feel connect to my experiences of being Black in Canada. Black culture is not a static monolith(…)."
Shadrach's oeuvre explores traditional Western and European portrait culture to disrupt colonial constrictions in art and culture.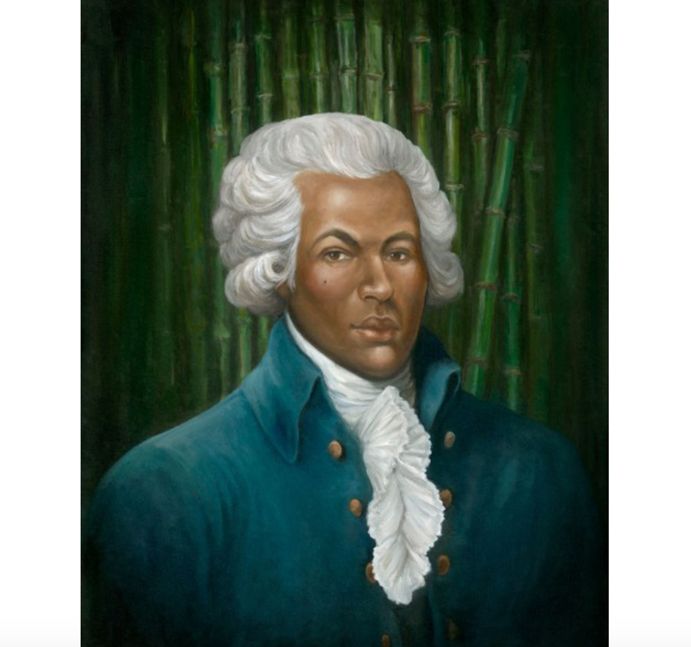 Shadrach plays with the semiotics of clothing and the intersections of race and fashion. He describes how his fascination with the codification of clothing, dress and style was sparked at an early age, and how he was judged based on how he represented himself to the world. He explains that the judgement included not just the clothing, but also the style and length of his hair or the type of shoes he wore.
On top of using traditional artistic styles, Shadrach also portrays recent events and topics within his art, like his work about the Black Lives Matter movement in 2020, where Shadrach painted Black athletes wearing masks that coordinated with the sport they played.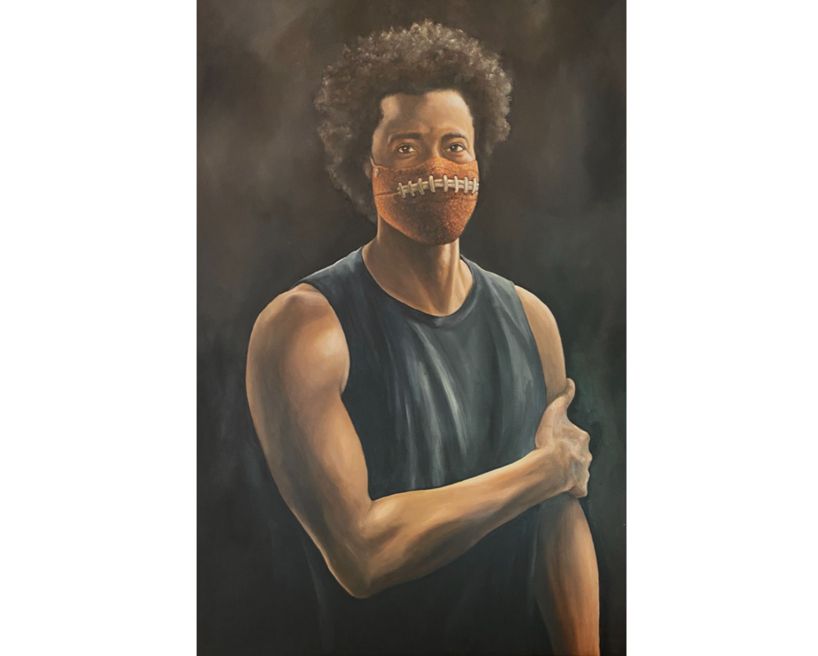 Shadrach's goal is to remind viewers that even in modern times, remnants of slavery still persist in the sport industry, where the athletes involved in the Black Lives Matter movement are in a sense "owned" by a team a sponsor or an investor.

Shadrach speaks to this phenomenon, saying, "These players are commodified for their bodies, traded and used for the labour of play. The masks represent their inability to speak openly and freely while contracted and owned by others."

With this statement, Shadrach is raising awareness for how racism manifests today, opening a space for discussion within the art world by combining art, history and fashion in a unique way. His work is a win for the art community and a way forward to equality.
---
See more of Gordon Shadrach's work here.