Sitting in a nearly empty apartment for the past three decades, a beloved but deserted piano stands as the remnant of a past life, when it was once the devoted companion of a Yugoslavian composer. In its lifetime, the piano had been cherished as a prized possession, but quickly fell witness to the displacement that the Bosnian War demanded. In 1992, British-based filmmaker, writer and producer Aleksandra Bilić, along with her family, fled their home in Sarajevo during its siege, taking what they later discovered to be the very last flight out of former Yugoslavia to Britain.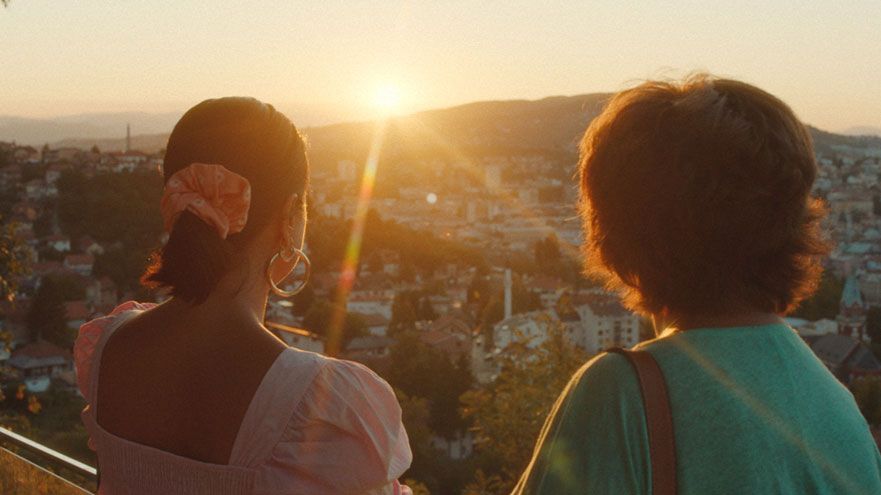 Since 1992, the piano has sat undisturbed. That is until 30 years later during lockdown, when Aleksandra Bilić and Maja Bilić return to their old flat in Sarajevo, filming a short documentary-style film, The Score. The film explores Maja's emotional complexities as she reunites with her piano and her abandoned hopes for her musical career.
"Making the film helped enormously to validate the process we had to go through—that in the best years of my life, I had to leave, and I thought I would never go home," Maja explains.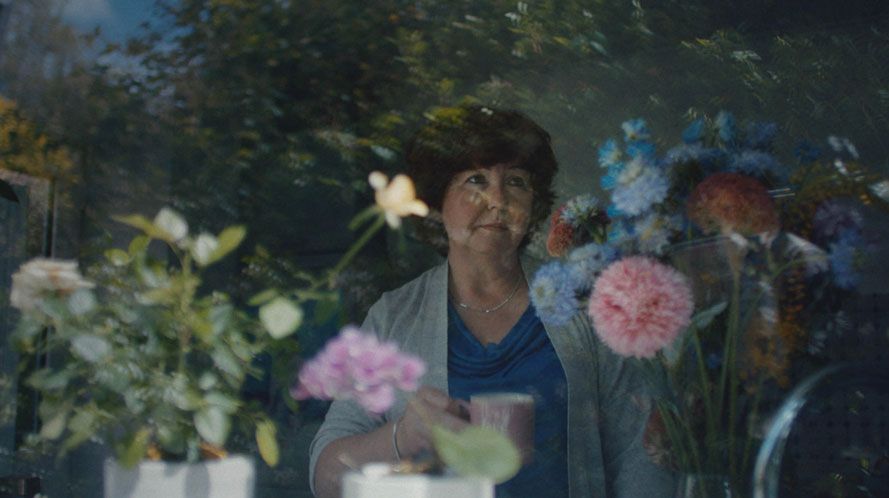 The viewer witnesses Maja reunite with her newly repaired piano as she plays her own music with it for the first time in decades. Her composition becomes the score of the film. The music releases floods of memories—both the joy of recollections in Sarajevo and the wound of leaving. It carries nostalgic recollections of a past life while expanding as an ode to Bosnian War refugees in Britain.
Before the Bosnian war, Maja Bilić says Sarajevo was "the land of milk and honey. Everybody was helpful and you're living a happy life, surrounded by family. You've got your babies and your job, which you love, and you feel on top of the world. And then, suddenly, everything has disappeared and you have to leave."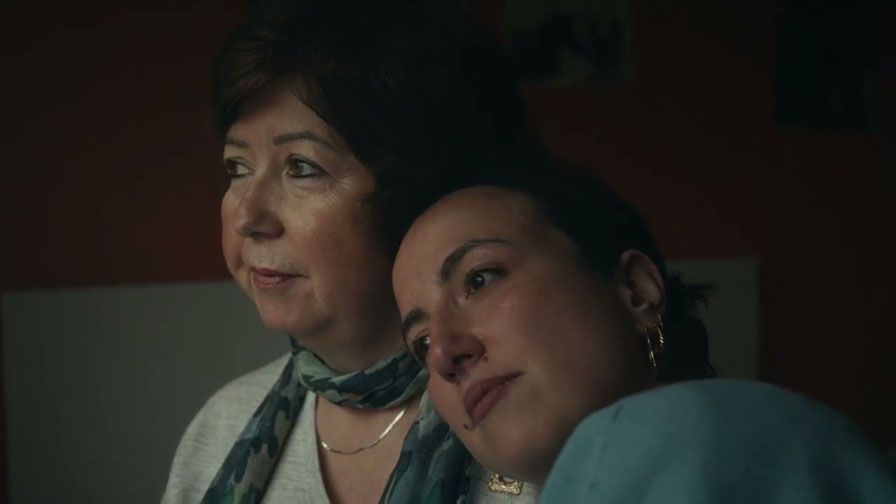 The film is a raw, candid glimpse into a beautiful life in a beautiful place, both dimmed with the touch of war. The shots the viewer sees in the film are vibrant and beautiful, possibly an homage to the beautiful memories that remain. Throughout the film, we get glimpses at home photographs and scrapbooks, collected by Maja's father, who she mourns at the time of production.
Safe, peaceful societies are a fundamental human right. The Score draws on a personal account of the effects of war, which can be scaled to a massive number of stories existing today, showing the absolute necessity of providing access to justice for all and building effective, accountable and peaceful institutions at all levels. This is fundamental to the United Nations Sustainable Development Goal of Peace, Justice, and Strong Institutions.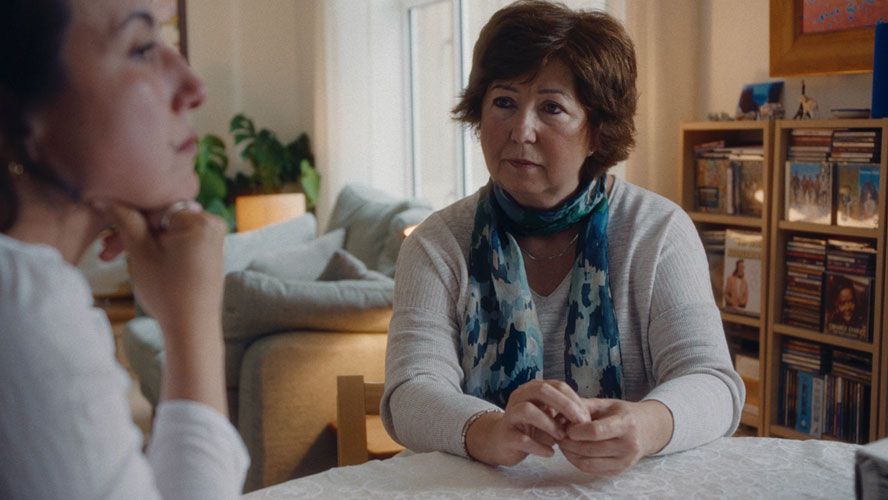 A simple shot of Aleksandra and Maja at their kitchen table exemplifies some of the subtleties of the double identity they now possess. During a conversation, they switch from English to Bosnian: "Sometimes you find it easier to explain things in English because it's not you, it's somebody else," Maja says. "Like you've split and it's somebody else talking about those things. It's more painful in our language, but also more intimate."
---
Watch The Score here. See more of Aleksandra Bilić's work here and follow her here.