Four walls and it's only you and your thoughts for two months. What seemed like a weird science fiction scene became a sad reality for a lot of people in China.
It has been two long years dedicated to the COVID-19 pandemic. Many countries faced lockdown after lockdown which was necessary to save millions of people, but also caused an increase of depression and anxiety within the worldwide population.
Now, two years since the start of the COVID-19 pandemic in 2020, multiple studies have also researched the impact of COVID-19 on mental health and well-being around the world.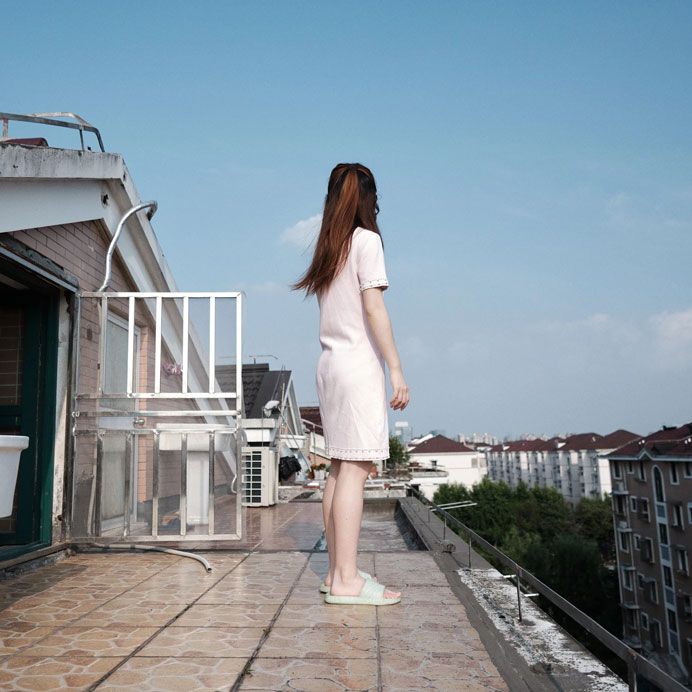 Though it is common knowledge that Good Health and Well-Being, as part of the seventeen United Nations Sustainable Development Goals, is essential for building a better future for everyone, the impact of COVID-19 on mental health and well-being around the world is still barely researched and appreciated by governments and authorities.
This awareness is something the independent photographer and street documentary Johnny Man (Man Chun Hin) aimed to change with his recent project Trapped After Lockdown.
In this photo series, he documented the mental state of people who have difficulty moving on, following the strict two-month long lockdown imposed in Shanghai in spring 2022. The project was born out of concern and empathy, but also out of personal experiences. As he describes:
"With the depression and pain caused by the two-month lockdown and the fear of going through it again makes a number of people in Shanghai in a subtle status of being set free physically, yet still trapped psychologically in some sorts of mental lockdown."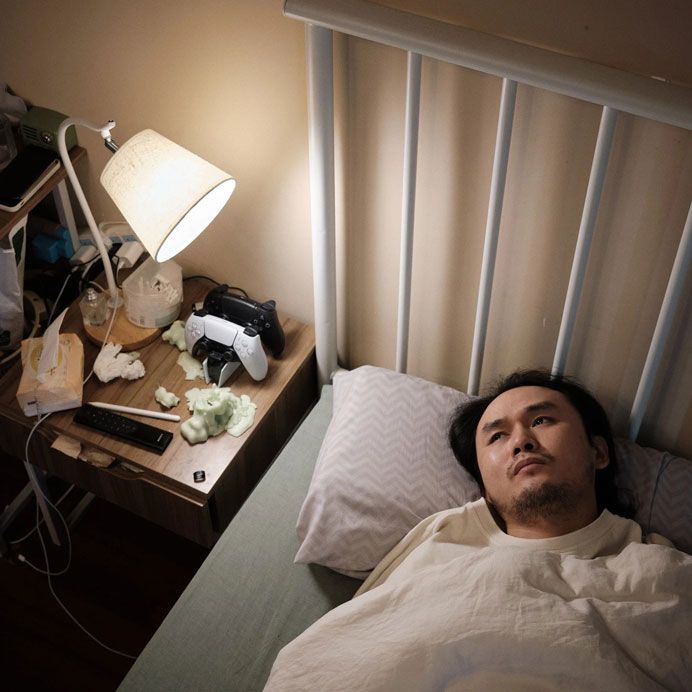 While he experienced some changes in his mentality and mental state, during the latest lockdown he started having questions, and he was sure that he wasn't the only one feeling that way. So he began to reach out to others who experienced the same, aiming to photograph them and the moving patterns they developed during lockdown, within the confines of their homes.
Throughout the project, Man collected and photographed 8 fascinating stories of different characters "trapped" in their anxieties and with leftover feelings caused by a brutal isolation that lasted two months.
With his talent, he combines storytelling with sociological case studies and powerful visual narratives. He chose to edit all his shots in a square 1:1 format to point out the claustrophobia of being trapped and inside, but also to give a visual representation of the anxiety and depressing state of his subjects.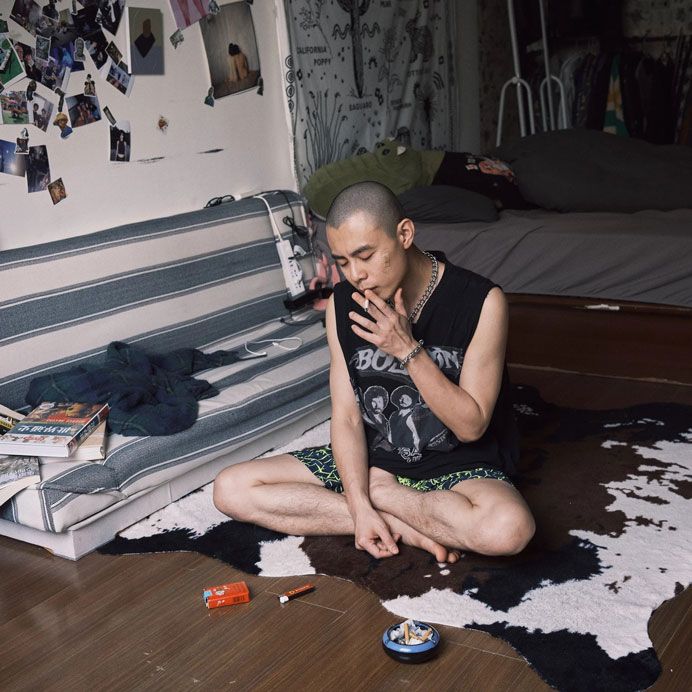 With his photographs, he is able to tell more than just stories. He paints them, makes them catchable. He paints the picture of a society, shaken by the fear of being trapped and alone but also anesthetized by the effects of a 3-year isolation of mental and physical ups and downs.
Fascinated by society and art, Johnny Man is definitely not the "average photographer," he is indeed more of a visual and sociological storyteller pointing out the struggles of one of the largest societies in the world.
"China is a country that has the largest population in the world (…) and there are just so many interesting stories, so it really is hard to look away," stated Johnny Man in an interview with It's Nice That in 2022.
---
Find Johnny Man's latest projects here.