Artists and speakers from all over the world reunited last July in Kigali, Rwanda for the 2022 edition of the Ubumuntu Arts Festival.
With the slogan "Created for the Sake of Humanity", Ubumuntu was envisioned as a space for people to come together and discuss art as "a key motor for social change." Directed by Hope Azeda, a leading figure of Rwandan theatre, this edition featured virtual screenings as well as live performances of theatre, music and dance by 77 guest artists.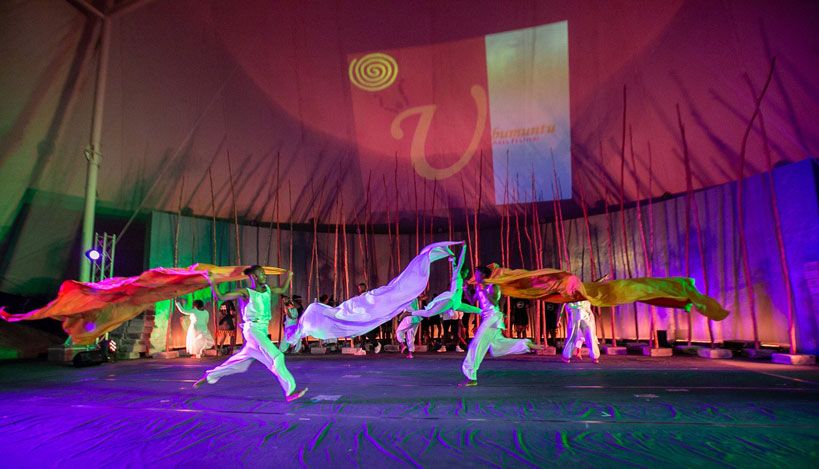 In addition to performances, Ubumuntu featured workshops and panels, in which Adiam Gafoo, Arts Help's Chief Operating Office, attended as a speaker. On a panel about cultural diplomacy, Gafoo spoke of how to effectively engage young people, "Don't be scared to harness the use of technology because it's a way to enhance cultural diplomacy."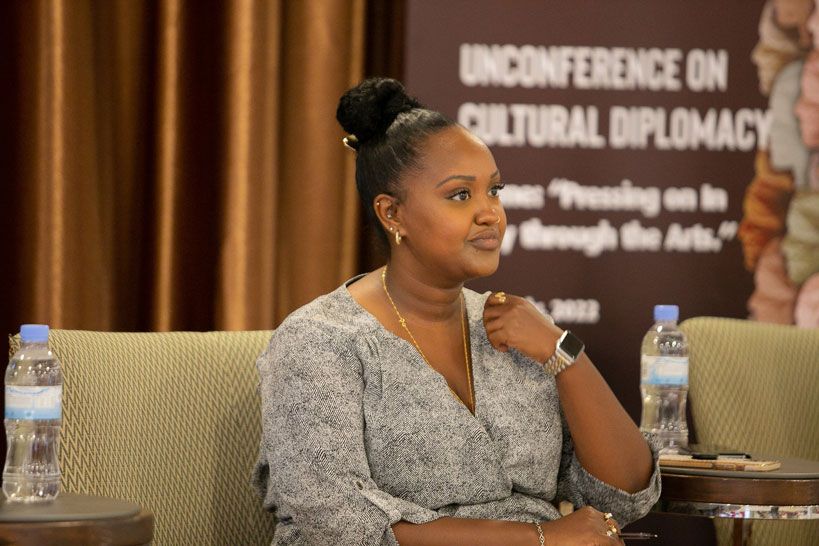 The festival is celebrated annually, after the 100 days commemoration of the 1994 genocide against the Tutsi, at the Kigali Genocide Memorial Centre, and attendance is free.
Through the universal language of art and the power of technology to shorten distances and encourage communication, we can work together, as a global community, to face the biggest challenges of today.
---
To find out more about Ubumuntu Arts Festival, click here.